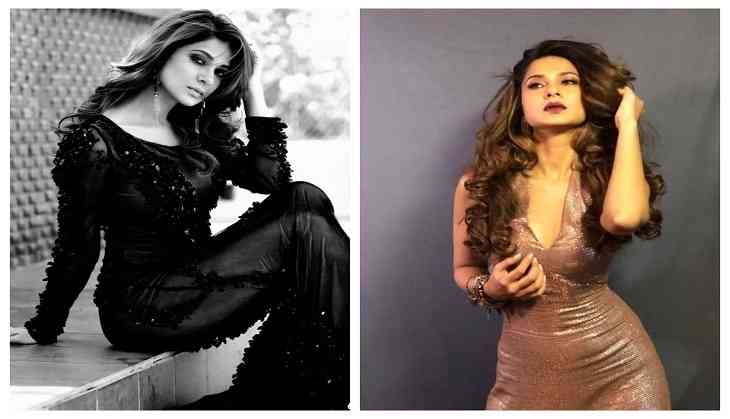 Ever asked about Television's most beautiful actress? There is no doubt in the fact that the name that always tops the list is that of Bepannah actress Jennifer Winget who impressed us with her mindblowing performance in Sony TV's popular show Beyhadh in which she played the role of a pyschopath lover. Jennifer is now-a-days seen playing the role of Zoya in Colors' TV show.
In Beyhadh, her role was a much more glamorised one while the role of Zoya is a subtle one as it is that of a simple girl who comes to know about her husband's extra-marital affair after his death. The show also has Harshad Chopra and Sehban Azim opposite her and these days the show is witnessing the plot where Harshad has fallen in love with her and she is not ready to listen to him.
ALSO READ: Bigg Boss 12: Tanushree Dutta said Nana Patekar harassed her and what happened next was shocking!
Jennifer Winget in Bepannah
Meanwhile, the actress has undergone a really smoky photoshoot, the pictures of which she shared on her social media account and we bet the pictures left our jaws open. There are three pictures that the actress shared in which she can be seen donning a black dress along with the accessory that she loves the most and it is nothing but the shoes.
The pictures of the actress will surely turn the heats up. Sharing the pictures on her Instagram account, she captioned them beautifully and that gave us an idea of how badly she loves her shoes. Captioning one picture, she wrote, "On an average I fall in love 7 times a year. Only 6 times, it's with shoes. Shoe Love is True Love. Must explain why I have 6 different pairs of these comfy #SkecherStreet Hi-lites beauts from @skechersindia."
ALSO READ: Yeh Hai Mohabbatein: Shocking! After Karan Patel, this actor's wife suffered an unfortunate miscarriage after getting harassed at the workplace; see details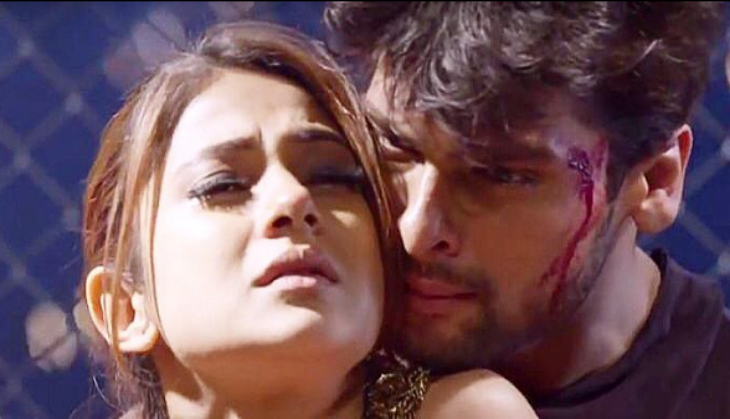 Jennifer Winget in Beyhadh
On another she wrote, "You know what they say, Give a girl the right pair of shoes and she'll conquer the world. Me? Fame has done but little. I remember my roots and still have my feet firm on the ground. I just wear #SkecherStreet Hi-lites shoes from @skechersindia"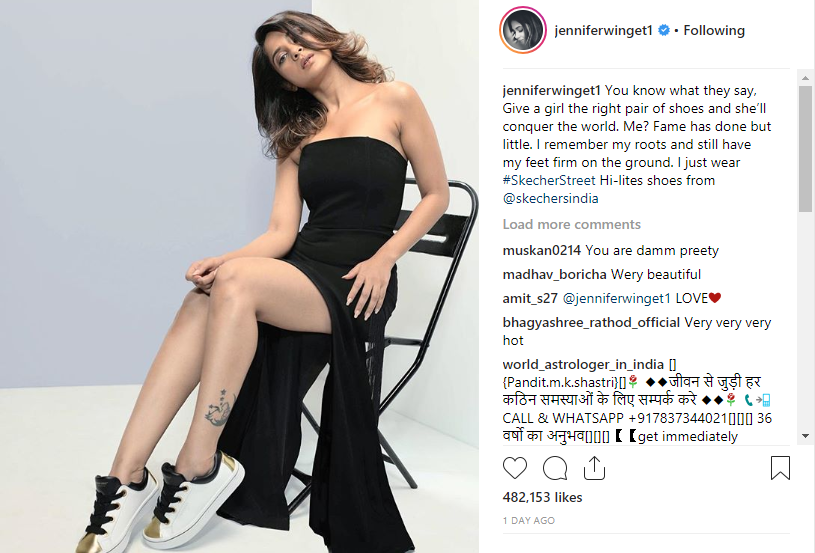 Jennifer Winget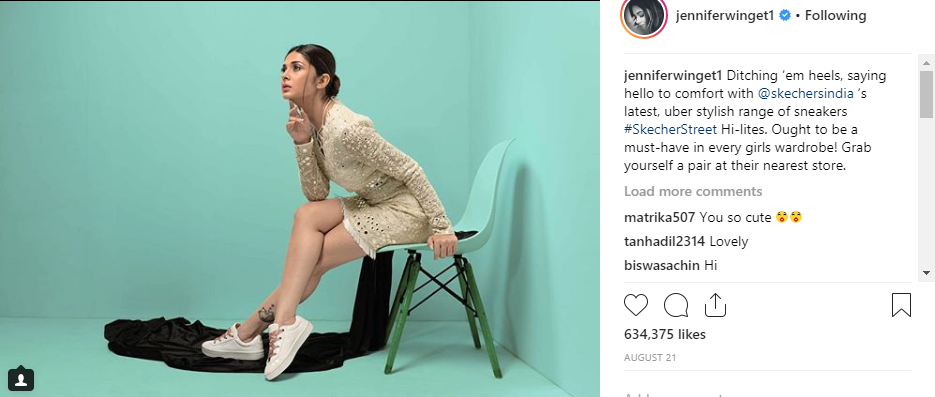 Jennifer Winget
On the third one it was, "And when everyday's an adventure, we better be armed with comfortable shoes. #SketcherStreet Hi-Lites by @skecherindia are my perfect weapon"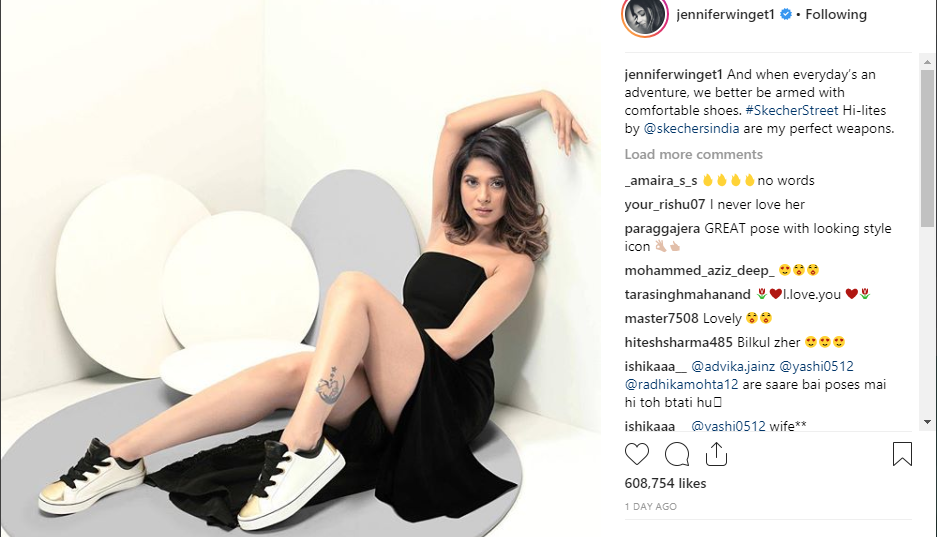 Jennifer Winget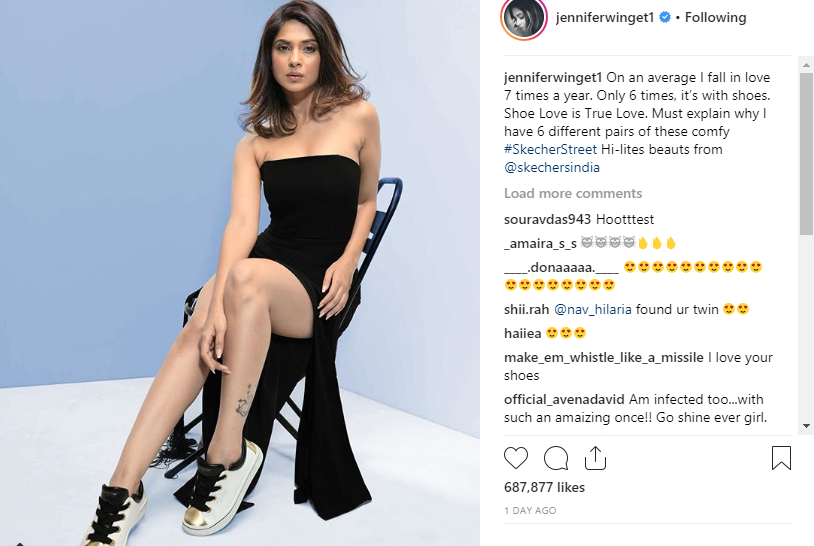 Jennifer Winget
Jennifer's personal life has been the most interesting topic of discussion for many mainly after her divorce with her husband Karan Singh Grover who is now happily married to Bipasha Basu. There were reports that claimed that the actress and her co-actor Harshad are dating each other. However, both have always reamined mum on the matter.
ALSO READ: OMG! Bepannah actress Jennifer Winget slapped alleged boyfriend Harshad Chopra for a very shocking reason and here's what happened next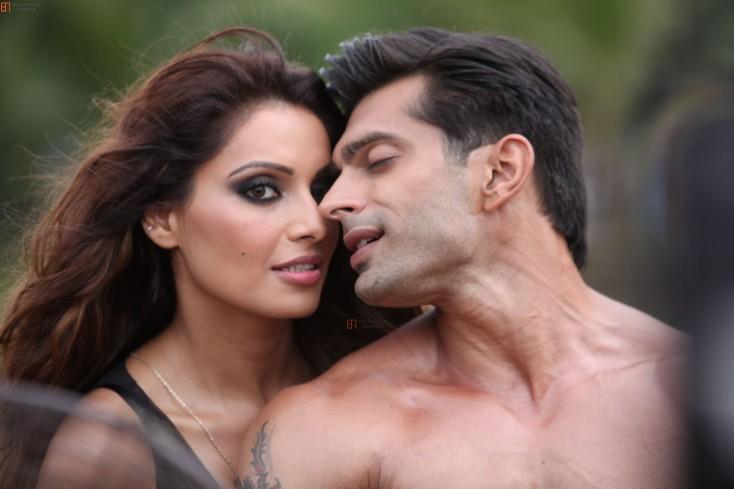 Karan and Bipasha
For more updates about the actress and the show, stay tuned with us!