There are quite some shows that run on the Television that people watch and get attached to, maybe because of the plot or because of the character that the actor/actress in the show are playing or because of the online jodi and the chemistry that attrats the viewers to watch the show again and again and when the show gets over, people feel bad for them and the similar thing happened with the show Bepannah and its actors Harshad Chopda and Jennifer Winget.
Jennifer and Harshad played the character of Zoya and Aditya in Colors' daily soap who were in search to find out the real killers of their respective partners who got killed in a car accident. Later, the story unfurled and they soon fell in love with each other and so does the audience with their chemistry and that is why people started refering to them as Jenshad. Not just this, it was even being said that the two are seeing each other after the actress' divorce with Karan Singh Grover.
ALSO READ: Neha Kakkar sets the stage on fire with her sensual dance on 'tu cheez badi hai mast;' video goes viral like wildfire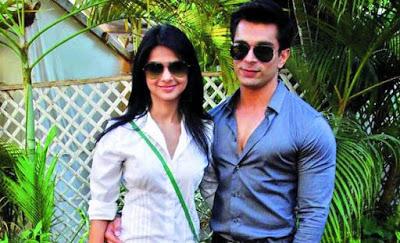 Karan and Jennifer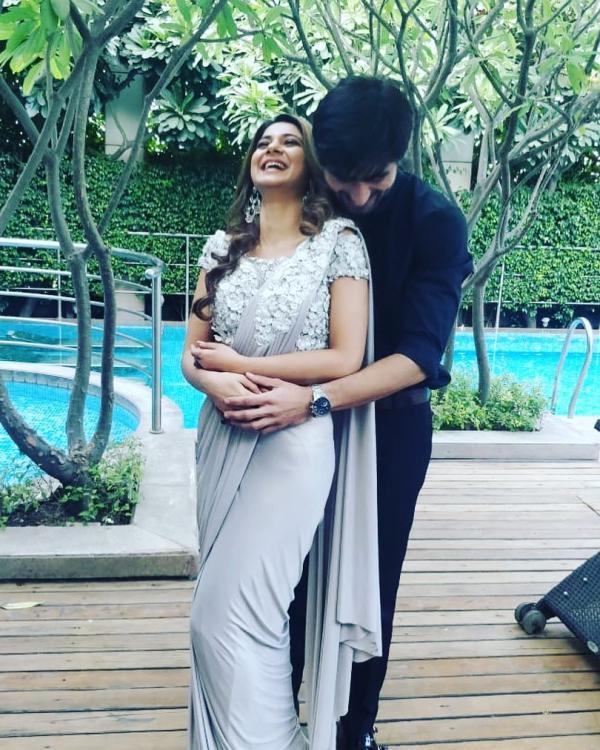 Jennifer and Harshad
Later when the news of the show going off AIR came, the fans as well as the actors got upset. Both Harshad and jennifer even said that they agree that the show was having an abrupt end. Various hashtags such as #DONTENDBEPANNAH started trending on the social media and yet again the same air is back and people are wanting both of them as a couple to be back on the small screens for their fans.
ALSO READ: OMG! Brahmastra stars Alia Bhatt and Ranbir Kapoor are getting engaged and here are all the details!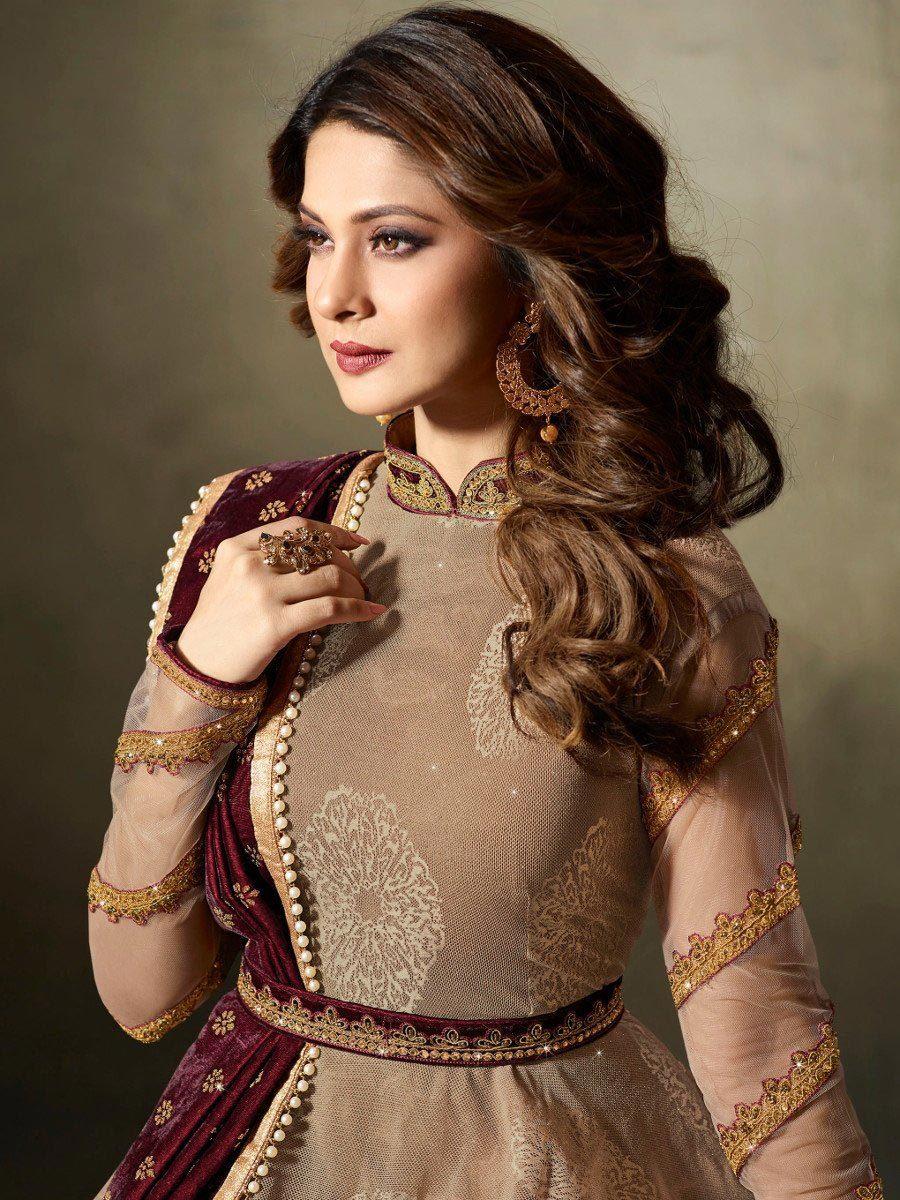 Jennifer Winget
Yes, that's true. A hashtag of #WeDemandJenshad has started trending on the social media platform Twitter where people are putting up their views and are wanting them to come back and work together for the show again. Not just in India but in other countries too, the hashtag is trending and more than 95,000 tweets have been made in the support. Check that out: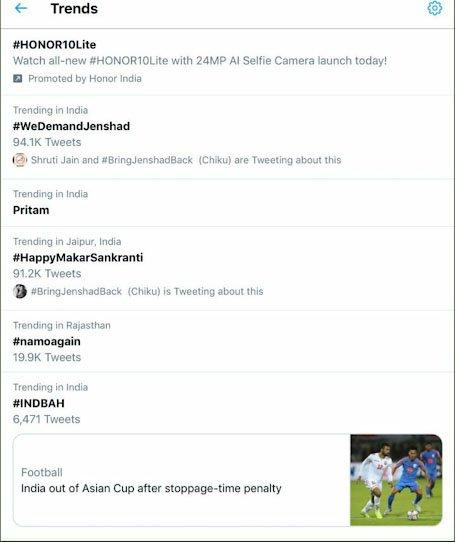 Trend
Every love story is Beautiful, but yours is my favorite…

AdiYa a sample ov chemistry, emotions, feeling, understanding between two ppl who fall in love Unexpectedly with eachother.... but unfortunately v didn't see them longer so #WeDemandJenshad to show their more intensity pic.twitter.com/tUvuMpp1Hk

— AdiYa Deewan💥 (@Uroo_18) January 14, 2019
Whether its trending multiple times in India or hitting the 1 million milestone, time and again we've shown our loyalty and love for our JenShad. This fandom DESERVES their comeback !@bollywood_life @FuzeProductions @PinkvillaTelly @aniruddha_r @DevadigaAmeeta #WeDemandJenshad pic.twitter.com/EnRVaWT3YA

— ✿ K I A R A ✿ (@Dripping_Rays) January 14, 2019
#SuperExclusive
FANDOM DEMAND #JenniferWinget and #HarshadChopda back again....#WeDemandJenshad@GossipsTv 😊 #supportBepannaah pic.twitter.com/0fXItpVOKg

— TV Serials Gossips 💕💞😉🙄📺🎬📽️❤️❤️ (@GossipsTv) January 14, 2019
What this fandom is doing is not crazy.. It's PURE LOVE...
Whether the love is acknowledged or not.. Nobody cares.. They keep showering their love
They vote
They trend
They request every media portal
What more any1 expect... Sigh.. #WeDemandJenshad @aniruddha_r @prakriti18

— Priya1(Come back Harshad sir♥️) (@Priya08845700) January 14, 2019
Bepannaah was about second chances.
Give fans a second chance @aniruddha_r @DevadigaAmeeta to see the magic once again which Jenshad created in only 8 months which left us wanting for more as their chemistry was under utilised and unexplored

#WeDemandJenShad

— Shraddha💗 (@shraddhabajwa1) January 14, 2019
How I wish I could see'em again!😪🤧 #WeDemandJenshad #Bepannaah pic.twitter.com/7QKwcTPQc7

— M.A.C 🔥 (@AquariankidMac9) January 15, 2019
What do you have to say? Let us know and stay tuned to us for more updates!
ALSO READ: Karan Wahi opens up on Jennifer Winget and the bond they share; is something brewing between the two?