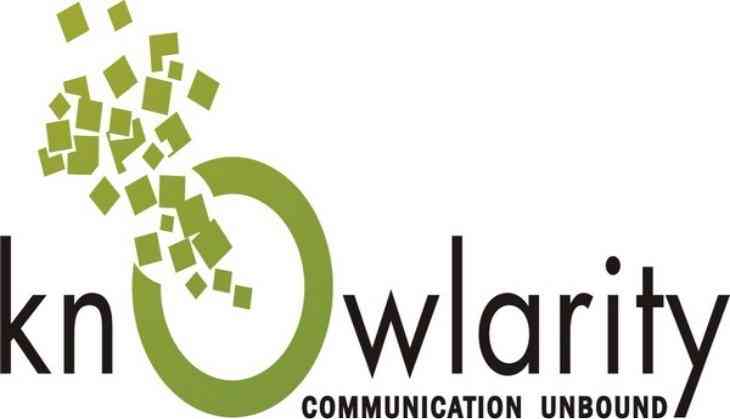 Leading cloud communications system provider Knowlarity has come to the rescue of the broker community by providing a cloud telephony system which enables stock brokers to maintain and record a complete database of client orders.
Recently, The Securities and Exchange Board of India (SEBI) had issued a guideline to all stock brokers whereby they need to maintain a complete documented record of all client transactions.
The step has been undertaken in order to improve the effectiveness of supervision and bring to light the rampant cases of frauds and disputes over trade execution in stocks.
The financial watchdog has asked brokers to equip themselves with facilities that allow for complete recording of client transactions conducted over various mediums such as email, voice recordings for phone conversations etc., latest by January 2018.
In such a situation, Knowlarity's cloud communications products allow for complete recording of each and every call, 24x7, without any need to implement a heavy conventional PBX system or establishing a new IT and hardware framework.
Moreover, the complete database is stored on the cloud, leading to a vast amount of storage that is secure and at the same time, easily accessible.
"SEBI's move came after discrepancies reported in client orders and actual stock transactions began increasing rapidly. Since the SEBI has further stipulated that in case of disputes, "the burden of proof will be on the broker to produce the above records for disputed trades", it is essential for stock-brokers to employ fool-proof recording systems," said founder and CEO Knowlarity Communications, Ambarish Gupta.
"Knowlarity's cloud telephony based software not only serves this purpose immaculately, but also provides brokers with a superior client response mechanism that allows users to receive and professionally respond to clients 24x7," added Gupta.
In light of such a scenario, it is important to establish an information-sharing mechanism that is transparent and provides solid evidence to expose violators and strengthen the overall ethical framework of India's financial ecosphere.
-ANI