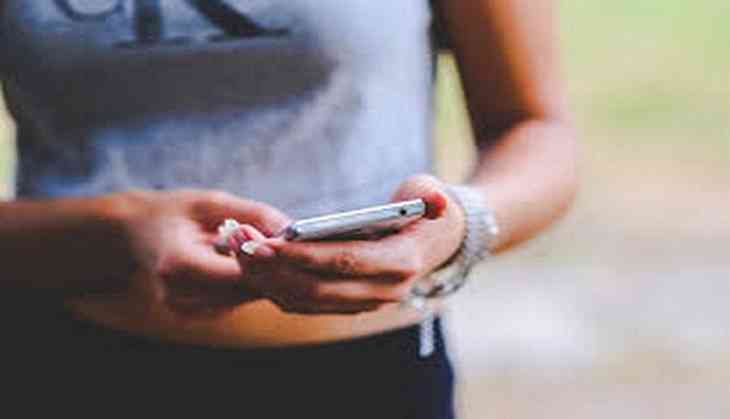 Local language content application Dailyhunt on Tuesday announced the launch of progressive web app (PWA) Dailyhunt Lite to enable an optimized, fast loading, native app-like experience on mobile web.
This PWA can be pinned to the Android home screen and can therefore be launched much like a native app.
The app which provides an immersive experience - right on the phone's browser, while maintaining a small memory footprint, also offers a rich offline experience, allowing for continued engagement even on patchy networks.
It is optimized for fast load times even on a 3G network and is able to load a page in less than two seconds. It also offers infinite scroll and allows users to swipe through content, in a native app-like experience.
Despite its rich content, the app has been optimized to run efficiently on handsets with low memory specifications, via the use of service workers, virtualized views, and efficient cache management techniques.
"As pioneers in the digital content space, we understand different consumer interests and are constantly innovating and using newer technologies to offer a seamless and engaging daily habits destination for regional users," said founder and CEO Dailyhunt, Virendra Gupta.
"We are delighted to work with Google to launch Dailyhunt Lite that aims to enrich the user experience for all Dailyhunt users, by providing a unified destination for both - mobile and mobile-web users. We are investing heavily in building smart, technology driven, local language content focused consumer products," added Gupta.
Dailyhunt, works with 650+ licensed content partners, to offer a comprehensive coverage of text and video content in 14 Indian regional languages.
For its native app users, it already applies deep learning to personalise content to individual user preferences.
-ANI