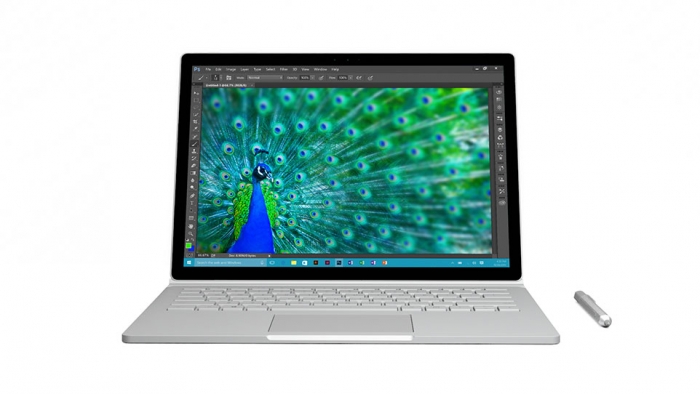 The tech world may be divided about the wisdom of Microsoft's decision to buy Nokia for $7.2 billion, but there's one thing they were almost unanimous about yesterday: their brand new launch at an event in New York, the Surface Book, is their most innovative yet.
It's a big year for the cult company: they also shared their ambitious vision for the latest Windows 10 devices.
While launching the Surface Book, their first-ever laptop, the company's Devices Head Panos Panay promised that the Surface Book is "the most powerful laptop on the planet".
Meticulously crafted
Microsoft's website describes the laptop as "ultra-thin, meticulously crafted, with incredible screen resolution. This is the ultimate laptop."
They're certainly not going for the understatement - including in pricing. With a launch tag of $1,499, the Surface Book doesn't come cheap.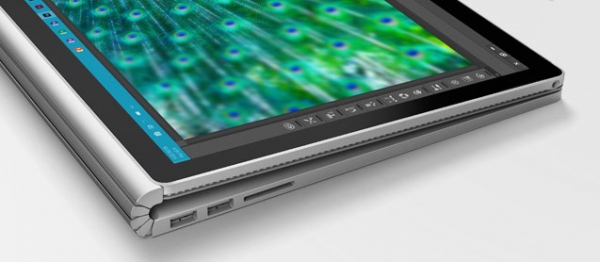 That is, in part, because this is a hybrid device: the kind that can be detached and also used as a tablet. According to the company, it's for those users who want a bigger screen and 'the perfect typing experience' of a laptop.
The possibilities are certainly exciting: the device transforms from a powerful laptop, to a portable clipboard, and further to a creative canvas where users can 'turn the screen around and reattach it. By reconnecting it to the keyboard, full creative power in a pen first mode is unlocked.'
Microsoft's giant leap in design
Microsoft has taken a giant leap in terms of design with this device. Unlike its previous offerings, the Windows 10 Surface Book is sturdy, stylish and yet comfortable to use. The detachable keyboard is one of its unique features. "Surface Book uses 'Muscle Wire' to hold its screen in place securely, while still allowing it to detach perfectly with the push of a button", the official statement on Microsoft's website reads.
Packed with a 13.5-inch PixelSense display, touch screen support, and discrete graphics, Surface Book offers a super-powerful multimedia experience. All this is packed into a device that, at 3.34 pounds, weighs considerably less than one would expect.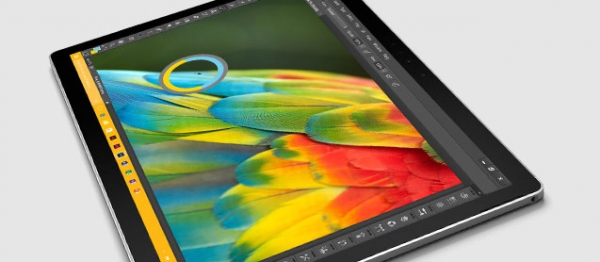 Microsoft can take pride in the versatility of the laptop. According to early reviews, it seems to perform most functions effortlessly, offering a near-impeccable user experience.
The Surface Pen offers 'natural writing' which combines '1024 levels of pressure sensitivity with low latency for a real pen on paper feeling.'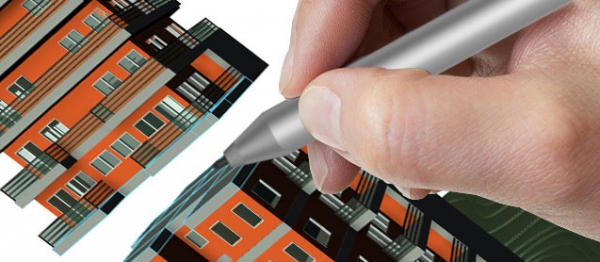 With a Silver Magnesium body, up to 12 hours of video playback, 10 point multi-point touch, 8 MP rear camera and 5 MP front camera, all served up with a 6th Gen Intel Core i5 or i7 processor under the hood, this is a device that doesn't compromise function for form.
Is this the Apple Macbook Pro killer?
Microsoft clearly wants to take on Apple devices like the MacBook Pro, and with all its features, it makes for an imposing contender.
"Ounce-for-ounce, pound-for-pound," Microsoft asserts, "this is the fastest 13-inch laptop ever made anywhere on any planet." Microsoft says it'll actually be "twice as fast as the MacBook Pro."
The world's tech press is, for once, not laughing the idea away.
The Guardian notes, "Apple made a Surface tablet analogue in the iPad Pro. Now Microsoft has made a MacBook Pro competitor and taken it one stage further."
Wired calls Book the "only possible exciting Windows laptop in years."
For a company that's never quite managed to get its hardware game together, that's saying something.