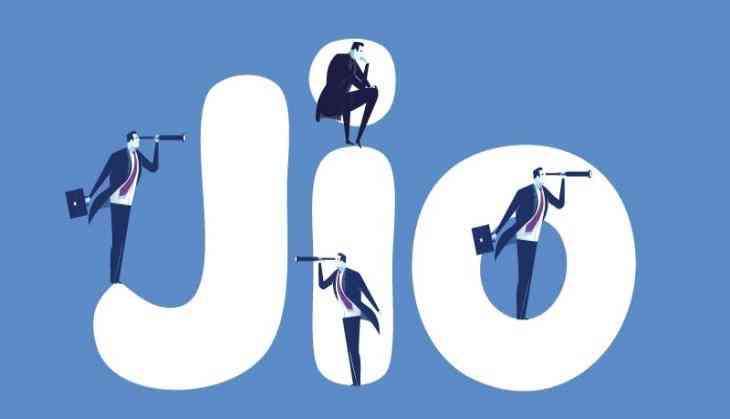 Reliance Jio has initiated the hiring process under Aakash Ambani for company's Artificial intelligence projects. Jio is planning to extend their legs into the world of Artificial Intelligence and with that their influence in the world of Technology.
"Reliance Jio has hired a few senior people who will build this team...the company wants to set up this team in either Bengaluru or Hyderabad.... Akash Ambani is taking keen interest in this and is expected to lead this initiative," one of the two people said, requesting anonymity.
The Company has not yet selected the location for setting up the project. Reliance Jio has now reached a subscriber base of more than 18 crore customers since it first launched services in September 2016. The company first pushed its cheap data and free voice services aggressively in the market and followed it up with an "effectively free" Jio Phone available for a refundable security deposit of Rs1,500. It is now looking at technologies like blockchain, apart from leveraging the strength of its pure 4G network, it also has plans to upgrading it to 5G.
Keeping the growing demand and significance of the Artificial Intelligence in the world, Jio has also devised plans to not lag behind in this new unexplored area.
Son of Mukesh Ambani, Akash Ambani had said that "globally, Artificial Intelligence is becoming one of the mainstream technologies and voice assistance, recognition and command are growing on a daily basis in terms of usage".
Jio launched its very own 'Jio interact', an artificial intelligence-based platform for movie promotion and brand engagement which was launched by Amitabh Bachchan.
Also Read: Philippines President who abused Trump now kissed a women on stage for a book