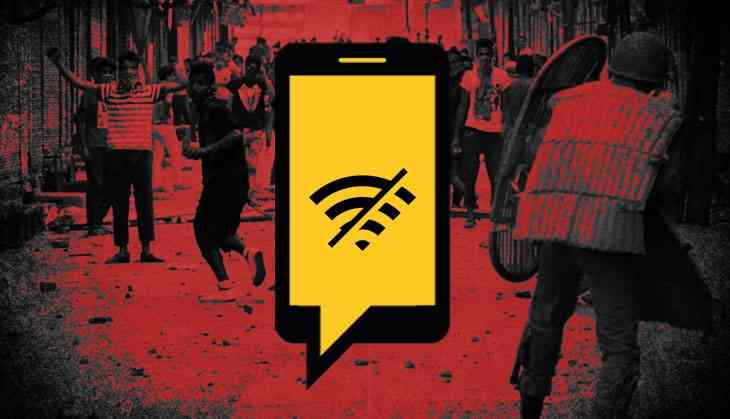 A minister in India claims that Internet was invented in Mahabharat. These facts have been obtained after excavation, must read. A report suggests that people spend more than 10 hour on internet in a single day, still there are some simple but interesting facts, we don't know about the internet.A total number of websites on the internet.
The first website was build in 1991, since then it has grown explosively. Today the number of websites on the internet is 1.24 billion. The top four websites with a higher number of visitors are:
Google
Youtube
Facebook
Baidu
The biggest content management system is Wordpress with 20M active websites including The New York Times, Forbes and Time magazine.
The data size of the Internet
The data size of the internet is 5 million terabytes, the maximum 61% data is in the form Video.
Google have accessed only 0.004% data of WWW.
Google has claimed that it has accessed only 0.004 % data of world wide web. Though, Google is the synonym for many internet users and world's most powerful search engine.
One email is made of 8 billion electrons
A mail of only 50 kb is made by 8 billion electrons.
50% users on the internet are using Facebook
According to the stats, the total number of people on the internet are 2.94 billion in all over the world and out of the 1.49 billion people use facebook. Mark Zuckerberg's company has grown exponentially.
The first mail was sent in 1971
In 1971, Ray Tomlinson was the first person who created the first email, he was an American programmer. He was also the first to use the sign of '@' to denote that message has been sent to people and not a machine.
Top search words on Google are
Facebook 2,147,483,647
Youtube 1,680,000,000
Google 923,000,000
Sorry, we are still digging various Mahabharat sites to excavate facts about the invention of Internet in Mahabharat time. We will publish it as soon as we get it.