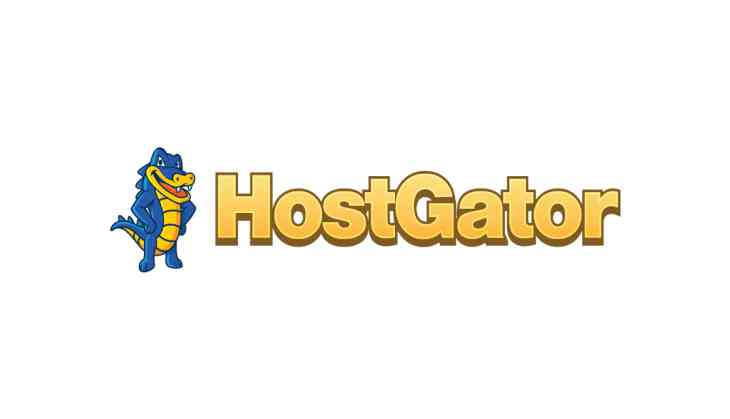 It is very true most of the hosting companies vow to offer superior services, but it is also learned from their customers only some of those fits to what had been claimed before striking a deal. It is therefore highly important to compare and analyze the packages before selecting a host for your website.
In this article, we will review just one service provider and find out why it is being preferred by many website owners.
The most popular Host Gator is one of the best hosting service providers in the industry and is around for several years. Over the time the company has garnered a significant amount of positive feedback due to its diverse hosting needs to big as well as small business houses.
One of the USPs of Host Gator is its industry best customer service. It offers 24x7 prompt customer support and the help is in fact satisfactory. Added to this is its 30-day money back guarantee policy without any question.
Undoubtedly the 99.9 percent up time guarantee of websites is strikingly positive feature and this is really needed for any e-commerce website as downtime means loss of business, which means loss on sales.
Meanwhile, it is a fact that Hostgator plans are the cheapest in the industry and the Baby Plan is the most popular one that allows hosting unlimited domains and is equipped with a huge disc space as well as great bandwidth.
You can find hosting coupon for hostgator almost everywhere on the web to help you save more while hosting your website with the company. They regularly come up with exclusive promotions and discounts.
Apart from all these, it is important here to mention the rivals of hostgator. You can choose GoDaddy, which is one of the earliest hosting service providers in the industry and is still one of the leading companies. Bluehost has lately gained popularity due to too much investment on advertising and coupon offerings. DreamHost is a new entrant and is doing good business, offering what is being claimed. FatCow is not bad though lot of reviews are not available about the company on the web.
However, Hostgator has always tried to remain ahead of its rivals. It recently launched a new premium service called Hostgator Cloud after testing for more than a week. It offers better up time and load time compared to its other existing packages. This too comes with money back guarantee to help new customers to have more confidence on the hosting service. It has enhanced security features too.
For beginners Hostgator is very friendly providing almost every required help. It has a very decent FAQ page to guide at every turn of the hosting process. It has true backup feature too in case beginners mistakenly runs the risk of losing data. Both, the manual as well as automatic backup features are good and work in real-time data saving.
At last to say, Hostgator has no hidden charges. They offer what they claim and the money you are offering.