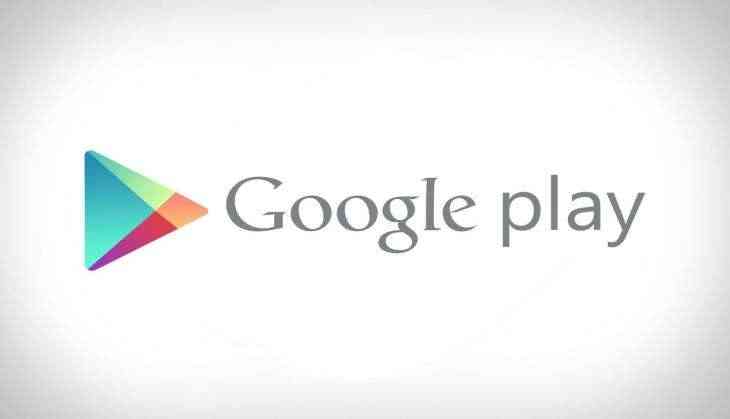 An American multinational technology company that specializes in Internet-related services and products, Google has pulled off 29 apps from the Play Store which were discovered filled with adware. These Android applications had more than 3.5 million downloads on the Play Store.
White Ope' Satori threat intelligence team found these 20 applications as being the part of their "CHARTREUSEBLUR" probe.
The word blur in the codename of the probe is because of the fact that most of the harmful applications were photo editing apps which had a feature that could blur an image. As regards to the word 'chartreuse' the team found it fun to say.
These Android applications were observed running out of context advertisements which are said to be used to stay away from detection. After the user installs any of these applications, the launch icons would right away vanish from the device. This made it tough for users to pull out the harmful application form their mobile phones.
One such application with adware was the Square Photo Blur app. The Satori team tested this app and found a "hollow shell of an app" which managed to pass the Play Store security checks.
The application evidently did not work as advertised and in place of that ran OOC ads on phones. Once the application was installed the launch icon vanished and there was no open function on the Play Store either.
Advertisements that popped up via these apps took place in intervals of just a few seconds. Moreover, all but every actions include unlocking the device, uninstalling an app, charging the phone or even switching from mobile data to WiFi.
The ads appear and use up the entire screen of the phone. It is not only ads though. The Square Photo Blur app even managed to launch an OOC web browser.
29 Android applications have been found with this harmful adware. However, there could be more in the times to come. Here's the full list of ban apps and uninstall them now. Auto Picture Cut, Color Call Flash, Square Photo Blur, Square Blur Photo, Magic Call Flash, Easy Blur, Image Blur, Auto Photo Blur, Photo Blur, Photo Blur Master, Super Call Screen, Square Blur Master, Square Blur, Smart Blur Photo, Smart Photo Blur, Super Call Flash, Blur Photo Editor, Blur Image.
The Satori team also advises to look out for hints like - reviews of the apps mentioning ads popping up all the time, apps disappearing after downloading it, a lot of 5-star reviews but recent ones are mostly 1-star, app does not work as advertised, app received a lot of downloads in a very short time. Some of these points can act as marks that the app is probably a harmful one.
Also Read: Indian scientists role in ITER reflects capabilities for advanced design, manufacturing: PM Modi