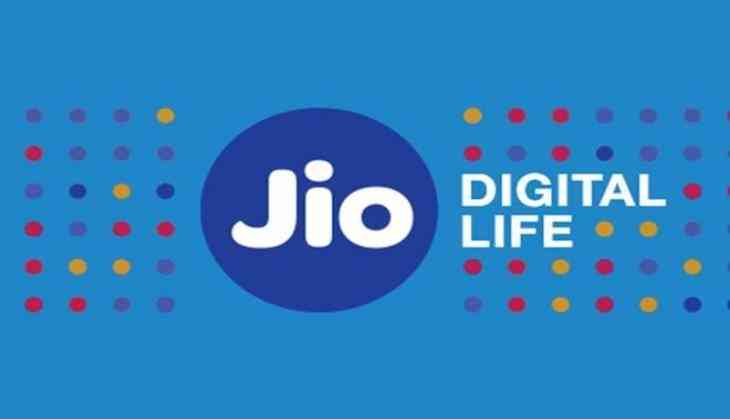 The new telecom giant Reliance Jio owned by Mukesh Ambani left the world in shock by giving free data to its users for a year. Reliance Jio with its unique and exceptional tariff voucher started a war among the telecom companies. It was recently when Jio had once again stunned the world by proposing to TRAI that the international call rates should be zero.
Now the Reliance Industries are once again planning to surprise the world by launching its own virtual reality (VR) app. The company is also hoping to collaborate with experts at Birmingham City University.
Recently, company's top two executives visited Birmingham City University. The purpose of their visit was to learn more about the next generation of virtual reality (VR) professionals. With the visit, the company is also looking for potential partnerships in the near future.
Not just that, but philmCGI that provides computer-generated images and visual effects for Television and films are also planning to expand their VR and AR technology.
Anand Bhanushali, Founder and Managing Director of philmCGI said, "Today we have discussed a number of opportunities for collaboration. Lots of innovative solutions can be developed when applying fresh minds to companies such as ourselves."