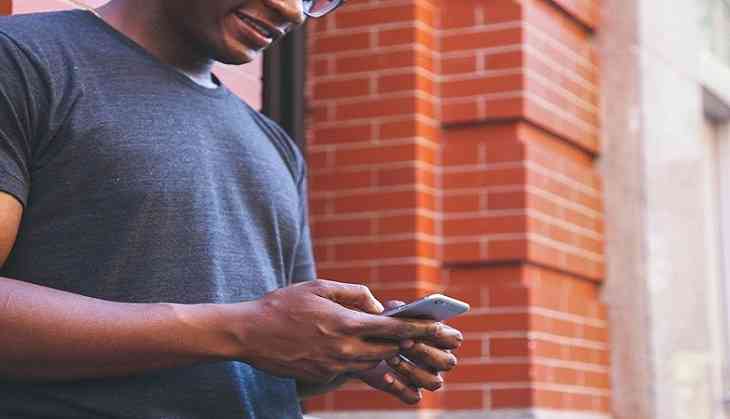 Four platforms personifying growth of digital marketing (ANI)
The digital arena is now seeing a rapid transformation into a platform for marketing and communication, with an increasing number of apps scouting for ways to bridge the gap between brands and audience.
Digital marketing has now gone beyond social platforms and Google adverts. The emergence of technological innovation and ever-increasing competition has created the demand for disruption in digital branding.
Here are some apps that are blending creativity with technology:
POKKT
POKKT provides in-app video advertising that possesses the advantage of targeting users based on first-party data. Using predictive analytics, advertisers can analyse user behaviour to gauge preferences, customise audiences and deliver compelling in-feed content.
YuppTV
The growth of platforms offering over-the-top (OTT) content and overall digital content market is driven by a mix of branding and subscription revenue. YuppTV is one such internet-based TV and on-demand service provider for South Asian content, offering more than 300 TV channels, 5000 movies and 100 TV shows in 14 languages.
InMobi
InMobi pioneers mobile discovery through personalised advertising experiences, enabling consumers to discover new products and services through contextual and curated recommendations on mobile devices.
Pokerbaazi
In an ever-growing mobile space, marketers have to focus on right sources that can help them reach their target audience optimally, even in the gaming space. Pokerbaazi is one such online poker website in India which aims to provide the Indian poker community with a world-class online gaming experience
-- ANI