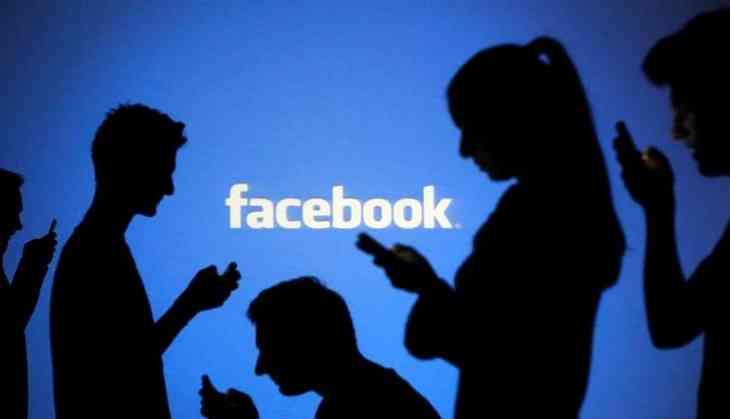 Following the Cambridge Analytica scandal, Facebook tightened its app scrutiny process and demanded the controversial myPersonality app to agree to the audit.
Now, the company announced that it has banned the app for refusing to agree to its request for the audit. The app shared user information with the researchers and third-party companies. Facebook will soon be informing the affected 4 million users who used the personality quiz app.
In its blog, the company revealed that in addition to the myPersonality app, 400 more apps have also been suspended on similar grounds. As part of Facebook's new app policies, no information will be shared with apps if it has not been used in 90 days.
(ANI)