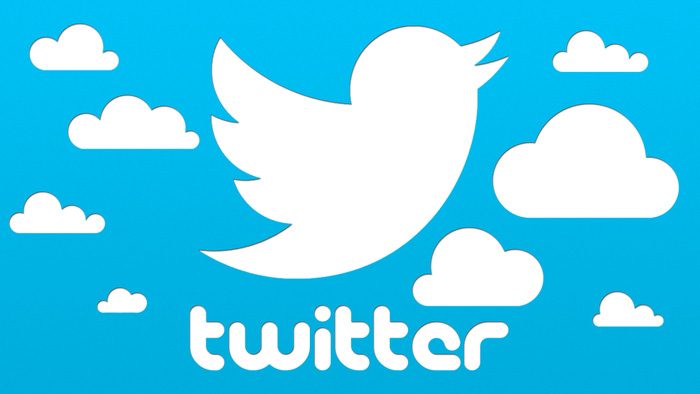 This is no doubt good news for all of us wanting to say a lot, but literally restricted by technicality. Twitter on 12 August made official its announcement on raising the ceiling on characters from 140 to a whopping 10,000. The company said it will allow direct messages of up to 10,000 characters on the web, mobile and desktop apps. It will even work in third-party Twitter apps like Tweetbot and TweetDeck.
More appealing features
"It's the No. 1 request we get from folks," said Sachin Agarwal, product manager for DMs, in an interview to The Verge. "They want to be able to say what's on their mind and be themselves."
In the past year or so, Twitter has made vast improvements to direct messages after Kevin Weil took over charge late last year of creating products that make the social media company more appealing to users. Twitter restored the ability to send links, added the group messaging feature and you can even share a tweet natively inside a private message.
Chat on (and on)
In a blog post published on 12 August, Twitter said, "You can now chat on (and on) in a single direct message, and likely still have some characters left over."
You can now officially replace your drunk WhatsApp messages with drunk Twitter direct messages to strangers. This had been announced back in June, the same day CEO Dick Costolo said he would step down, but it has only now been implemented. This move is aimed at making Twitter more appealing to all.
Twitter had also explored the idea of standalone messaging apps based on DMs a la Facebook Messenger and WhatsApp, but has dropped the idea as of now.