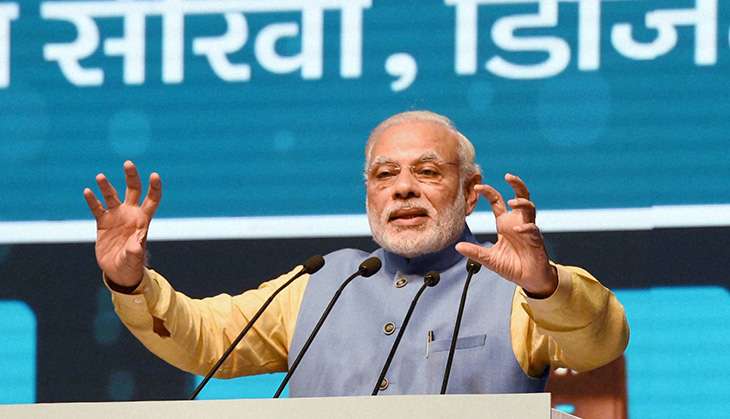 Transactions worth Rs 361 crores have so far been made using the newly-launched BHIM application for mobile phones, Lok Sabha was informed on Wednesday. Minister of State for Planning Rao Inderjit Singh also said the BHIM (Bharat Interface for Money) app has brought various banks under one umbrella, making it convenient for users. Earlier, consumers had to use different applications offered by various banks for digital transactions.
Responding to supplementary during Question Hour, he said while Scandinavian countries have achieved a rate of 90 percent in digital transactions, in India the figure was 3 percent. If the figure reaches 22 percent, it will help cut down black money from the economy, Singh said.
To a question on whether security was in place for digital economy, he said though no system is "101 percent fool-proof", India being a software-rich nation, it will be able to plug the flaws on its own. Separately, National Payments Corporation of India (NPCI) on Tuesday said it expects all state-run banks to join BHIM by month-end.
"Since the customer base of PSBs is very large, their participation in BHIM is of crucial importance for the success of this app. We are confident that once all PSBs are a part of BHIM, the user base will jump multiple times," NPCI's managing director and CEO A P Hota said in a statement.
As of date 37 banks including State Bank of India,Bank of India, Bank of Baroda and Union Bank of India, are on the BHIM platform.
-PTI