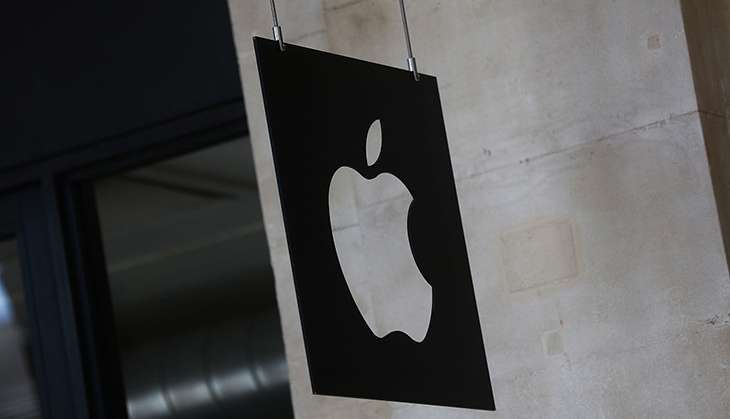 With the announcement of Apple's annual mega launch event, there's a lot of buzz about the brand's hottest property - iPhone 7 and its pricing. Apart from the specifications, the most frequently asked question is exactly how big a hole will it leave in your pocket.
The event, which will begin at 10.30 pm IST, is scheduled to take place at the Bill Graham Civic Auditorium in San Francisco.
Watch: What to expect from Apple's iPhone 7 launch
If rumours related to the tech-giant Apple are to be believed, iPhone 7 and iPhone 7s are likely to be launched in India on 26 September.
According to reports, the Apple iPhone 7 32GB variant is expected to cost around Rs 53,000, while the 128GB and 256 GB variants are expected to cost Rs 61,200 and Rs 71,250, respectively. The 32GB, 128GB and 256GB versions of the iPhone 7 Plus are expected to cost Rs 61,200, Rs 69,200 and Rs 79,300 respectively.
While the sale of Apple products have declined in major markets, the tech-giant is laying special focus on Indian market. India has shown substantial growth when it came to the market of Apple products last year.
The designs of the upcoming iPhones will be similar to those of its predecessors. Apple may drop the 16Gb variant of the iPhones in the upcoming devices. The gadgets are expected to be in the 32GB, 128GB and 256 GB.
It is also almost certain that Apple may drop the port on its next models and use the space for sleeker design. Users may have to use lightning ports to attach earphones or use a Bluetooth pair.
Also Read: How you can watch the Apple iPhone 7, iPhone 7 Plus launch event live
Apple may also ditch the Home button in favour of the touch-sensitive pad. According to rumours, Apple may remove two innermost antenna lines that run across the back of the current iPhone 6S and 6S Plus.
A significant camera upgrade is also expected. The iPhone 7 is expected to bear a 12 megapixel rear camera and a 5 megapixel front snapper. DSLR-quality photos could be expected from the upcoming devices.
Both the models will be powered by the iOS 10 OS version.
Read More:
From iPhone 7 to Apple Watch 2: A peek at what to expect at the Apple keynote tonight
Apple iPhone 7 launch today: Get all the details here