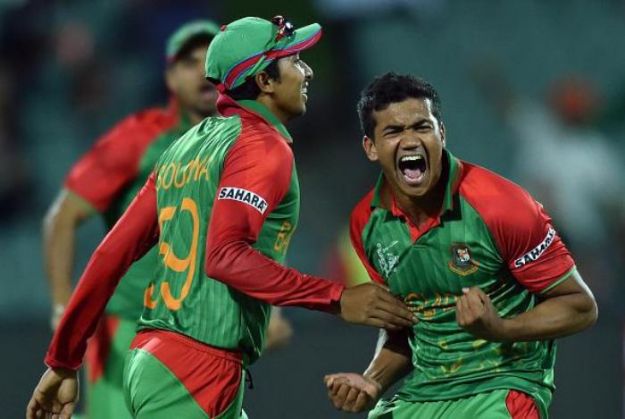 Bangladesh bowlers, off-spinner Arafat Sunny and pace-spearhead Taskin Ahmed, have been reported for suspect bowling actions following the country's World T20 qualifying match against Netherlands on Wednesday, 9 March, at Dharamsala.
The International Cricket Council (ICC) has said that it is working with the Bangladesh national team management to work out a schedule for the independent testing of the two bowlers at the ICC-accredited testing centre in Chennai.
The ICC regulations state that 'every reasonable effort shall be made for the Independent Assessment to be carried out and the Independent Assessment Report furnished within a period of 7 days from the date of receipt of the Match Officials' Report'.
However, as long as the results of the tests are not known, both the bowlers will be allowed to keep playing.