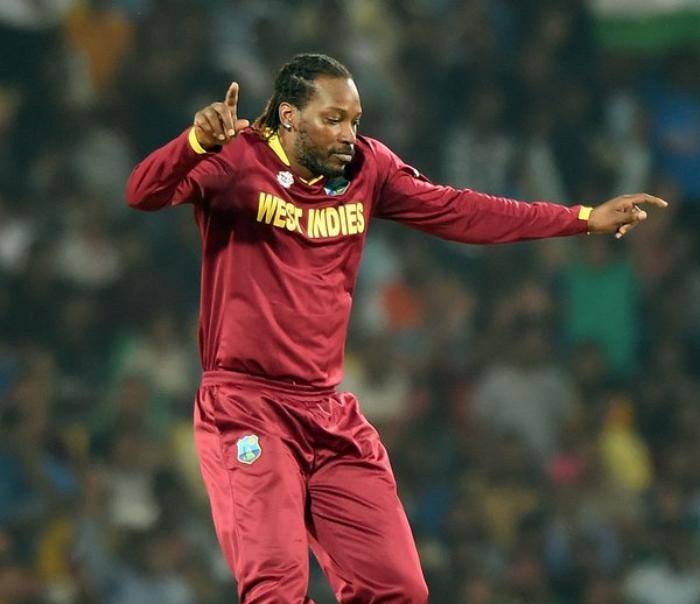 West Indies continued their golden run in the ICC World T20 as they restricted South Africa to merely 122 runs in the first innings, putting one foot in the semi-finals of the tournament in the process.
The men from the Caribbean were dominant from the first over till the last, as only four South African batsmen managed to get into double figures. Opener Quinton de Kock top scored for South Africa with 47 runs off 46 balls.
For the West Indies, Chris Gayle was the pick of the bowlers, picking up 2 wickets and giving away only 17 runs in the three overs that he bowled. Gayle would also fancy his chances of reaching the target, after being disappointed in the last game over not being allowed to bat by the umpire.
Gayle had spent a majority of the time while his side was fielding off the field, and ICC rules dictated that he was not allowed to go out to bat without spending the same amount of time off the field in the second innings.
The match is a must win for South Africa to maintain their chances of reaching the semi-finals of the tournament. On the other hand, a West Indies win would secure their passage to the next round of the tournament.