Watch video: Sunil Gavaskar predicted Imran Khan as Pakistan's Prime Minister in 2012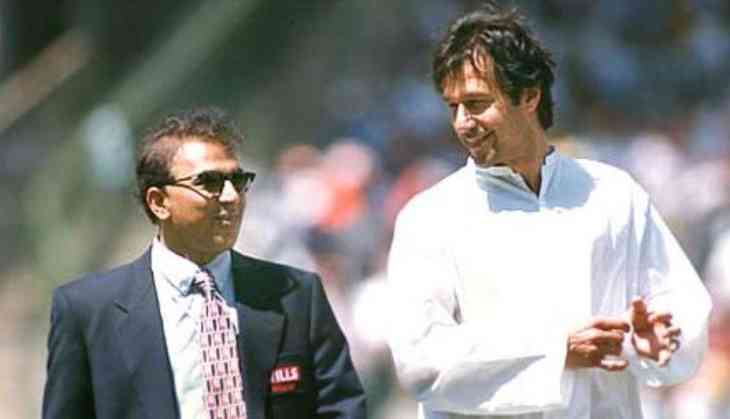 Imran Khan won Pakistan general election 2018, but even before he won the election former Indian cricketer Sunil Gavaskar had predicted Pakistan Tehreek-e-Insaf (PTI) chief and former captain of the Pakistan cricket team Imran Khan and his party would be winning the general election 2018.
A video showing Gavaskar along with former Pakistani cricketer Ramiz Raja commenting on India and Bangladesh match during the 2012 edition of the Asia Cup surfaced on social media, showing the former cricketer predicting the next prime minister for Pakistan.
Sunil Gavaskar called it on television during commentary "Imran could be the next Prime Minister of Pakistan" pic.twitter.com/Jih0c3GHeD

— Saj Sadiq (@Saj_PakPassion) July 26, 2018
During an Asia Cup match between India and Bangladesh, where Sachin Tendulkar scored his 100th century, Gavaskar had noted that Imran "could be the next Prime Minister of Pakistan".
India, however, went onto lose the game by five wickets.
Imran Khan led the Men in Green to global glory in 1992, when they lifted the only 50-over World Cup trophy till date. They had beaten England in the final.
Also Read: Animal cruelty: Viral video shows dog wrapped in PTI flag shot dead in Bannu