70-year-old man threatens to abduct PV Sindhu, files petition to marry her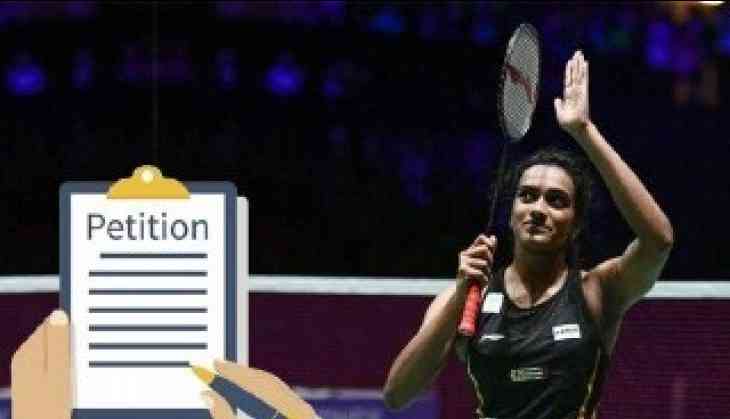 PV Sindhu is one of the biggest names in the sport of Badminton today, following her victory against Nozomi Okuhara 21-7, 21-7 in the final of the BWF World Championships 2019, she consolidated her status as the new top dog of the sport. Her aim now is to do well in the Super Series event and book her place in the Tokyo Olympics.
PV Sindhu's fans following saw an enormous upswing after she won a silver in the Rio Olympics in 2016. while most of the fans are content to meet and take selfies with the ace, a man from Tamil Nadu has taken things a bit too out of reach.
A 70 year old man from Tamil Nadu's Ramanathapuram district has submitted a petition with the district collector seeking to marry her. To make things worse, he even stated that he will kidnap Sindhu and marry her if necessary.
As per the reports, the petition was filed at the time of weekly meeting put in order by the district collector, where the public is welcomed to file their petitions. Malaisamy was seen holding a letter, a picture of the badminton ace and himself.
His petition stated that he is just a fifteen year old boy who was born on 4th April, 2005. when asked about his off the wall idea, the 70 year old man stated that he is very impressed with PV Sindhu's career and wants to make her his life partner.