Liverpool signs Alisson for record 65mn pound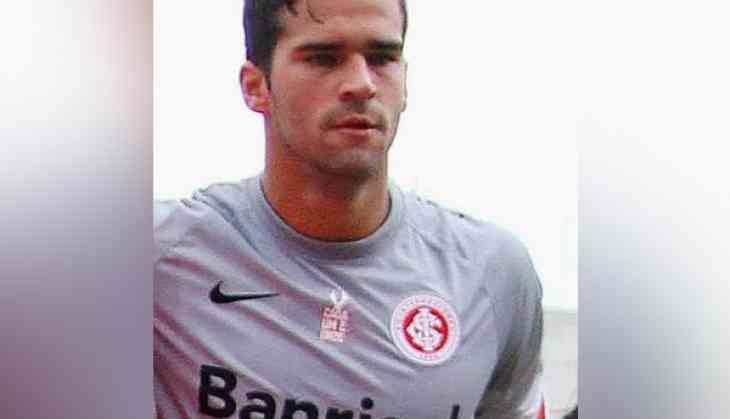 Professional football club Liverpool has signed Roma and Brazil goalkeeper Alisson for 65 million pounds, making him the most expensive goalkeeper in the history.
The 25-year-old has signed a six-year deal with the club.
Expressing happiness over being inducted into the club, the Brazilian said that it is like a dream come true and a huge step forward in his career.
"I am really happy, it's a dream come true to wear such a prestigious shirt for a club of this size that is used to always winning," Goal.com quoted Alisson, as saying.
"In terms of my life and my career, it's a huge step for me being part of this club and this family," he added.
Setting aside the concerns over the player's price Liverpool manager Jurgen Klopp said that they are not worried about the price and this is how the market is.
"I think it's something we have to do. He has nothing to do with the price, we have nothing to do with the price, it's the market, that's how it is and we will not think a lot about it," Klopp said.
"It shows the value of goalkeepers, of course, at this moment. It will happen a lot in the next few weeks I guess and that's it, so we are really happy to have him here now," he added.
On a related note, Liverpool is slated to begin their Premier League campaign from August 12.
--ANI