Former WWE superstar Matt Cappotelli dies of brain cancer at age 38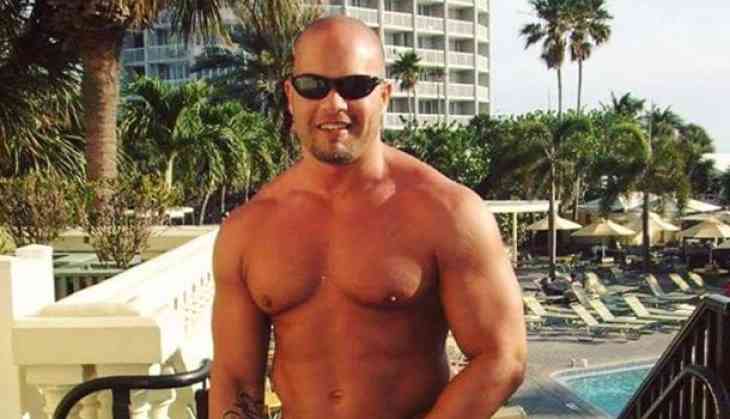 Matt Cappotelli was diagnosed with a brain tumor on June 27, 2017, according to a blog post written by his wife Lindsey Cappotelli.

Lindsey shared the news of her husband's death on Friday in a Facebook group dedicated to him.

"Hey Team Capp…I've been struggling with what to say and how to say this, and I'll probably end up rambling, but here goes," she wrote.

"Today my love-my strong, sweet, beautiful love-took his last breath at 3:30 a.m. and went Home to be with Jesus…exactly one year after his brain surgery," she continued. "You think you can be prepared for this when you know it's coming, but you just can't. The only person whose comfort I want right now is the one who can't give it to me."
Also Read: Germany's historic exit from the World Cup represents a brave new world for football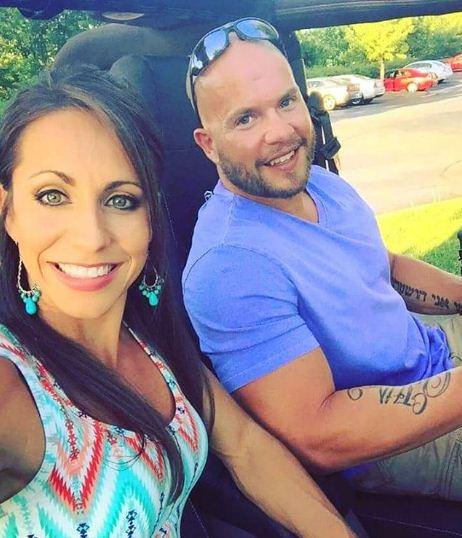 "I miss him so much," she added. "I know where he is now is so much better, but it doesn't change how much I miss him."

Matt came on the third season of WWE's Tough Enough reality show, previously had a brain tumor about 11 years ago and was regularly screened every year, Lindsey wrote in her blog.

When the two went into the doctor's office together, they were heartbroken by Matt's diagnosis.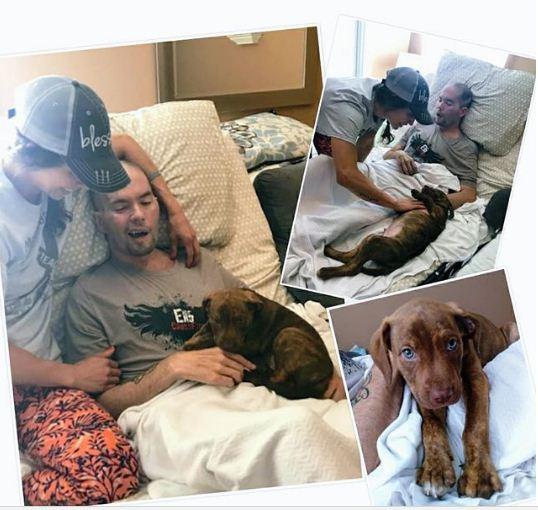 "Dr. Yao, the brain surgeon, came to our room to discuss things more with us and give us our options," Lindsey wrote. "He explained that the tumor was of significant size and that he was shocked at how fast it had grown in the 4 months since Matt's February MRI."

"That was the first time I had ever heard that word. In his words, that was the "worst case" scenario," Lindsey wrote. "If it was GBM, and Matt chose not to have surgery or chemotherapy, he would only have about a month to live. Then he said that even with surgery and treatment, it's usually about 6 months."

Matt underwent the surgery on June 29, 2017, and while his surgeon was able to remove 90 percent of the tumor, results confirmed he had grade 4 Glioblastoma.
Also Read: India Vs Ireland,2nd T20I Preview: India to test bench ahead England tour