Flashback 2015! Meet the pulsating record-breakers in sports
Rohan Raj
| Updated on: 14 February 2017, 2:20 IST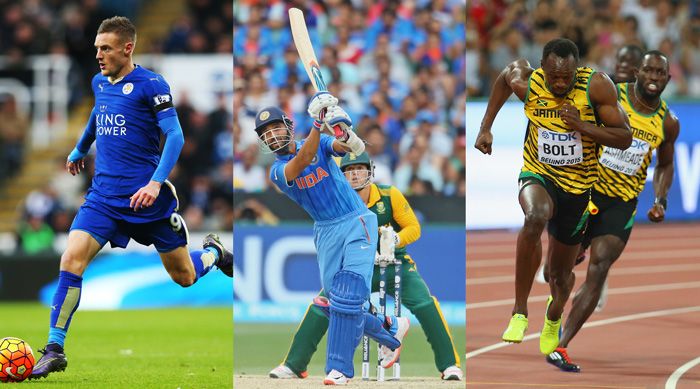 Sports can trigger emotions in a way few things in life can. We watch for the moments - the ones that make us cheer, laugh, cry or even scream. This year has not only been eventful, it was rather filled with incredible storylines that encompassed a wide array of feelings.
Also read: 10 women who made us proud in 2015
Whether it was football, cricket or even athletics, the year 2015 witnessed individual glory, record-breaking feats and breathtaking performances.
From Usain Bolt's triumph to Jamie Vardy's rise, here's a look at the record-breakers in sports this year: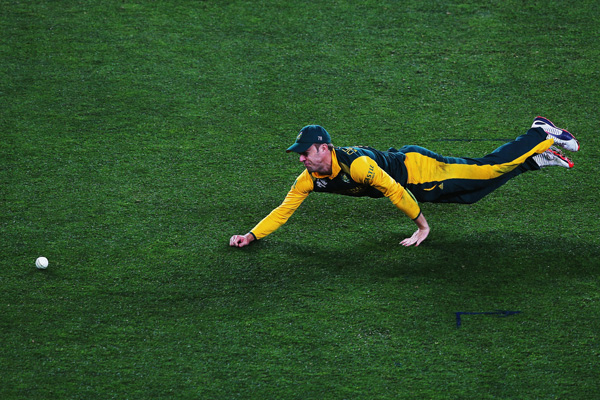 South African captain AB de Villiers, on 18 January, created history after smashing the fastest fifty and hundred by a batsman in One-Day Internationals (ODIs). While playing against West Indies, De Villiers notched up his hundred in a mere 31 balls and was eventually dismissed for 149 runs off 44 balls in just 59 minutes.
During his innings, De Villiers also notched up his fifty in a record 16 balls - the fastest half-century in ODI history. In February, AB registered the fastest 150 in ODIs by achieving the feat in 64 balls against the Windies.
On 12 March, he entered the record books by becoming the first batsman to hit 20 sixes in a single edition of the World Cup. His 82-ball knock of 99 runs, including four sixes, helped the Saffers register a convincing 146-run win over the UAE. The record was previously held by former Australian opener Matthew Hayden, who struck 18 sixes during the 2007 World Cup.
De Villiers also claimed the record of most World Cup sixes during South Africa's 29-run defeat to Pakistan on 7 March, when he smashed five sixes to surpass Ricky Ponting's total of 31 hits. The South African has 37 World Cup sixes to his name and shares the record with Chris Gayle.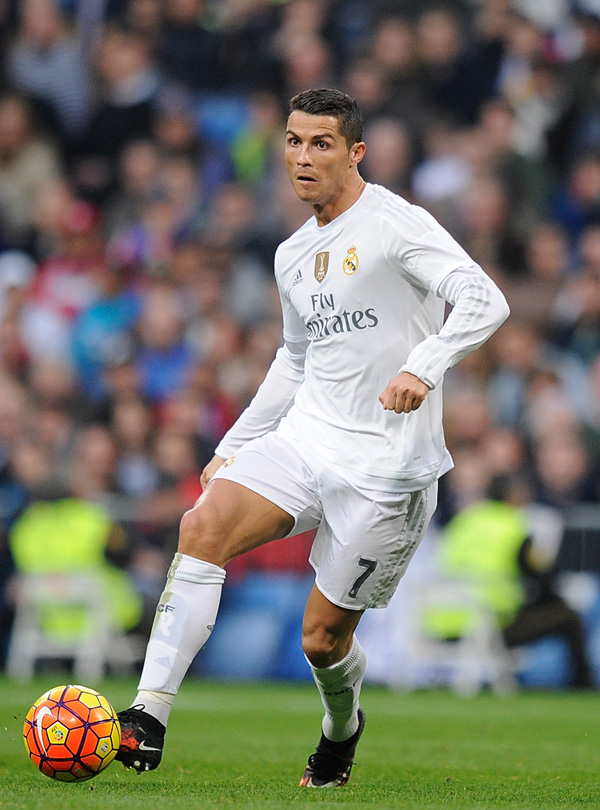 Real Madrid's most-prized possession Cristiano Ronaldo created history after scoring his 324th goal for the Spanish giants on 17 October. He scored two goals against Levante in the La Liga to fire Los Blancos to a 3-0 win.
In the process, he also became Real Madrid's all-time leading goal-scorer, surpassing club legend Raul. Ronaldo achieved the feat in a mere 310 games which is also 431 fewer games for Madrid than previous record holder Raul (741 appearances).
Ronaldo also notched up the record for most goals scored in a single league match for Madrid when he scored five goals each against Granada and Espanyol in April and September respectively. During his game against Granada, Ronaldo also registered the fastest hat-trick (8 minutes) for Madrid.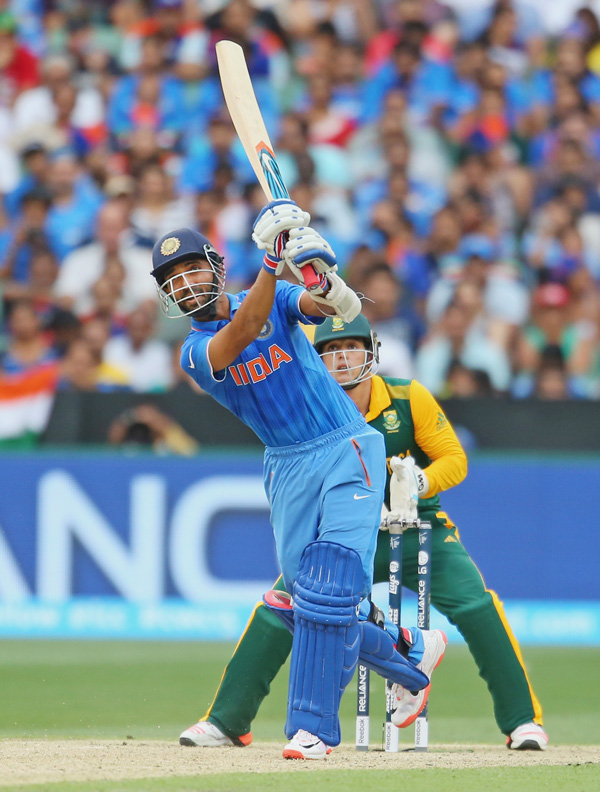 Indian middle-order batsman Ajinkya Rahane broke the world record for most catches in a Test match after taking eight catches against Sri Lanka during the second Test in August. In the same match, Rahane smashed his fourth Test hundred, scoring 126 in India's second innings to guide his side to a 278-run win.
During the 4th Test against South Africa in December, Rahane registered back to back hundreds in the two innings (127 & 100) to become only the fifth Indian batsman after Vijay Hazare, Sunil Gavaskar, Rahul Dravid and Virat Kohli to achieve the feat.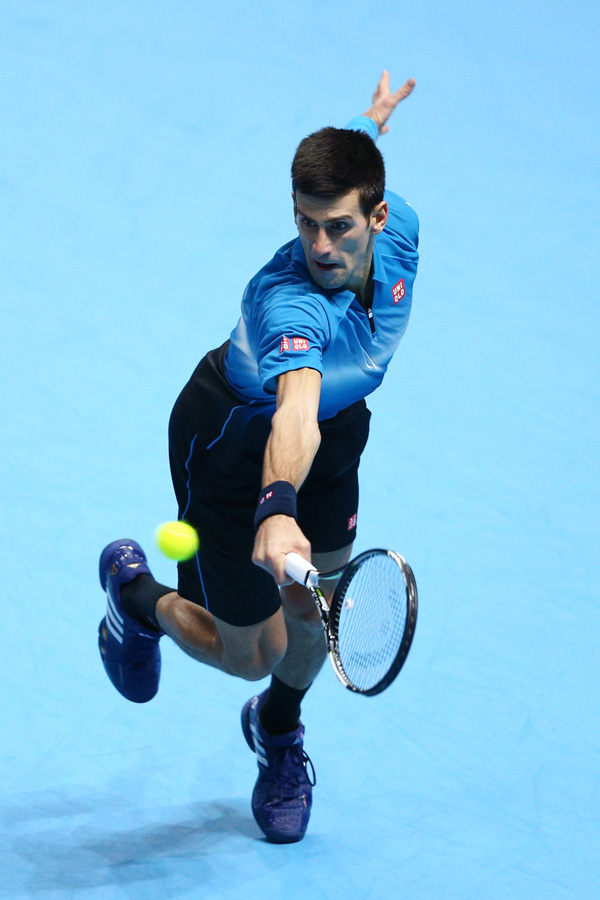 If Serena Williams prevailed in the women's singles category, Serbian ace Novak Djokovic reigned supreme in the men's singles events this year. Djokovic finished the best season of his life in fitting style with a thumping win over Roger Federer in November to win the ATP Tour Finals for a record fourth successive year.
By winning Australian Open, Wimbledon and US Open, Djokovic became only the third man in history after Rod Laver and Roger Federer to reach all four major finals in an year. He had lost the French Open final to Stan Wawrinka in a rare defeat. He also became the first player to knock out the defending champion of every major in a calendar year (barring Wimbledon).
Apart from his success in the majors, the Djoker won a record six Masters 1000 tournaments, reached the finals of eight Masters 1000 tournaments, reached 15 consecutive tournament finals, registered a record 31 wins against top 10 players.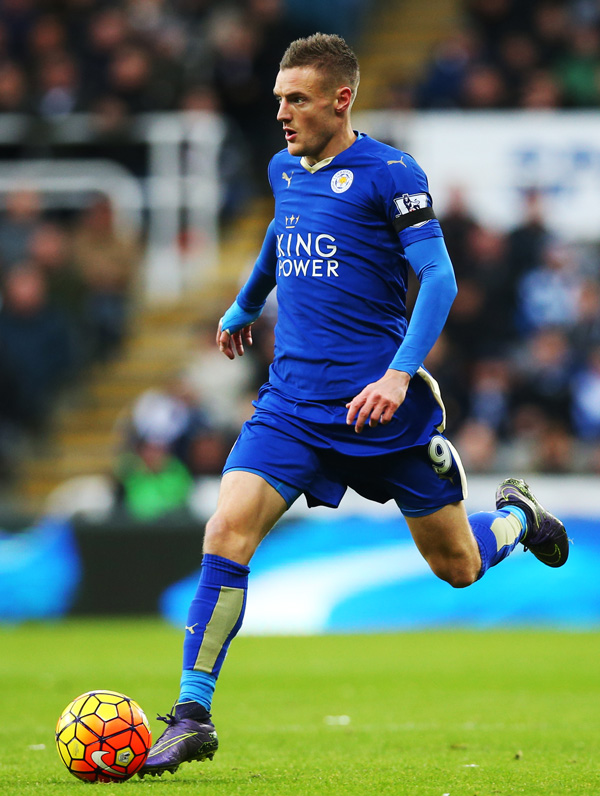 Leicester City's inspirational striker Jamie Vardy made Premier League history after scoring for the 11th game in a row on 28 November. The 28-year-old striker notched up his 14th goal of the season during the 1-1 draw against the Red Devils at the King Power stadium.
His unprecedented goal-scoring run was stretched across three month from August to November. His 14th goal of the season ended former Manchester United striker Ruud van Nistelrooy's 12-year-old record of scoring in 10 consecutive games.
For a man who, almost four years ago, was equalising for Fleetwood Town at Gateshead's International stadium in front of just 768 people, Vardy has come a long way to lead the list of top goal-scorers in the league with 15 goals so far this season.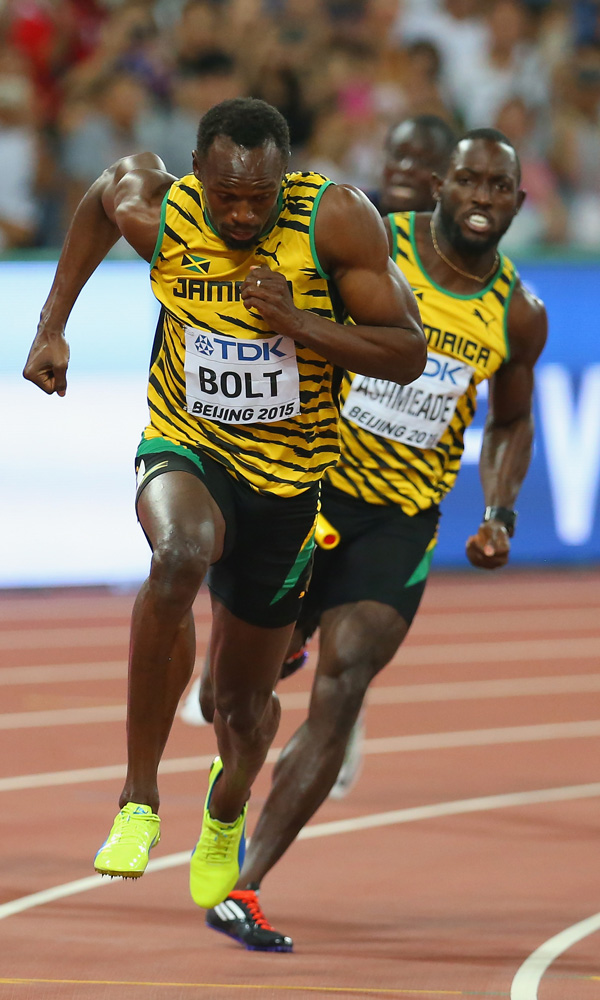 Sprint king Usain Bolt saved his sport from its own grubby self when he prevailed over the twice-banned Justin Gatlin in the battle between the good and the bad during the World Athletics Championships in August. In probably the finest performance of his remarkable career, the Jamaican powerhouse crushed Gatlin and bagged a gold medal in the final of the 100 metres with a time of 9.79 seconds.
Following his 100m triumph, Bolt also clinched a gold medal with the time of 19.55 seconds in the 200 metres. He bagged his third gold at the tournament after the Jamaican sprinters won the 4x100m relay in Beijing. The three gold medals also made him the first athlete to complete a 'triple triple', and also the most successful athlete in the 32-year history of the athletics world championships.
Bolt, the reigning Olympic champion has now not been beaten in the 100m or 200m in six major global championships going back to 2007.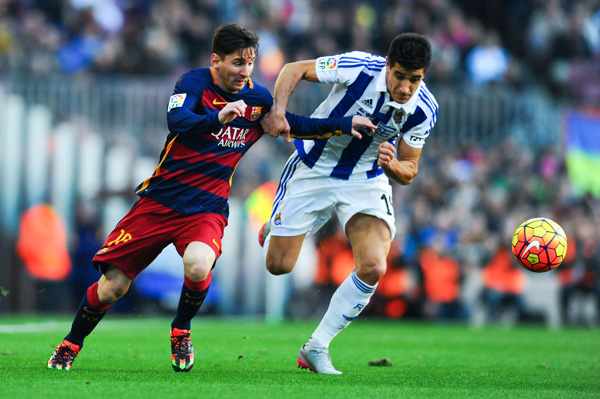 On 16 February 2015, Lionel Messi made his 300th Liga appearance for Barcelona during their clash against Levante and marked the occasion by scoring a hat-trick in a pulsating 5-0 win. He became the youngest ever Barcelona player to reach the milestone, overtaking Xavi Hernandez who reached 300 games aged 28.
Messi's 23rd league treble also took him level with Cristiano Ronaldo as La Liga's all-time top scorer of hat-tricks. On the other hand, his pass for Neymar's opening goal took him to 106 assists to head the La Liga's all-time table, surpassing former Barcelona and Real Madrid star Luis Figo.