Fans unhappy with Ronaldo's new ice statue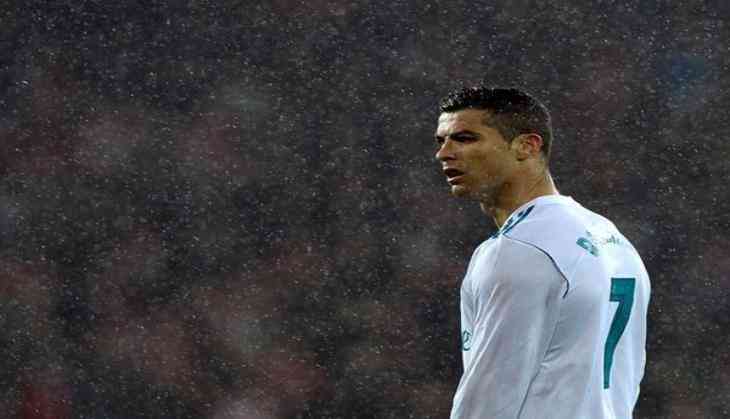 Portuguese star footballer Cristiano Ronaldo now has another statue made in his honour - this time in ice. Russia has created 40 football related ice sculptures ahead of the World Cup in the summer and the Real Madrid star is the latest to join the collection.
The fans, however, have not quite liked the new sculpture and have compared it to the bust that was put up in his honour at the Madeira Airport, which is known as the Cristiano Ronaldo Airport, last year, reports the Goal.
Ronaldo fans went into a frenzy after the airport statue was unveiled and the artist was even reportedly asked to build a new statue.
The tributes just keep coming for @Cristiano ❄️ pic.twitter.com/Mhx3WFkmge

— Bleacher Report (@BleacherReport) January 4, 2018
On a picture shared by B-R Football on Twitter, a fan wrote, "It's interesting that all of the tributes look like the same person, but none of them look like Cristiano..."
Another fan said, "Why do they keep doing this to his face?"
A Cristiano Ronaldo ice sculpture in Moscow 👀 pic.twitter.com/ex2p8non7s

— B/R Football (@brfootball) January 4, 2018