Dumbstruck! Cristiano Ronaldo leaves Rs 16 lakh tip for hotel staff at resort in Greece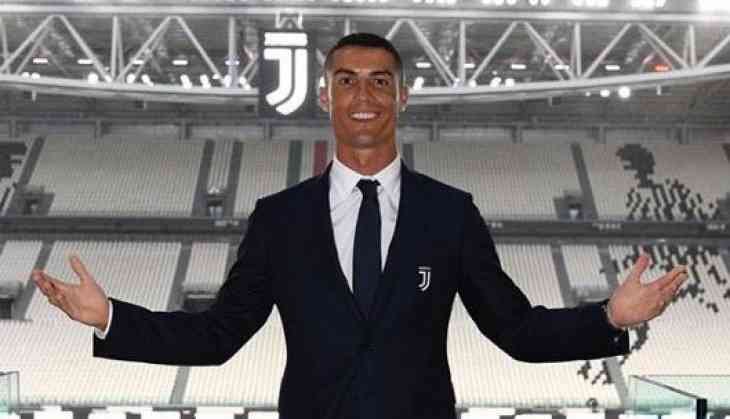 Cristiano Ronaldo left Rs 16 lakh tip at the hotel staff at a Greek luxury hotel.

According to The Sun, the Portuguese star was impressed by the service he received at the hotel that he left the whopping tip before going to Italy for his unveiling as a Juventus player.

Ronaldo fever hit Turin after the announcement last week of his 100 million-euro (USD 117 million) transfer from European champions Real Madrid.

Italian media reports the attacker will earn 30 million euros a season and the deal will cost Juve a total of 350 million euros.

He excited the FIFA World Cup 2018, he was seen holidaying with family and friends at the Costa Navarino resort in the Pelopnnese region of Greece.
Also Read: Woah! Brazilian professional footballer, Neymar teaches children to fall and roll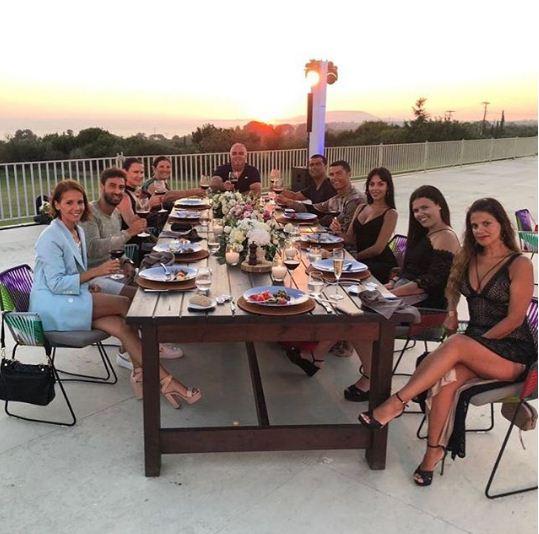 The five-time Ballon d'Or winner was his usual confident self at a press conference in Turin attended by media from all over the globe.

"I'm different from other players who think their careers are over when they're my age," said the 33-year-old Portugal captain.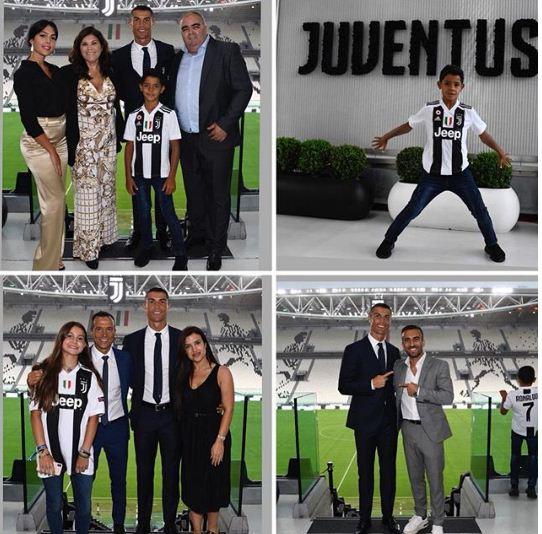 "I want to show that I'm not like the others, I'm different.

"Players of my age go to China or Qatar so coming to such an important club at this stage in my career makes me very happy."

Ronaldo has scored more Champions League's goals - 120 - than anyone else and won four out of the last five editions with Real Madrid.
Also Read: The Rock earned $124M salary, highest ever for any actor