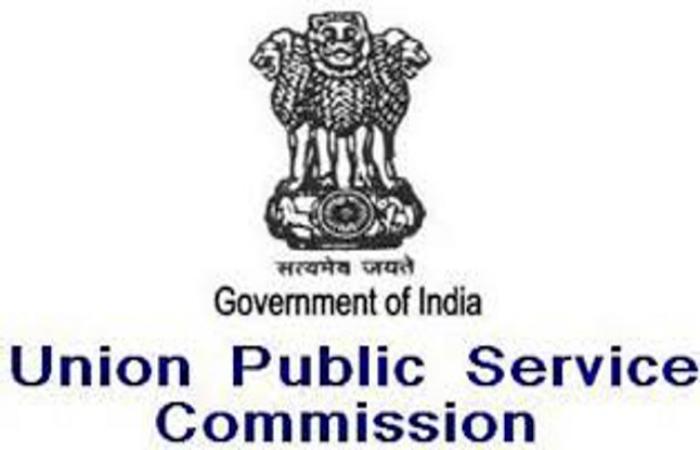 Over 15,000 people have qualified in 2014's civil services preliminary examination, results of which were declared on 12 October by Union Public Service Commission (UPSC). "A total of 15,008 candidates have qualified in the preliminary examination," UPSC Secretary Ashim Khurana said.
As against a record number of 9,45,908 candidates who have applied for the exam, about 4.63 lakh had sat in the test on 23 August, which is about 49 per cent of the total applicants.
"The results of the preliminary exam were declared within 50 days of conducting the exam. It is the shortest ever duration in which the results were declared," Khurana said. For the 2014 exam, the results were declared in 51 days. All the qualified candidates are advised to fill up the Detailed Application Form online for civil services (main) examination, to be held from December 18, 2015, a statement issued by the UPSC said.
The civil services examination is conducted by the UPSC annually in three stages -- preliminary, main and interview -- to select officers of Indian Administrative Service (IAS), Indian Foreign Service (IFS) and Indian Police Service (IPS), among others.
The preliminary examination consists of two papers -- Paper I and Paper II of two hours duration each. There were 2,186 venues in 71 centres (or cities) across the country. The Commission has a facilitation counter near the examination hall building in its campus here.
How to get your details
Candidates may obtain any information or clarification regarding their result of the examination on all working days between 10 AM to 5 PM, in person or on Tel No 011-23385271, 011-23098543 or 011-23381125.
Candidates can also obtain information regarding their result by accessing Union Public Service Commission website -- www.upsc.gov.in.
-PTI