The world started celebrating the Earth Day in 1970 in order to raise awareness regarding environmental issues.
The very first celebration took place in the US after a devastating oil spill shook the nation.
The day receives support from a number of people across the world including celebrities like Leonardo Di Caprio, Emma Watson, Miley Cyrus, and Matt Damon.
Here are some interesting facts you might not be knowing about Earth Day 2016:
1) Special Google Map
As the world is celebrating the Earth Day, there are number of events taking place across the globe. All of these events from different countries have been listed on a special Google map.
You too can be a part of these events in your city. Just click here.
Or you can also do your bit by trying out these things by-
Saying no the plastic
Cycling to your destination
Going paperless
Planting a tree
Using a reusable coffee cup
Adding the Earth Mode Google Chrome extension to your browser to monitor your energy use.
2) 5 Google Doodles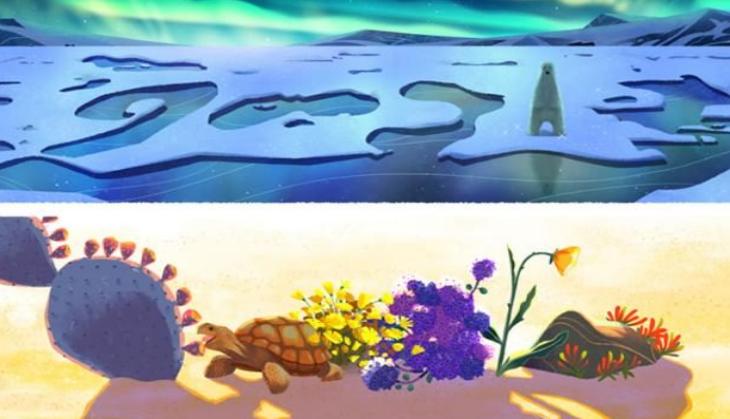 Photo: Google
Google has come up some of the most creative Doodles for this edition Earth Day.
The browser throws up a new doodle of the total five, each time you log in. One can refresh Google to see the other illustrations.
The five animals profiled in the latest Doodle are a polar bear, fox, elephant, tortoise and octopus.
3) Green store by Apple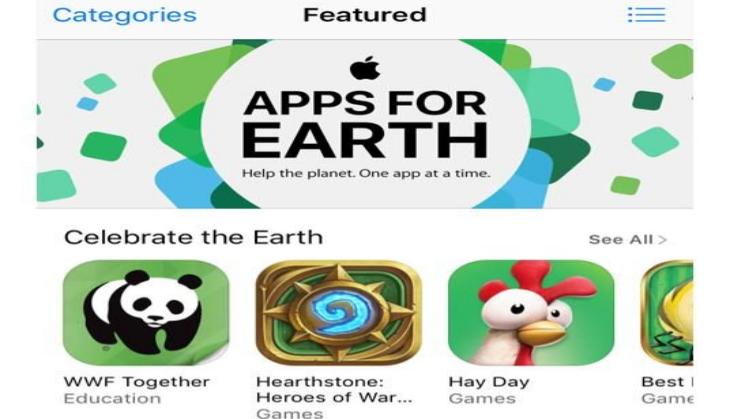 Following the footsteps of Google, tech gaints like Apple are working to forwarding the environmental concern.
The company has overhauled the app store ahead of Earth Day with a range of Apps for Earth, created in partnership with the World Wide Fund for Nature (WWF).
The new-look green store, with custom redesigns for apps like Kendall & Kylie, Enlight and Star Wars Galaxy of Heroes, will reportedly raise money and support for conservation efforts.
4) Official signing of Paris Agreement
It is today, on Earth Day 2016, that 160 countries will officially sign the Paris Climate Agreement on Earth Day 2016.
5) Earth Day goals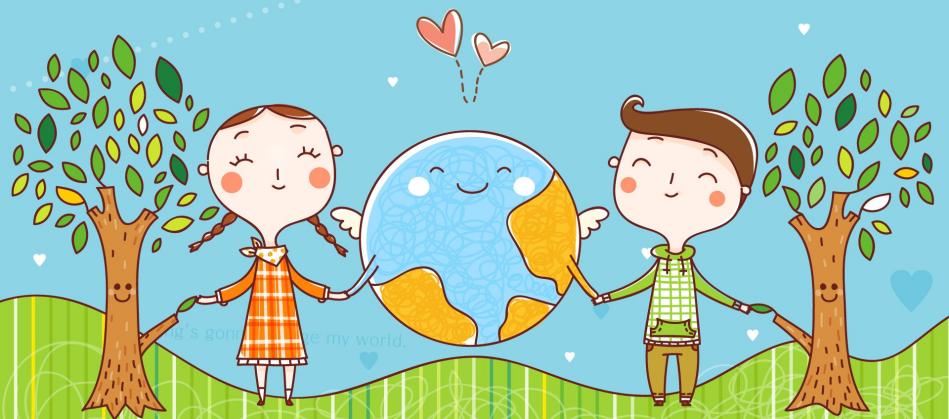 The Earth Day Network, organisers of the Earth day, are hoping to use the 2016 celebration to help in their efforts to plant 7.8 billion trees, divest from fossil fuels and make cities 100 per cent renewable.