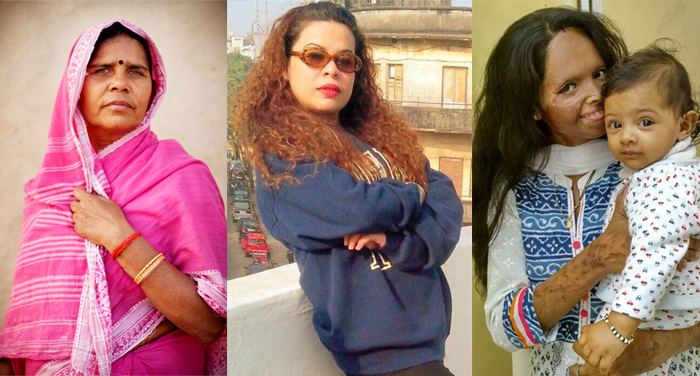 While we could continue to bleat about the condition of women in India this International Women's Day, it is important to acknowledge the women who showed us how to emerge out of the worst circumstances.
We're talking about the women who have proved that giving up is never a solution against oppression.
These are the accounts of the bravehearts who, after having struggled through the most brutal phases of their lives, chose to talk about them and fight back so that others in society would know how to deal with violence against women.
Kiranjit Ahluwalia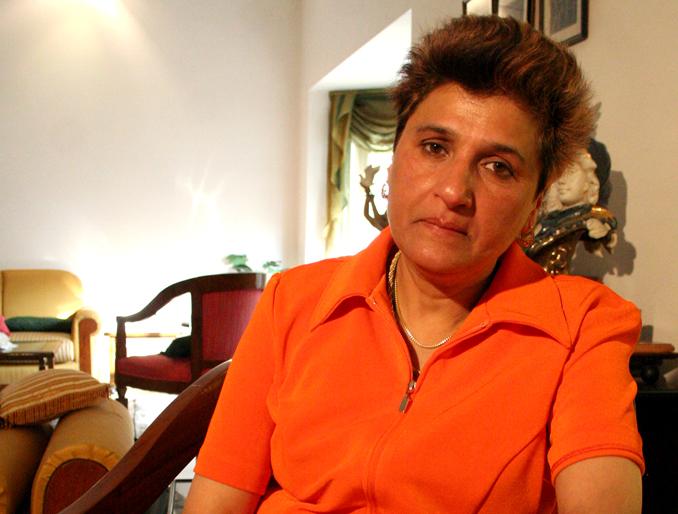 It was Kiranjit Ahluwalia's will that transformed her from a victim of domestic violence to the woman who changed public opinion towards battered women who kill their abusers.
Born in India, Ahluwalia moved to England in 1979 after her marriage to a Non-Resident Indian. For the next 10 years of her life, Ahluwalia was physically, mentally and sexually abused by her husband almost on a daily basis.
Unable to speak her of misery, Ahluwalia killed her husband out of desperation and was convicted for the same. But it was in jail that she finally found a space of her own.
Media coverage of her case made her something of a 'cause celebrate'. She attracted many prominent supporters - including Diana, Princess of Wales who urged her to write a book titled Provoked.
She was released amid cheers in September 1992 when her conviction for murder was reduced to manslaughter on appeal. It was a landmark ruling that paved the way for other women in her situation to win justice.
Her book was adopted into a movie in 2007 with Aishwarya Rai portraying the role of Ahluwalia.
Sunita Krishnan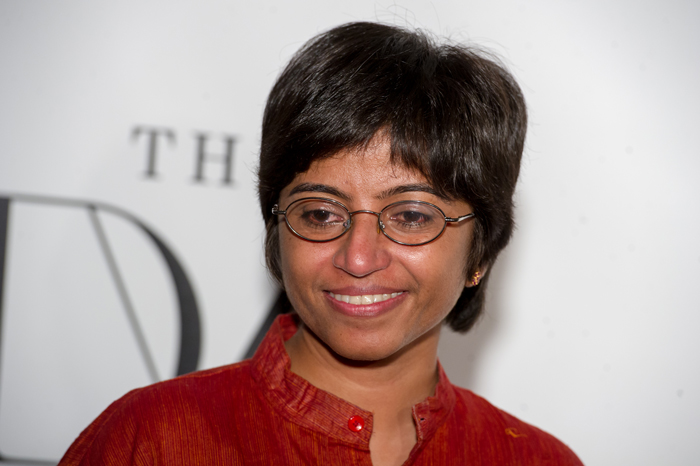 Gang-raped by eight men when she was 15, Krishnan has had to deal with all that Indian society has to offer to a rape-victim. But instead of surrendering, Krishnan founded an institution, Prajwala, in 1996 that assists trafficked women and girls in finding shelter.
Krishnan had to pay for what she stood for. She received a number of threats and physical assaults. One attack permanently damaged her ear. The attack failed to dim her indomitable spirit thrived and she has, till date, rescued thousands of girls from the sex-trafficking industry.
Laxmi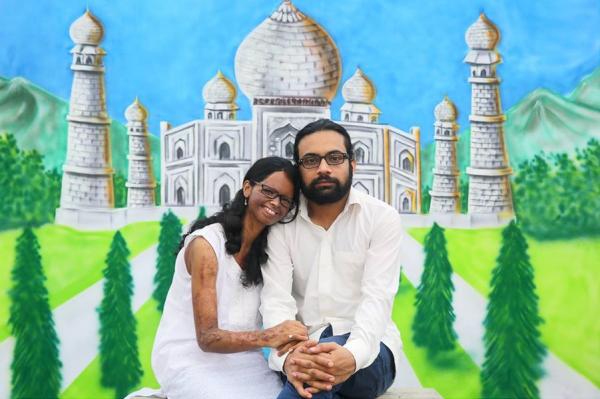 Acid attacks are one the most barbarous realities of our society. Laxmi became a victim of it at 16-years of age after she rejected the proposal of 32-year-old man.
After having her face and other body parts disfigured, she filed a PIL after which the Supreme Court ordered the central and state governments to regulate the sale of acid, and the Parliament to make prosecutions of acid attacks easier to pursue.
Laxmi and her companion Alok - a former journalist-turned-social activist - now work for the welfare of acid attack victims. The duo run the 'Stop Acid Attack Campaign'. Laxmi recently experienced motherhood. The couple has named their daughter Pihu. Laxmi also hosts a show called Udaan on New Express TV.
Sampat Pal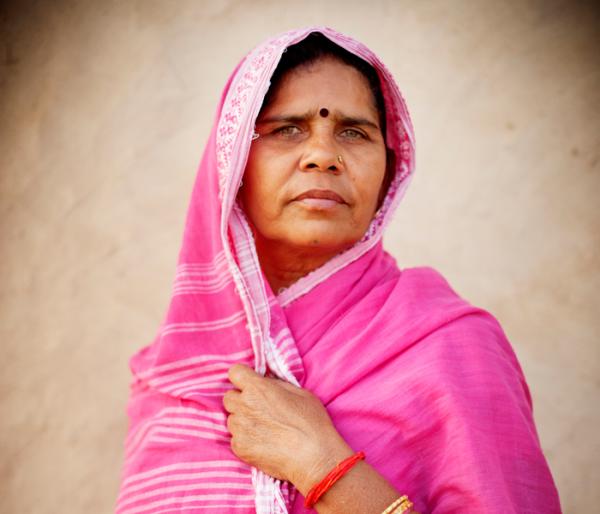 She was just 12-years-old when she was married off. Hailing from a remote village in Bunder district of Uttar Pradesh, Pal took her first stance against domestic violence at the age of 16. She made local women in her village embarrass a man who used to domestically abuse his wife until he ultimately apologised in public.
Pal later started the Gulabi Gang, along with a group of women from her village to fight various forms of social injustice. This developed into an organised women's movement with tens of thousands of members spread over several districts in Uttar Pradesh.
Gulabi Gang's official website reads- "rural women in pink sarees, wielding bamboo sticks in pursuit of justice". Her life was also adopted into a movie in the year 2014.
Rupan Deol Bajaj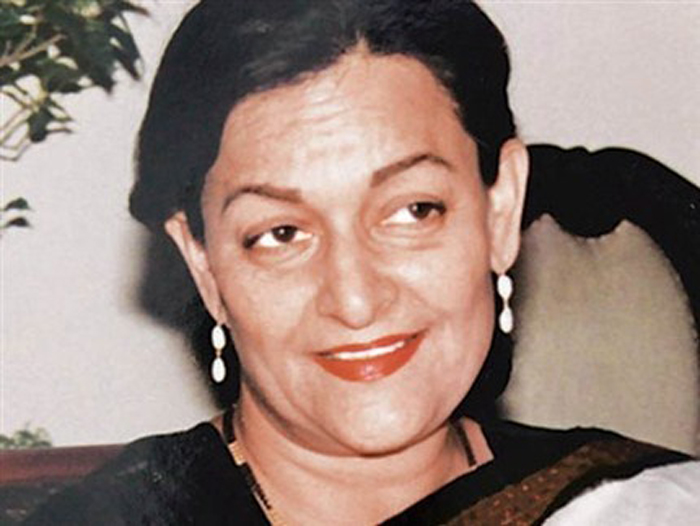 Former IAS officer Rupan Deol Bajaj was one of the first few people in the country to raise her voice against sexual harassment in the workplace.
In 1988, she lodged a complaint against KPS Gill, who was then-Director General of Police, Punjab. Gill had "patted" her "posterior" in an intoxicated state during a party. Bajaj was then working as the Special Secretary, Finance.
After a long and drawn out law criminal proceeding, Gill was found guilty of all charges. This was a watershed case and inspired other women to be vocal about sexual harassment.
Suzette Jordan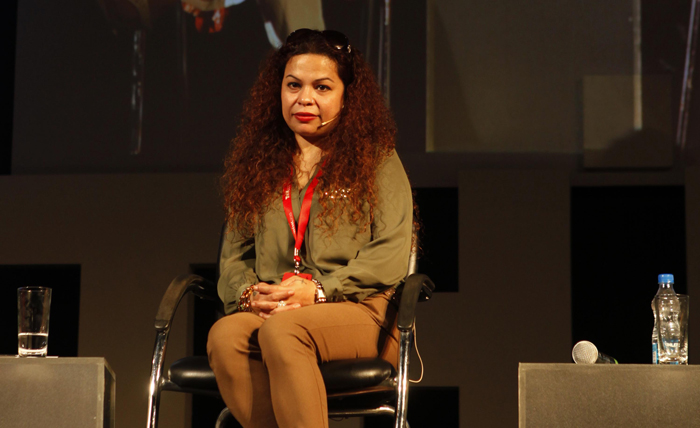 In February 2012, Suzette Jordan was gang-raped and thrown out of car on the Park Street in Kolkata. But when Jordan originally reported the crime, the Chief Minister of West Bengal, Mamata Banerjee, called her a liar and accused her of trying to embarrass the government.
She publicly revealed her identity in 2013 to protest the crime against women and became a women right activist up until her last breath earlier this year.
One of the first Indian women to fight off the "rape victim" label, the 40-year-old Jordan succumbed to meningoencephalitis in a hospital in Kolkata on 13 March 2015.
Bhanwari Devi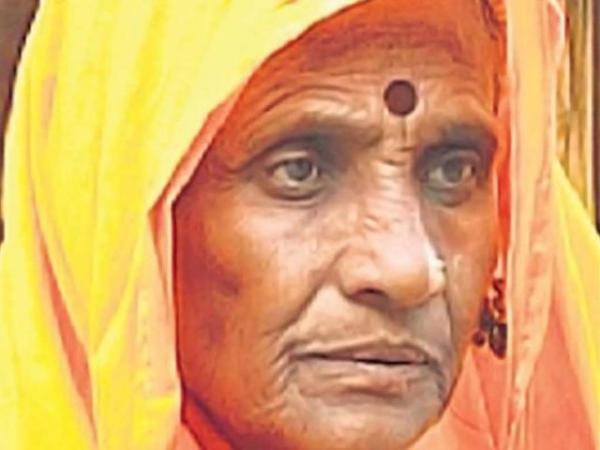 A Dalit social worker from Bhateri, Rajasthan, Bhanwari Devi, was gang-raped in 1992. Bhanwari Devi was raped by a number of upper class men, because she had tried to stop a child marriage from taking place.
Determined to get justice, Bhanwari lodged a case against the offenders. However, the accused were acquitted by a trial court. This appalling injustice, and Bhanwari Devi's will to fight, inspired several women's groups and NGOs to file a petition in the Supreme Court under the collective platform of Vishakha. She was accused of using her government job to harass people.
The movement eventually led to the definition of the Sexual Harassment of Women at Workplace (Prevention, Prohibition and Redressal) Act, 2013 ("Sexual Harassment Act"). Popularly known as the Vishakha guidelines, the Act was made effective on 23 April 2013 - 11 years after Bhanwari was gang-raped.
Kalki Koechlin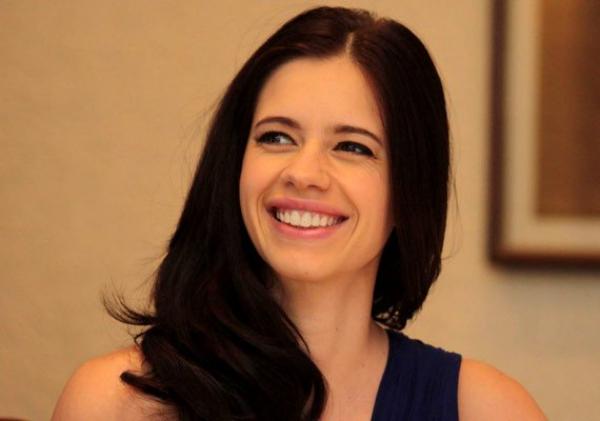 The bright-eyed actress might be enjoying her share of stardom but life was not so fair to her as a child.
The actress has been open about the sexual abuse she battled when she was just nine-years-old.
Kalki said people shouldn't feel sorry for her after reading about her sexual abuse. She insisted that parents remove the taboo around the words "sex or private parts" so that their kids could be saved from potential abuse.
She has been instrumental in women empowerment campaigns and has reflected upon a number of alarming gender issues through her choice of films.
Bitiya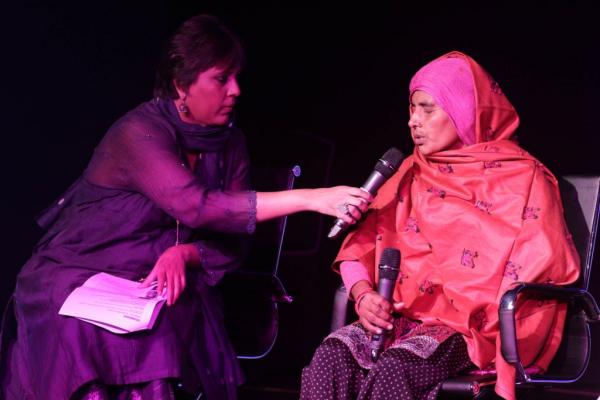 Targeted for being a lower-caste girl in a predominately-Thakur village in Bijnor in Uttar Pradesh, Bitiya (named changed), a school girl, was gang-raped. The rapists also made a video recording of the assault, which they then pawned to the local video store.
Shattered by the incident, Bitiya's father consumed poison and killed himself.
Despite all the threats and abuses they have faced, Bitiya and her mother were determined to ensure that other girls will not have to face Bitiya's plight ever again.
The duo - who are currently transforming the conversation around sexual violence in India - was recently applauded for their courage at Women in the World Delhi summit in Delhi.
While these women have managed to emerge victorious of the violence inflicted upon them, there are many others who have lost their lives to such brutality.
A new dawn
Among the countless, nameless women who die each year from abuse is Nirbhaya - whose story will be talked about for generations to come for having changed the conversation about abuse against women in India. On the chilling night of 16 December 2012 in the national capital, a 23-year-old female physiotherapy intern was beaten and gang-raped in a moving bus.
Thirteen days after the incident, Nirbhaya - as she was christened by the media - lost her life but her death sparked a historic movement.
Massive outrage led to the promulgation of the Criminal Law (Amendment) Ordinance, 2013, the passing of new laws and the creation of six new fast-track courts.
According to the provisions of new anti-rape law, rape perpetrators will be handed life terms or death sentences. The law also seeks to provide stringent punishments for offences like acid attacks, stalking and voyeurism.