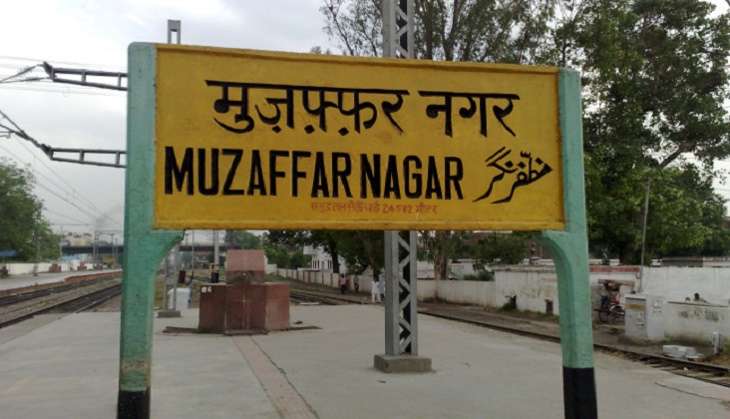 The body of a Muslim boy in Uttar Pradesh's communally sensitive Muzaffarnagar district who had been reported missing on 18 July, was found on Thursday, buried in the compound of a Hindu-owned oil mill.
The boy, 16-year-old Irshaad Alam, was apparently in a relationship with the niece of the owner of the oil mill, Chander Saini, said the police.
Tension has now overtaken Kawal village of the district where the incident took place, says The Indian Express.
Irshaad was reported missing on 18 July by his father Shakeel Ahmed. Though Shakeel went to the police, he was reportedly told to wait for a while. The next day, when Irshaad still had not returned, members of local Muslim organisations and the village head gheraoed the police station till a search was ordered.
The police discovered via Irshaad's call detail records that his last location was near the house of Saini's niece. When the family was questioned, the girl began crying.
A police officer said: "We called her brothers to the police station for interrogation, and they admitted to the crime. They told us that they had buried the body inside the compound of their uncle's oil mill in the village."
Saini, his son Manoj, and the girl's brother Pawan have been arrested for Irshaad's murder.
According to Saini, Irshaad used to stalk his niece. The Sainis asked him to visit them so they could persuade him to stop, but when he refused, they strangled him and buried his body.
However, according to call detail records, Irshaad and the girl were in constant touch, said the police. "It was found that they were in a relationship. The youth was killed by the girl's uncle, her cousin and her brother. We have booked the three under Section 302 of IPC," said SSP, Muzzaffarnagar, Deepak
After news spread about the murder, tension rose as Muslims in the village gathered outside the local police station, joined by political leaders, and demanded that the accused be handed over to them.
According to the police, the situation is under control. "Police have been deployed in the area to maintain law and order," said the SSP.