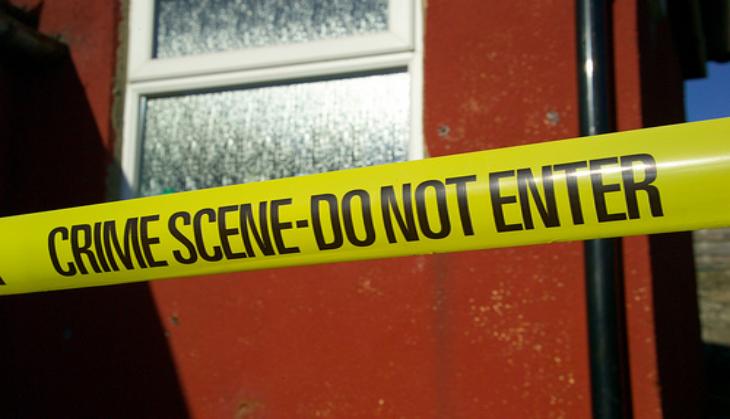 Muslim author P Jimshar was attacked on Sunday night by four men in Kerala's Palakkad district allegedly for insulting God in the title of his short story collection.
The collection is titled Padachonte Chithra Pradarshanam (God's Photo Exhibition). According to The Indian Express, the word 'Padachon' means Allahu (God) in Malayalam. The book is due to be released on 4 August.
Jimshar was attacked as he waited at a bus stop in Pallakad's Koottanadu town. He said a man had come up to him, saying that he knew him. "He took me a little away from the bus stop and asked, 'Will you write derisively about Padachon?' Then I was kicked in the chest. Three others also joined him and attacked me."
The police have registered a case of assault against a man named Jaffar and three unidentified people.