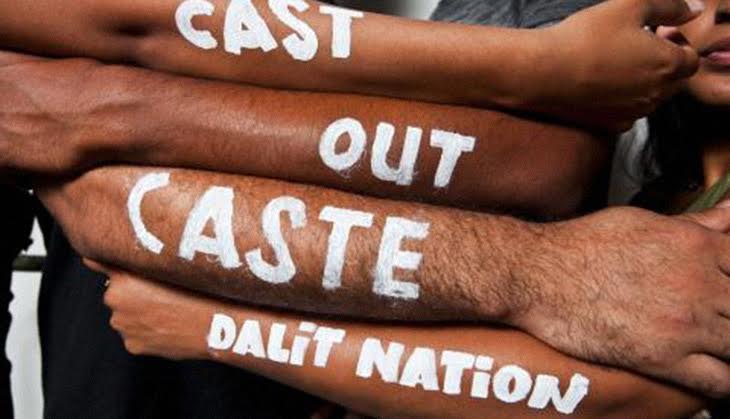 A Dalit couple in Mainpuri, Uttar Pradesh, was hacked to death on Thursday by an upper-caste shopkeeper when they could not pay their debt of Rs 15.
The shopkeeper was arrested immediately and charged under the SC/ST Act. The district administration deployed the Provincial Armed Constabulary in the village of Lakhimpur in case law and order problems break out, says the Hindustan Times.
According to eyewitnesses, Ashok Mishra, the shopkeeper, attacked the couple who owed him Rs 15 with an axe.
A police officer said: "The heads of both of them were severed; the man's body had nine wounds and woman's seven."
The couple were daily wage labourers. Officials said their five children are being taken care of by neighbours for the moment.