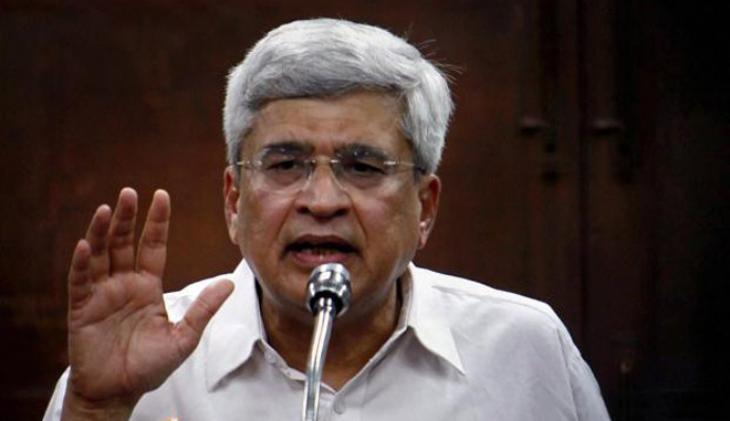 The Communist Party of India (Marxist) could institute a minimum wage for its full time workers and a 'scientific retirement policy' if a proposal placed in the party plenum is passed on Thursday, its closing day.
The CPIM has 10,358 full time workers all over the country, with about 6,000 from West Bengal. Membership of the party has declined in West Bengal after Mamata Banerjee's Trinamool Congress came to power.
Prakash Karat, a member of the polit bureau, said: "We are discussing a central policy for the whole-timers. We will include a scientific retirement policy for them too. The comrades who have dedicated their entire life for the party neither have an earning outside the party nor any savings to lead their life when they age. We have many aging cadres who cannot retire because if they do so, they would starve. So we are working it out."
At this time, full time workers of the party earn Rs 3,000 to Rs 5,000 per month, says The Economic Times. The proposal seeks a minimum wage based on the central policy of the trade unions, which is about Rs 10,000, or the pay structure fixed at the Indian Labour Conference, which can go up to Rs 16,000 per month.