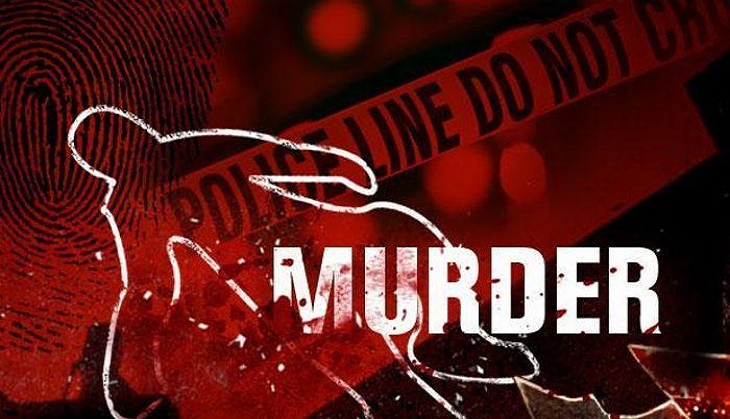 The Hyderabad police have arrested an eight-year-old boy for killing a six-year-old who protested against being bullied by him.
The eight-year-old Class 3 boy had, last Tuesday, repeatedly bullied his Class 1 schoolmate, who protested. This resulted in a fight in which the eight-year-old kicked the younger boy in the stomach and private parts, said the police.
The incident took place at school during lunchtime, says the Hindustan Times. The younger boy collapsed and was sent to a local hospital by the school administration for first aid, after which he was sent home. Later in the evening, he complained of severe pain in his private parts, and was taken back to hospital where he went through two surgeries to help control internal bleeding. However, he died on Saturday, said the police.
When the police visited the eight-year-old to investigate, he claimed that the younger boy had beaten him and he retaliated.
The school management said that the fight must have taken place outside the school premises since there is no CCTV footage showing the brawl.
The police have registered a case against the eight-year-old under section 304 of the IPC (culpable homicide not a mounting to murder), but did not arrest him because he is a minor. He will be produced before a juvenile court today.