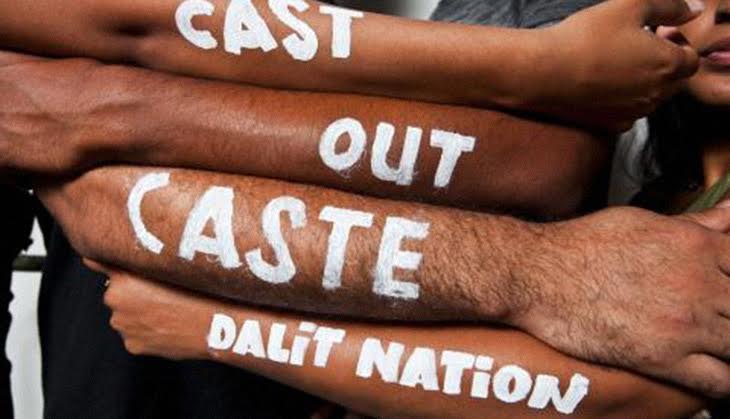 Two Dalit men from Beed in Maharashtra have alleged that they were beaten up by a mob of about 25 people because they overtook the accused on their motorcycles.
The men claimed that the beating became more brutal after the accused saw pictures of Dalit rights icon Dr BR Ambedkar pasted on their motorcycles.
According to NDTV, the incident took place on Friday in Beed's Savargaon village after six Dalit men on three motorcycles overtook the accused.
Akash Waghmare, one of the victims, said: "After spotting the photograph, they beat me with a belt. They started beating us and wanted to kill us. They took me on their bike and kept threatening us and abusing our caste."
The police have registered the complaint of Waghmare and his companions, but are yet to make any arrests.
Assistant superintendent of police in Majalgaon, Hari Balaji, said: "They had marks on their body that showed that they were beaten with belts. There were for four others with these two boys but since they haven't given us their statement, we don't know the full story yet. We have not caught the accused yet. A case under Prevention of Atrocity Act has been registered."