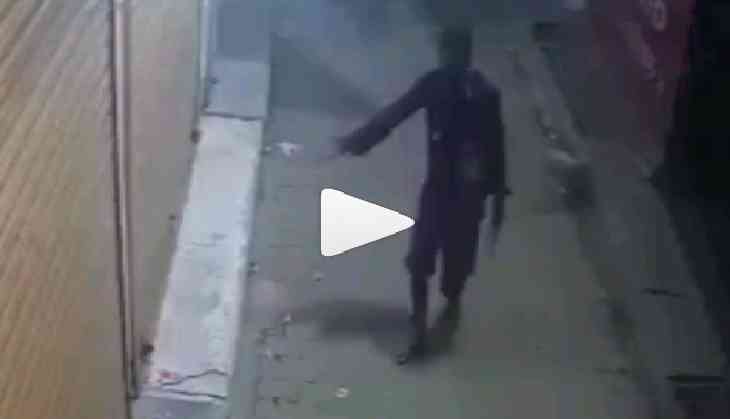 thieves rob shop in a unique way
A video of a theft doing rounds on social media platforms not because of the number of valuables the thieves flee with but because of the 'Desi' technique they used to break into the shop.
Instead of using hard metal to break the lock, these thieves break open a store's shutter with the help of a cloth. The technique of these thieves will surely leave you shocked.
In the viral video, a group of thieves can be seen reaching outside a shop in the middle of the night. In the first attempt, they tried to open the shutter with force but failed. One of them stuck a cloth in the handle of the shutter and then they pulled the cloth hard, following which the strong shutter is left wide open. The thieves then fled with the valuables kept in the shop.
The video clip related to the theft incident was shared on an Instagram page named giedde. Since being shared the video clip has garnered over 7,400 likes. People were left amazed to see such a heist.
A user wrote, "kuchhh chor yahi se training le lenge." Another wrote "5 min. Craft be like: Shutter hack.".