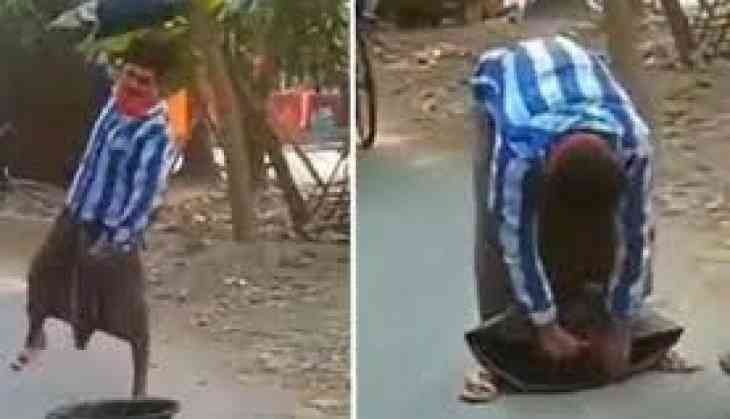 In present time, marketing is one of those key areas that corporations keep an utmost focus on. A product must be advertised and informed to the audience in an impactful way so that they remember it. Now, a video of a plastic container seller has gone viral due to his unique marketing skill.
IPS officer Dipanshu Kabra shared the video on Twitter. A man can be seen selling plastic containers in the video. He referred to them as 'gamlas' and threw them onto the street to demonstrate their durability. The man also exerted tremendous pressure on one of the containers, but it remained intact.
In the post's caption, the IPS officer wrote, "#Marketing Level - Ultra Pro Max +++."
#Marketing Level - Ultra Pro Max +++ 😅 pic.twitter.com/z3OHnVAJqo

— Dipanshu Kabra (@ipskabra) February 21, 2023
In the comments section, an individual wrote, "What a marketing manager ... India ka product." A second person added, "This is the best strategy if you have a good product. He is effectively showcasing its USP." "Give the reason why this tub did not break. Is the tub really that strong, or is it just a trick?" posted a third.
Also Read: Heated Argument At Delhi Airport: Air India Delhi-Mumbai flight delayed for four hours; staff 'fooled' us allege angry passengers