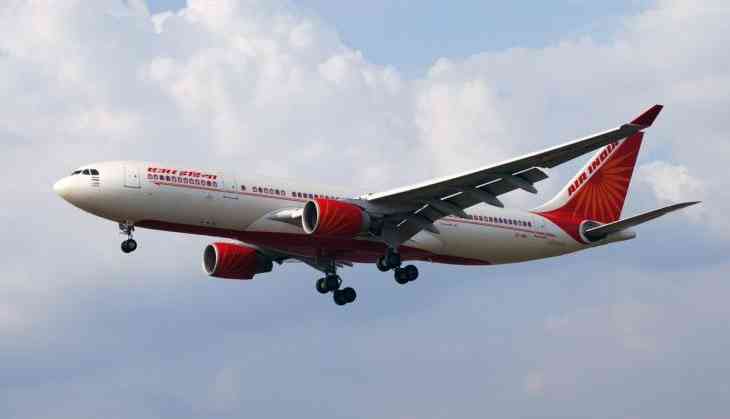 The official Twitter handle of the national carrier, Air India that got hacked has been restored.
An investigation in this regard has been initiated.
The account got hacked in the wee hours of Thursday. The cyber attack came to heed late midnight after a series of tweets, including one, in particular, claiming cancellation of all Air India flights was tweeted by the official account of the airline.
Later, in a statement issued by the airline, it had confirmed that no flights have been cancelled as it was claimed in the earlier tweet.
Also Read: Goa Governor reviews steps to tackle sex tourism
"All Air India Passengers please note that no flights have been cancelled as claimed in the Tweet. Please bear with us," read an official note.
The verified account, which has thousands of followers, was apparently hacked by the suspected Turkish hackers.
The Twitter handle was overridden by I ayyildizt group which claims to be a Turkish Cypriot Army on their Twitter handle.
"Your account has been hacked by the Turkish cyber army Ayyildiz Tim. Your DM correspondence and important data have been captured," read the tweet.
Twitter also removed the verified mark from the Air India handle after its name was changed by the hackers.
--ANI
Read Also: 26 child labours rescued in Hyderabad