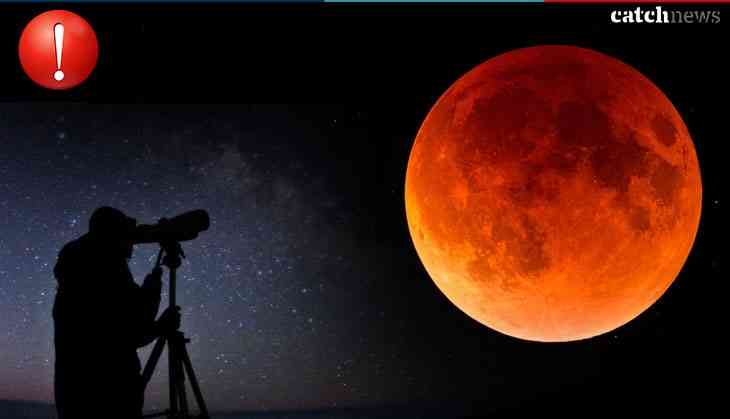 Age does not matter when it comes to doing some interesting things as we heard the name of eclipse either lunar or solar eclipse, we all become impatient to see it with full of excitement. This year too, people will also be going to witness the longest lunar eclipse of this century. Yes, in the next month of July that opportunity you all will get to see the eclipse.
Yeah! Hope you all get excited to know about it. Well, if you wanted to know when that day will come then here is the date i.e. 27th July 2018. Yes, on this date, the sun, the moon and the earth, all will lie on the straight line with the earth blocking the light from the sun to the moon. However, the duration of the longest lunar eclipse of the century will be of 103 minutes (around 1 hour 17 minutes).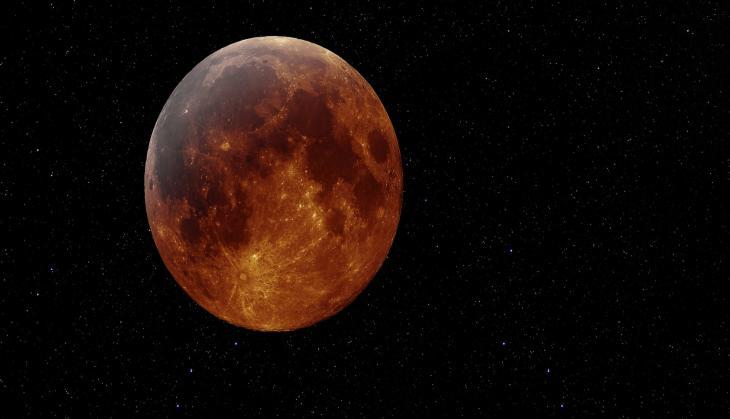 Check out the details about the lunar eclipse 2018:
Timings of eclipse:
This year, the longest lunar eclipse of the century will start at 12 am (Indian Standard time) on 27th July and will end at 1:43 am (IST) on 28th July 2018. People in India will only be able to see the eclipse if the cloud doesn't cover up the sky.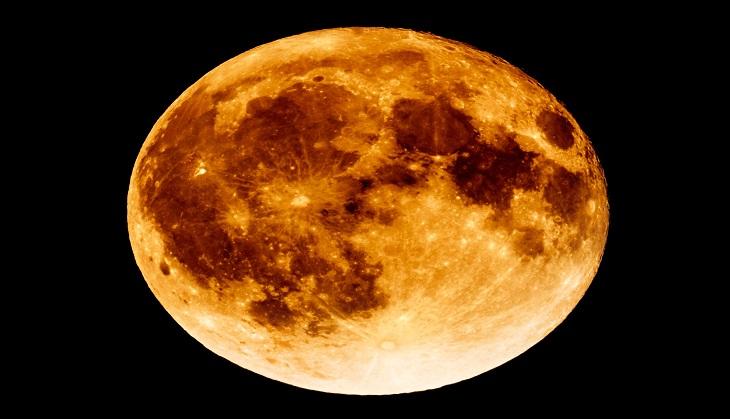 People from Eastern Africa and Central Asia would be able to see the eclipse whereas, in Western Africa, South America, Eastern Asia, Australia and Europe, the eclipse would partially visible.
It is very unlikely that the people in North America would be able to lay their eyes on the phenomenon. This time around, they will have to do away with the clips people post online.
Watch Video:
Also read: Video: NASA released breathtaking view of lightning from space and it's must watch