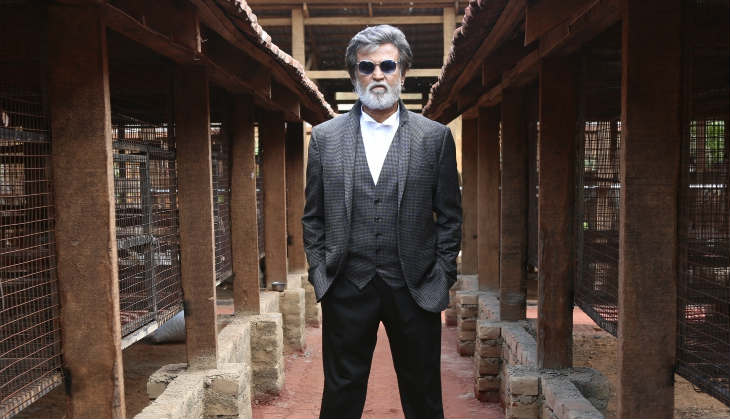 Acting, dancing, and performing stunts at the age of 60 plus is not everyone's cup of tea. But for the sixty-five-year-old Tamil superstar Rajinikanth, it's a part of his usual routine. The kind of movies Thalaiva does at this age will give any Bollywood superstar a run for his/her money. The Style Mannan of India, who is doing back to back mega-budget films like Kabali and Enthiran 2: 2.0 is currently on a two-week holiday in US.
Reportedly, the superstar wanted a break from the ongoing shoot of Enthiran 2 and flew out with his family the US to spend some quality time together. Once he gets back, he will begin shooting some high-octane action sequences with Bollywood superstar Akshay Kumar, who plays the main antagonist in Enthiran 2.
Meanwhile, Rajinikanth's upcoming film Kabali is slated to hit the screens soon.