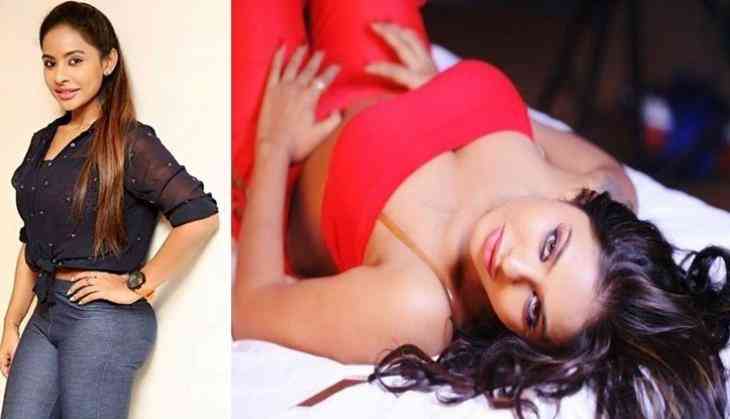 Telugu actress Sri Reddy has opened up about the much talked about 'casting couch' process in Telugu film industry. She also added that Telugu girls won't get any film offers unless they sleep with directors and producers.
"If we don't sleep with producers and directors, there is no way Telugu girls will get offers here", reveals Sri Reddy, who has acted in Telugu film Aravind 2.
She also added that casting cough is very much happening in Telugu film industry and is so stronger now compared to earlier days. Sri Reddy went on to say that even after sleeping with director, producer and cameraman, Telugu girls will only get single scene in films.
"There are instances where some directors said that a film is stalled after sleeping with him. Some demand that we need to sleep with producer and cameraman also, in order to get the opportunity. In the end, they give a single scene. Even after sleeping with them, Telugu girls are looked down", Sri Reddy stated about the poor situations of Telugu girls in film industry.