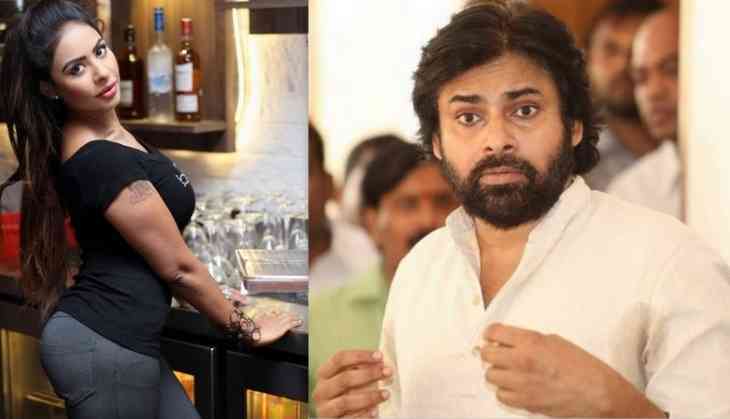 Pic: Sri Reddy Mallidi, Pawan Kalyan
Telugu actress Sri Reddy Mallidi says casting couch is prevalent in Telugu film industry. She also demanded what is superstar Pawan Kalyan doing to Telugu girls.
"Pawan Kalyan sir, you die so much for Telugu language and these days you're talking about it a lot. But you get non-Telugu heroines like Pranitha or someone else to sizzle in your films. You bring non-Telugu villains and technicians. Why don't you make films with all Telugu people sir? Please help us. We're in a poor situation. You give chances to Telugu girls such that it will inspire others".
"I'm not blaming Pawan Kalyan sir on his personal stuff or I don't want to talk about his role as a politician. But being a film industry person who likes the Telugu language a lot, I would request him to help Telugu girls. Like he fights for the special status of Andhra Pradesh, he should fight for us also. I will bow to your feet if you could stand for us, sir", Sri Reddy Mallidi said.
The Aravind 2 actress went on to accuse that hardworking legends like Chiranjeevi and Mohan Babu are now not taking care of Telugu native girls.