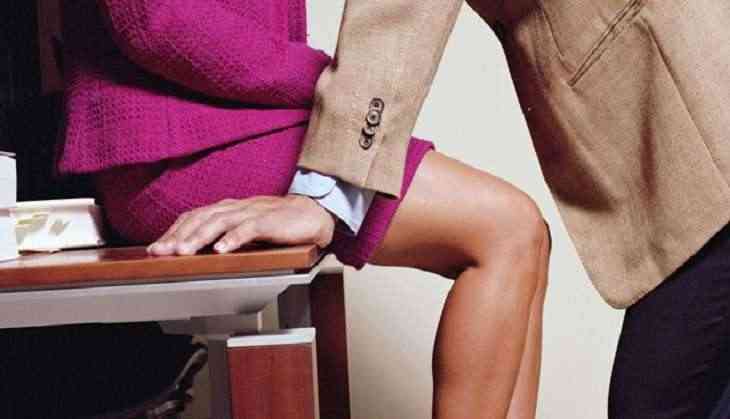 The casting couch has always been a controversial topic to the film industry and several actors have been come out against this horrible issue. Recently, Malayam actress Kani Kusruti revealed that she quit acting just because the filmmakers asked her to do sexual favour. Kani had worked in the films like Cocktail and Shikkar, she also did brief roles in the films like Pisasu and Burma.
However, she became a popular face with her lead performance in the short film Maa, directed by Sarjun KM. The actress recently has claimed Malayalam film industry has not been supportive to her. According to a report of an entertainment portal, the actress Kani quit acting for some time because filmmakers have asked her sexual favours.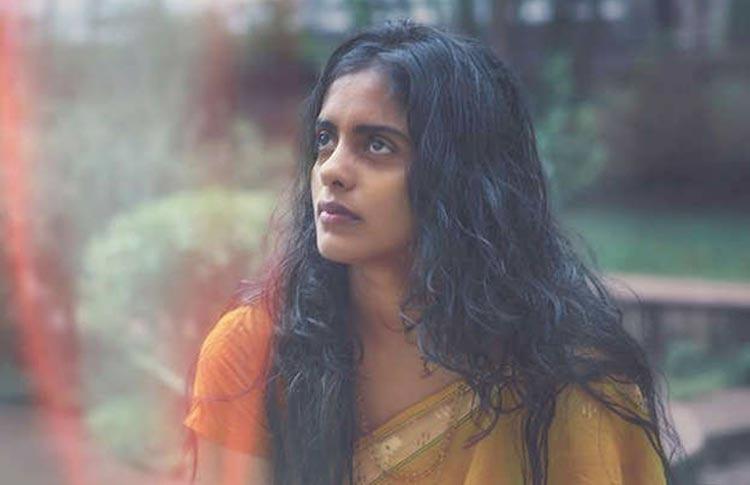 Kani
The shocking thing is that the actress even revealed some filmmakers have even approached her mother to convince her to their demands. So that's why the actress decided to go back to her roots theatre but here she couldn't be able to earn enough so that she can live in this industry. However, now the actress is hopeful about the industry after the #MeToo movement and initiations like Women in cinema collective.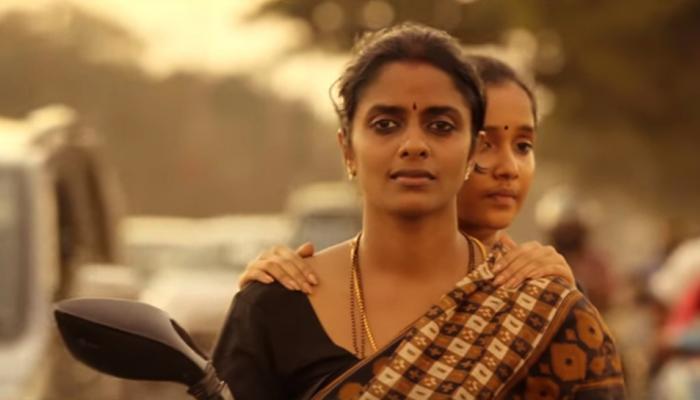 Kani 2
However, this has not happened for the first time earlier also many actresses have come out to reveal the darker side of the glamour world. Other celebrities like singer Chinmayi Sripada to writer Leena Manimekalai have really made serious allegations against the industry people.
Also Read - From Vivek Oberoi to Sunny Leone, 36 Bollywood celebrities trapped in sting operation Karaoke led by Cobrapost