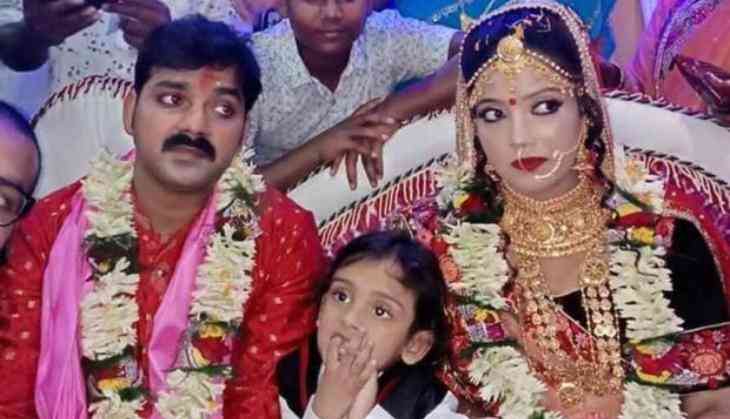 'Lollipop Lagelu' fame Bhojpuri singer-actor Pawan Singh got married second time; know more about his second wife Jyoti
Famous Bhojpuri singer and actor Pawan Singh has got married the second time, he got married to Jyoti Singh in Baliya court UP on 5th March and then on 6th March he got married Jyoti once again with full traditions. This is to notice that Pawan Singh who always been in discussions for his affairs with co-actresses has hot married second time.
His first wife did suicide in 2015, whether his second wife Jyoti is used live in Baliya. After seeing the popularity of Pawan the details of the marriage were not revealed to more people. This is the reason why many high-profile members were not invited to this marriage.
Lollypop Lagelu song
The marriage of Pawan Singh took place in Shankar Hotel in Chitbada Village in which only a few members of his family came to attend this wedding. Pawan's first wife's name was Neelam and she did suicide at her home on 8th March 2015. Pawan originally belongs from Aarah district Bihar. He had worked with several albums and films in Bhojpuri.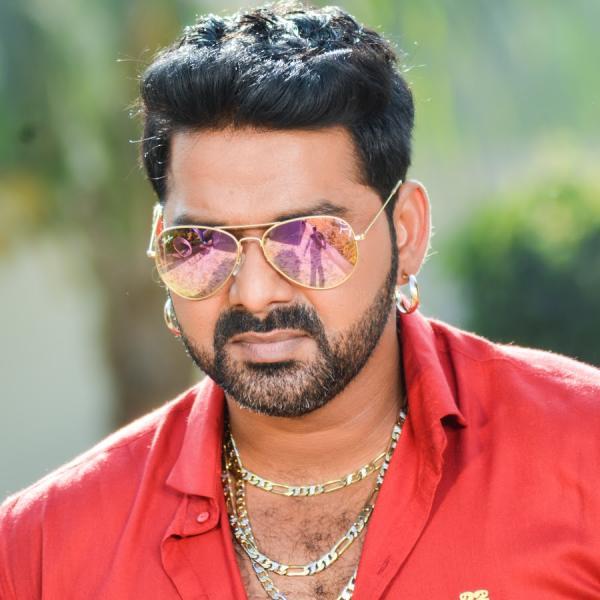 Pawan Singh actor
His one song Lollipop Lagelu was a world-famous hit song and later this song was reprised in several languages, even Hollywood came up with their own version. Recently Pawan Singh also joined Bhartiya Janta Party. Jyoti's father Ram Babu Singh has always been counted as one of the rowdies of Baliya district. Jyoti currently is doing fashion designing course.