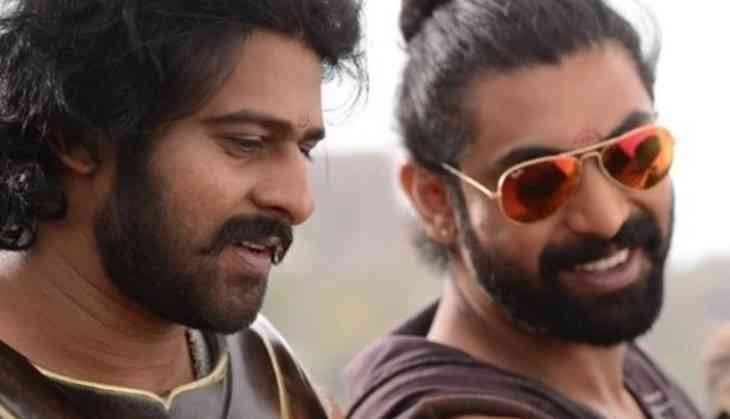 If my father comes up with a compelling story,​ then no stopping for Baahubali 3: SS Rajamouli​
Ever since the release of Baahubali 2, the audience is inquiring about the third part of Baahubali series. Though director SS Rajamouli had earlier squashed the reports, now he seems to have changed his mind.
In fact, there was a voice over in the end credits of Baahubali 2, where a young kid asks, "Will Mahendra Baahubali's son become the next king of Mahishmathi?" to which Thanikella Bharani replies, "Who knows what Lord Shiva decides ?"
In a recent interview, SS Rajamouli has opened up about the idea of making Baahubali 3.
Look at the excellent response, yes we are planning for Baahubali 3. But the story needs to be good. W
e have the market and if we made a film for the market without having a compelling story, that would not be honest filmmaking. But who knows, if my father comes up with a compelling story like he did before, then there is no stopping for Baahubali 3, we can always make it."
Let's hope SS Rajamouli's father and scriptwriter of Baahubali and Bajrangi Bhaijaan fame, Vijayendra Prasad will come up with an interesting script for the third instalment of Baahubali series.