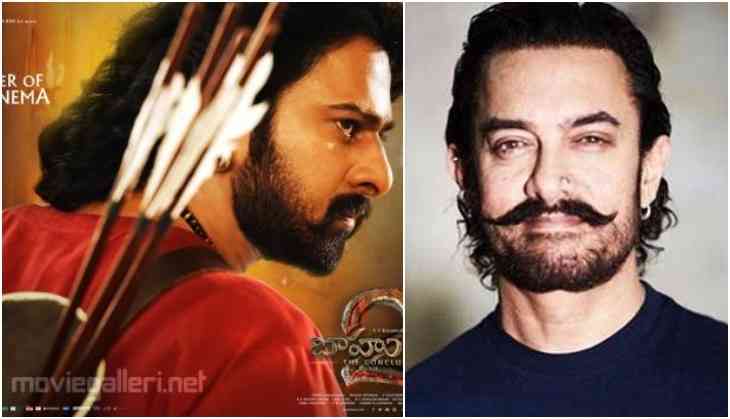 Since a long time, there were the reports that the filmmaker Karan Johar has offered two projects to Baahubali star Prabhas but both the time the actor clearly denied doing those films and the gave different reasons to both. Now interesting thing is that once again he has got an offer from Bollywood and this time the project is too large on a scale that maybe Prabhas will not reject it.
Bollywood superstar Aamir Khan's magnum opus project Mahabharat is once again in the discussions and if belief to the reports, Mr Perfectionist Aamir Khan wants to cast Prabhas in the magnum opus project. The budget for the project will be more than 1000 crores and it will be made in three or five parts. Aamir Khan will start working on this project after Thugs of Hindostan.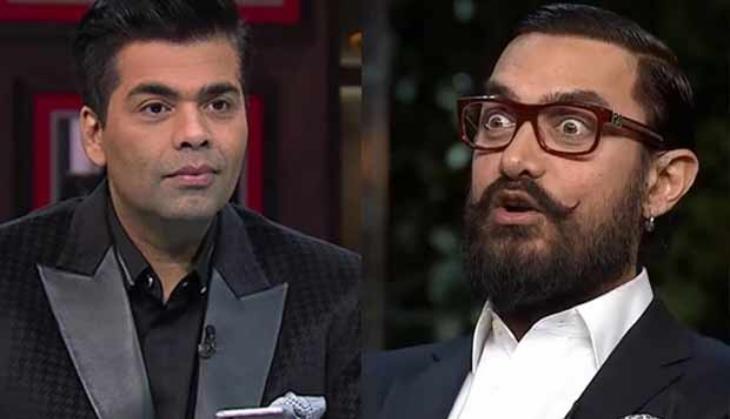 Aamir Khan Karan Johar
According to the reports, Aamir Khan offered Arjuna's role to Prabhas and it is known that Arjuna's role as the main centres of Mahabharata. There is no doubt that if Prabhas joins Mahabharata then not only to Aamir but also to Prabhas the film is totally a deal of profit.
Also Read - Shocking! Telugu superstar Jr NTR's father and star Nandamuri Harikrishna died in a road accident; South film industry condolences
Prabhas is a well-known superstar of south cinema with his recently successful films Baahubali series. Now the hopes are that Prabhas may sign this biggie project. It is being told that the project will take more than 10-15 years to be made. Every part will be directed by different directors but Aamir will be a part of every project.