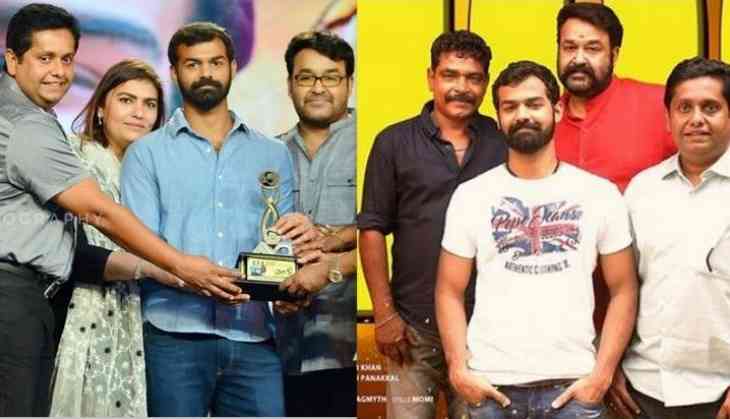 Pic: Still from Aadhi 100 days celebrations, Aadhi Poster
The 100 day celebrations of Pranav Mohanlal's debut film Aadhi was recently held in Gokulam Convention Centre, Kochi. The star-studded event was attended by Pranav's father and superstar Mohanlal and his family as well. Noted celebrities including directors Sathyan Anthikad, Joshy, Vysakh, Arun Gopy and producer Tomichan Mulakuppadam too attended the 100 th day celebration of the film directed by Drishyam maker Jeethu Jospeh and bankrolled by Antony Perumbavoor.
Upon its release, Aadhi had stiff competition from Bollywood releases Shahid Kapoor, Deepika Padukone, Ranveer Singh's Padmaavat and Akshay Kumar, Sonam Kapoor and Radhika Apte starrer Pad Man. But the Pranav Mohanlal film managed to show steady collections after registering an excellent opening week.
Aadhi has been praised for its gripping story and the performances of Aadhi, especially his parkour stunt sequences, which is a first time visual treat for Malayalam film audience.
The Pranav Mohanlal starrer has crossed the coveted Rs. 50 crore mark at the Box Office. It's a remarkable feat considering the debut film of a lead actor. Aadhi also stars an ensemble star cast including Aditi Ravi, Anusree, Jagapati Babu, Lena, Siddique, Sharaf U Dheen, Siju Wilson, Meghanathan and Sijoy Varghese.
The director of Mohanlal's upcoming film Odiyan, V.A. Shrikumar and stunt director Peter Hein also attended the event.
Check out the pics: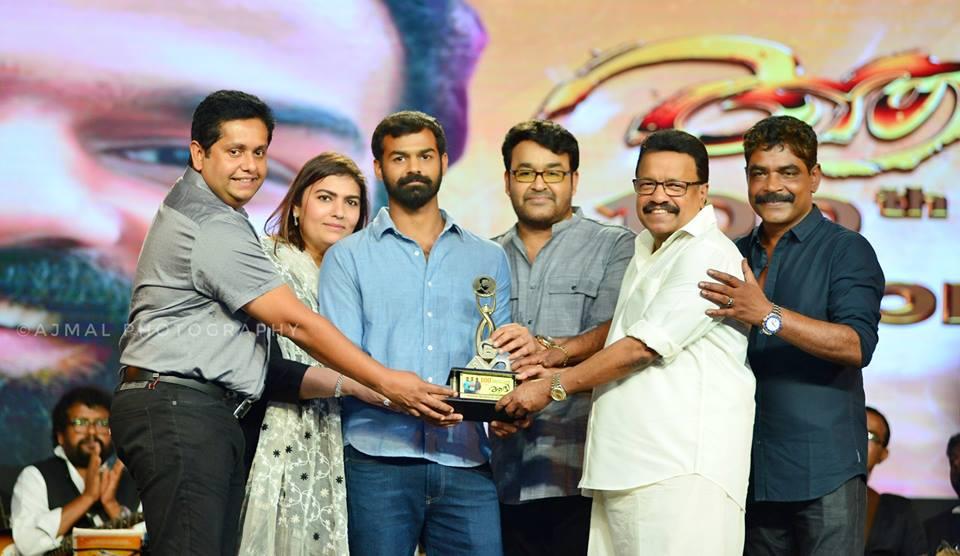 Jeethu Joesph, Suchitra Mohanlal, Pranav Mohanlal, Mohanlal, Antony Perumbavoor at Aadhi 100 days Celebrations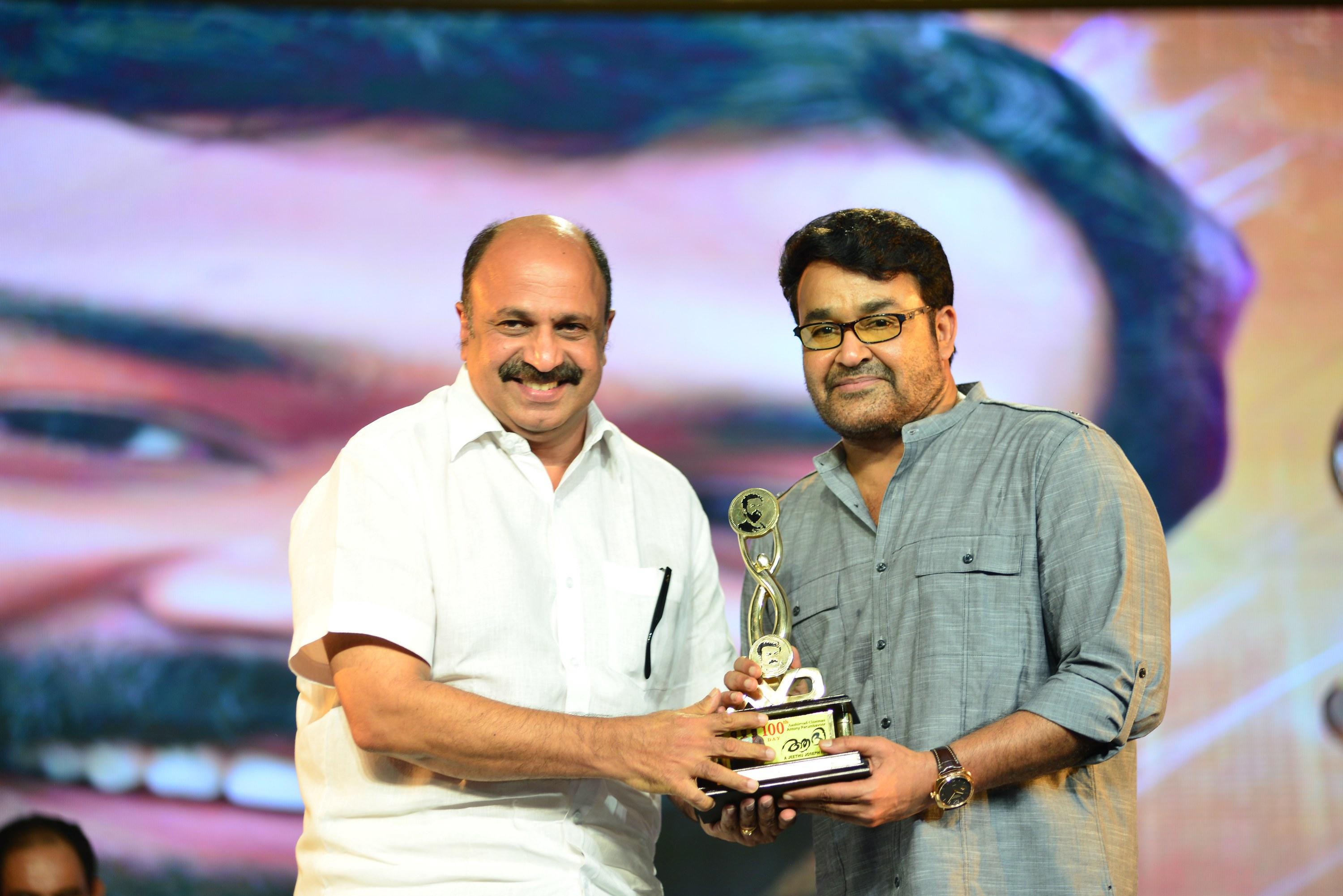 Siddique with Mohanlal at Aadhi 100 days Celebrations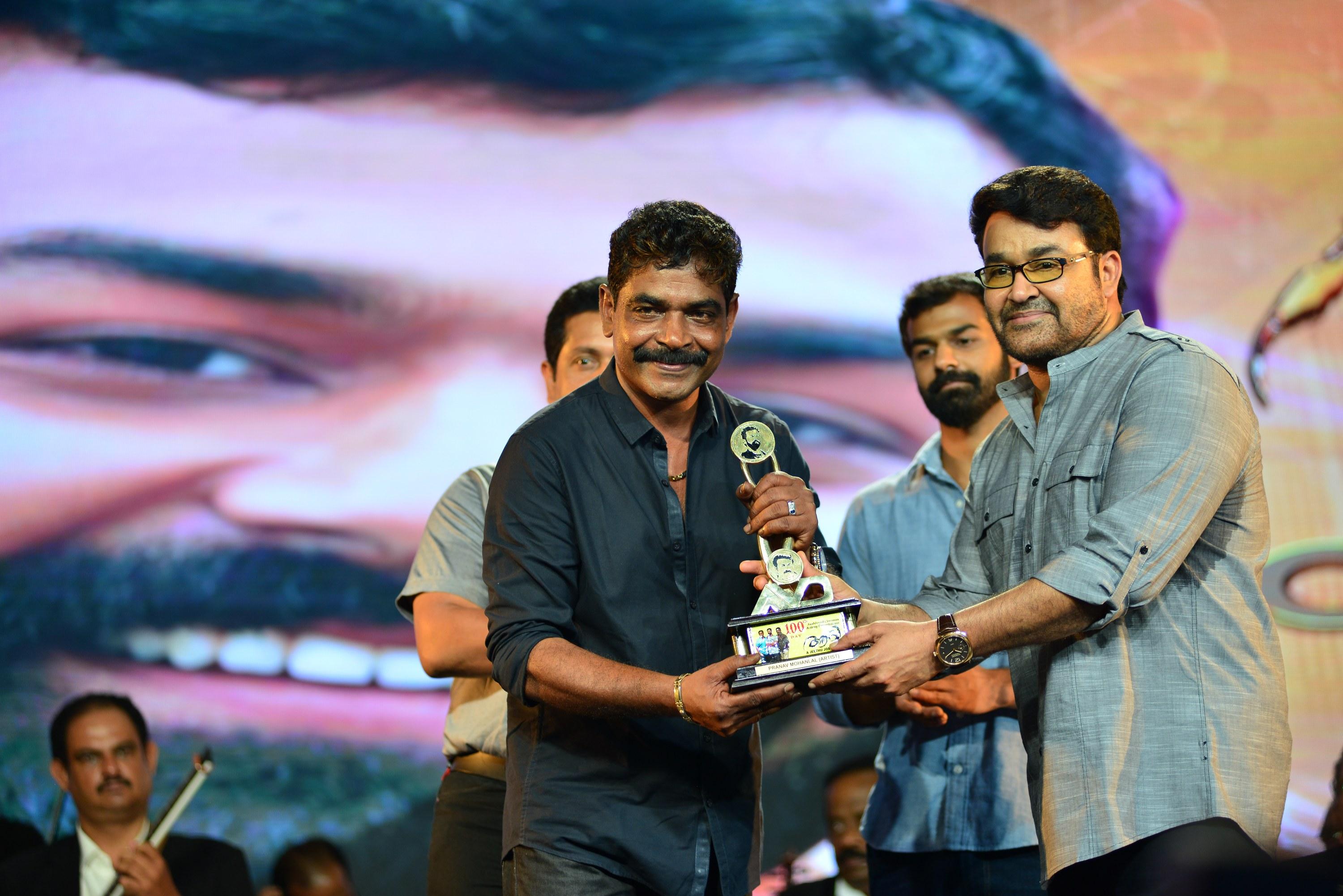 Antony Perumbavoor with Mohanlal at Aadhi 100 days Celebrations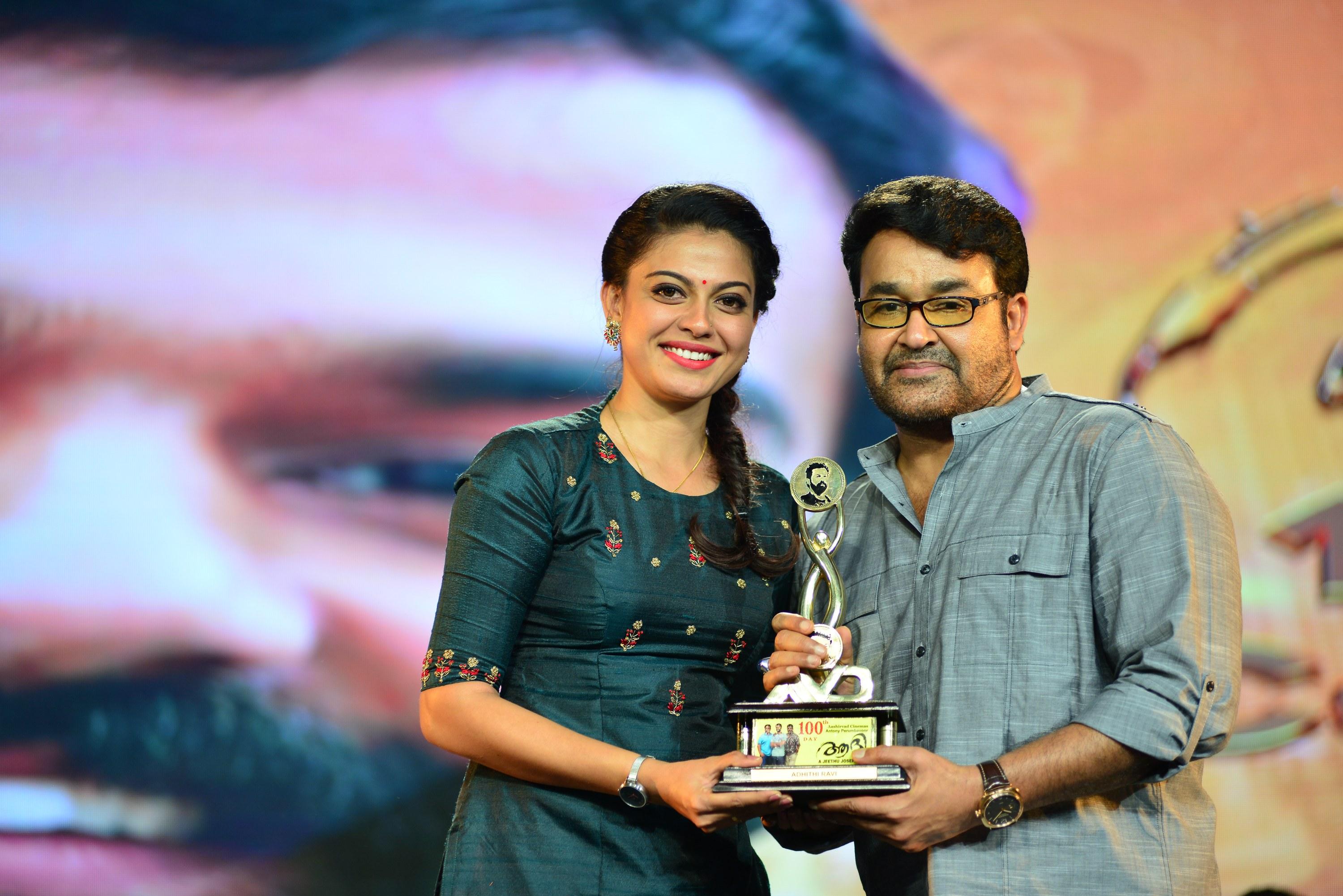 Anu Sree with Mohanlal at Aadhi 100 days Celebrations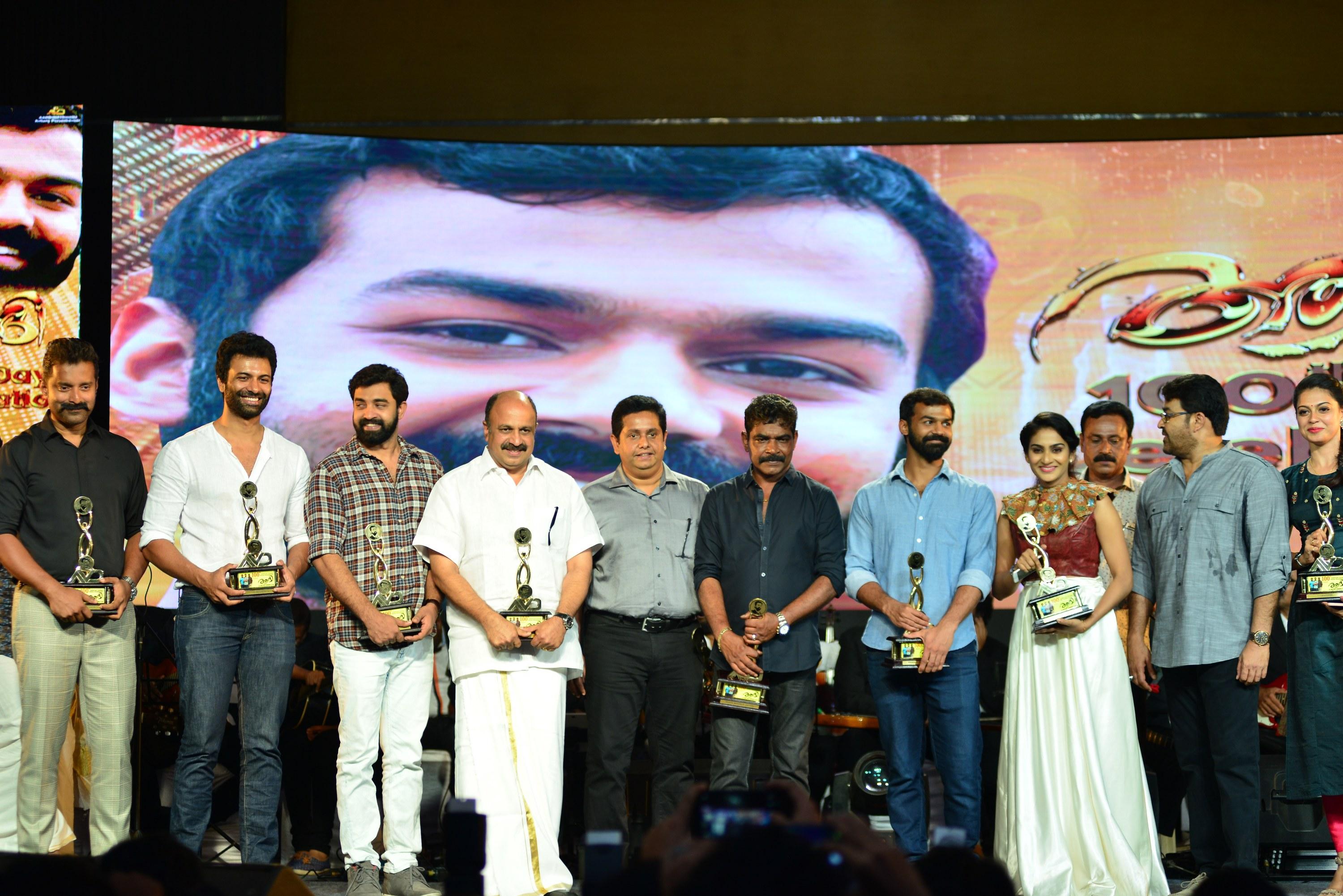 Aadhi team with Mohanlal at Aadhi 100 days Celebrations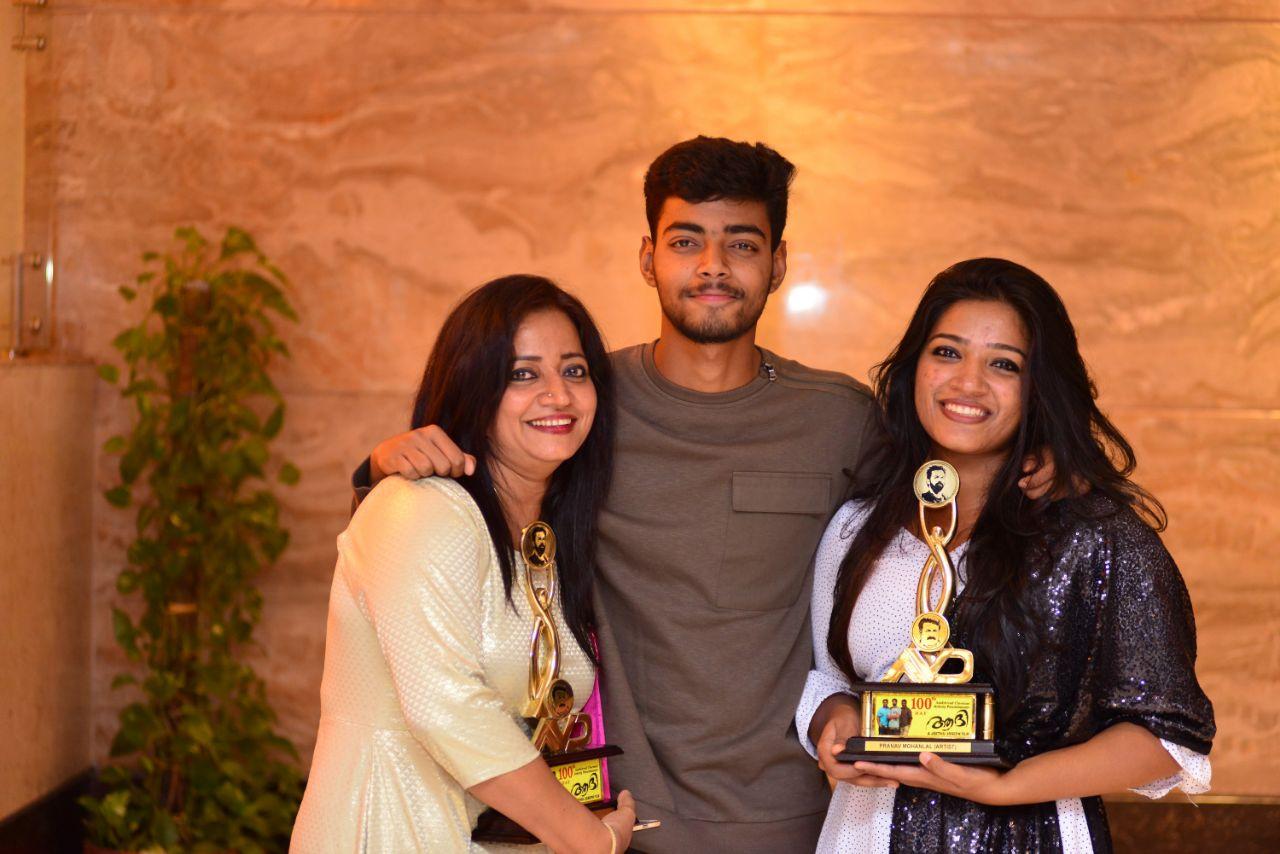 Santhi Antony Perumbavoor, Aashish Antony and Anisha Antony at Aadhi 100 days Celebrations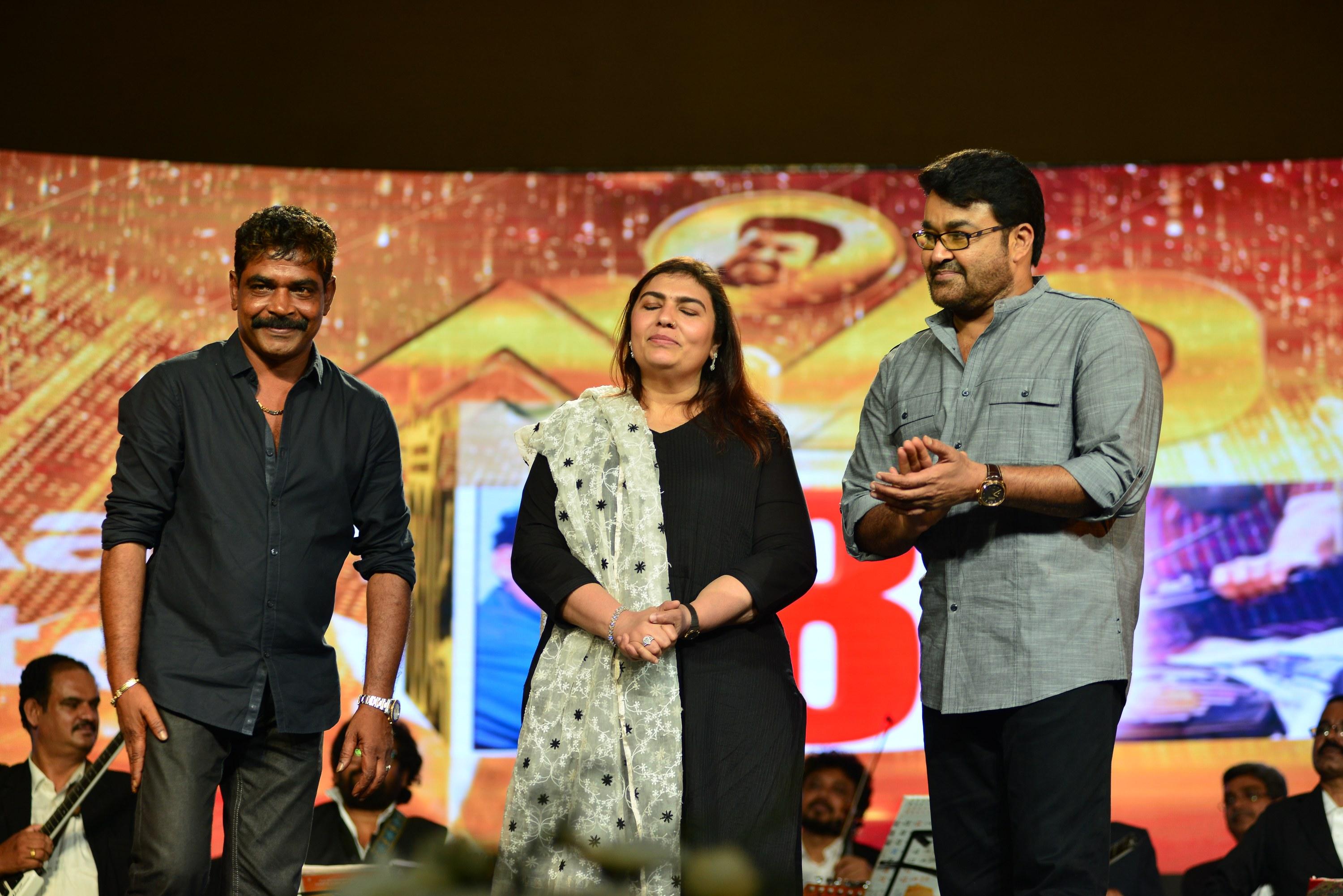 Antony Perumbavoor, Suchitra Mohanlal and Mohanlal at Aadhi 100 days Celebrations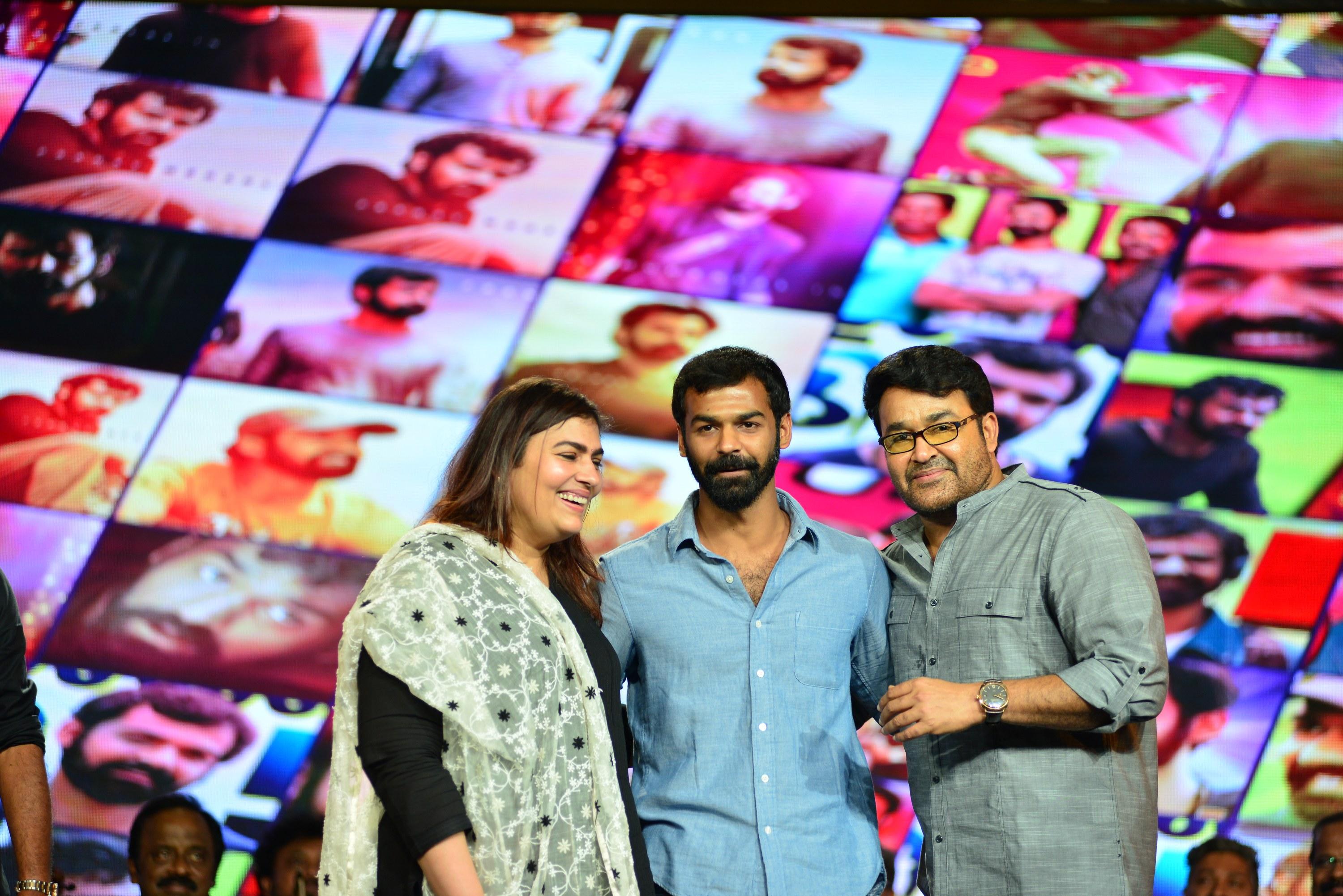 Suchitra Mohanlal, Pranav Mohanlal and Mohanlal at Aadhi 100 days Celebrations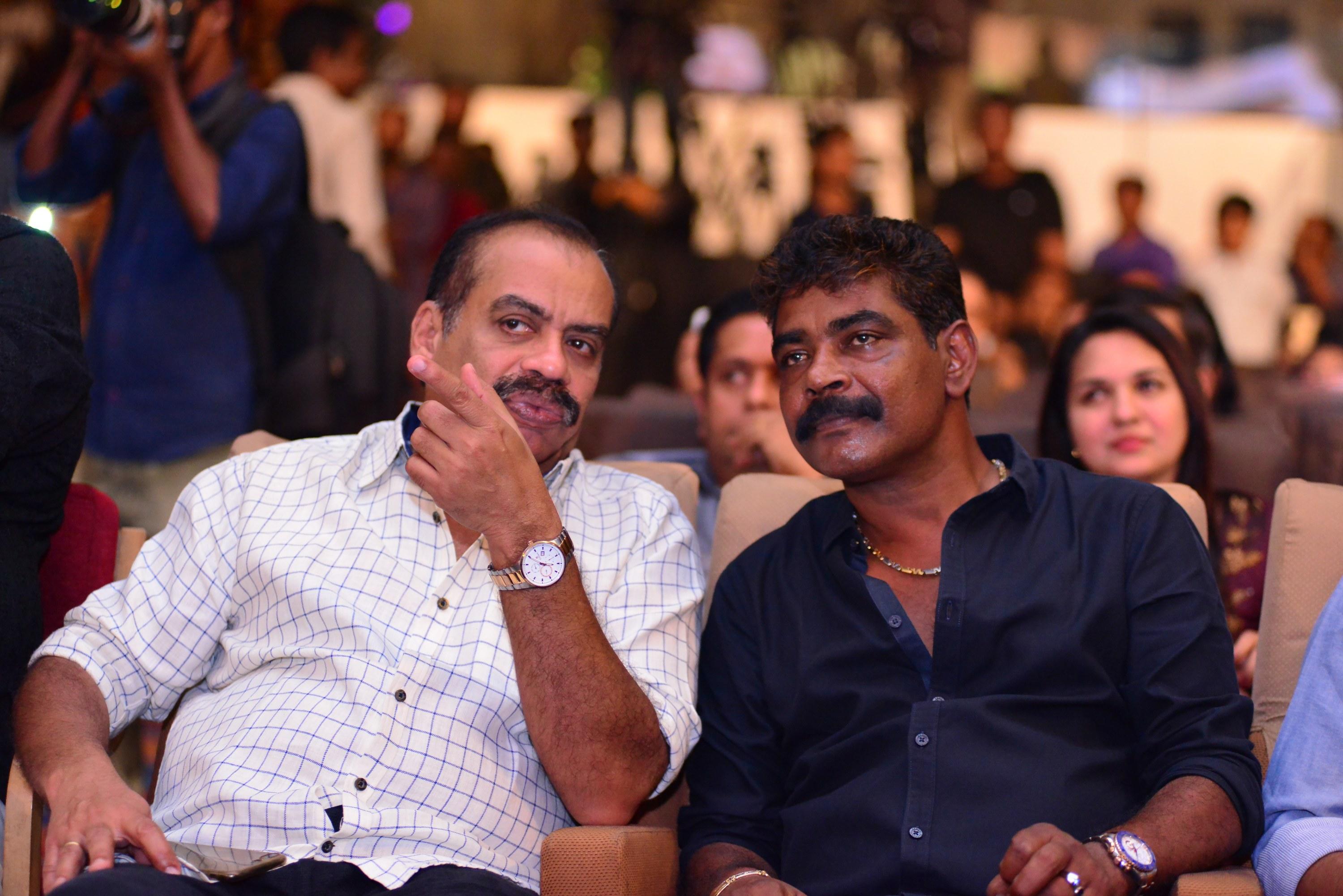 Sathyan Anthikad and Antony Perumbavoor at Aadhi 100 days Celebrations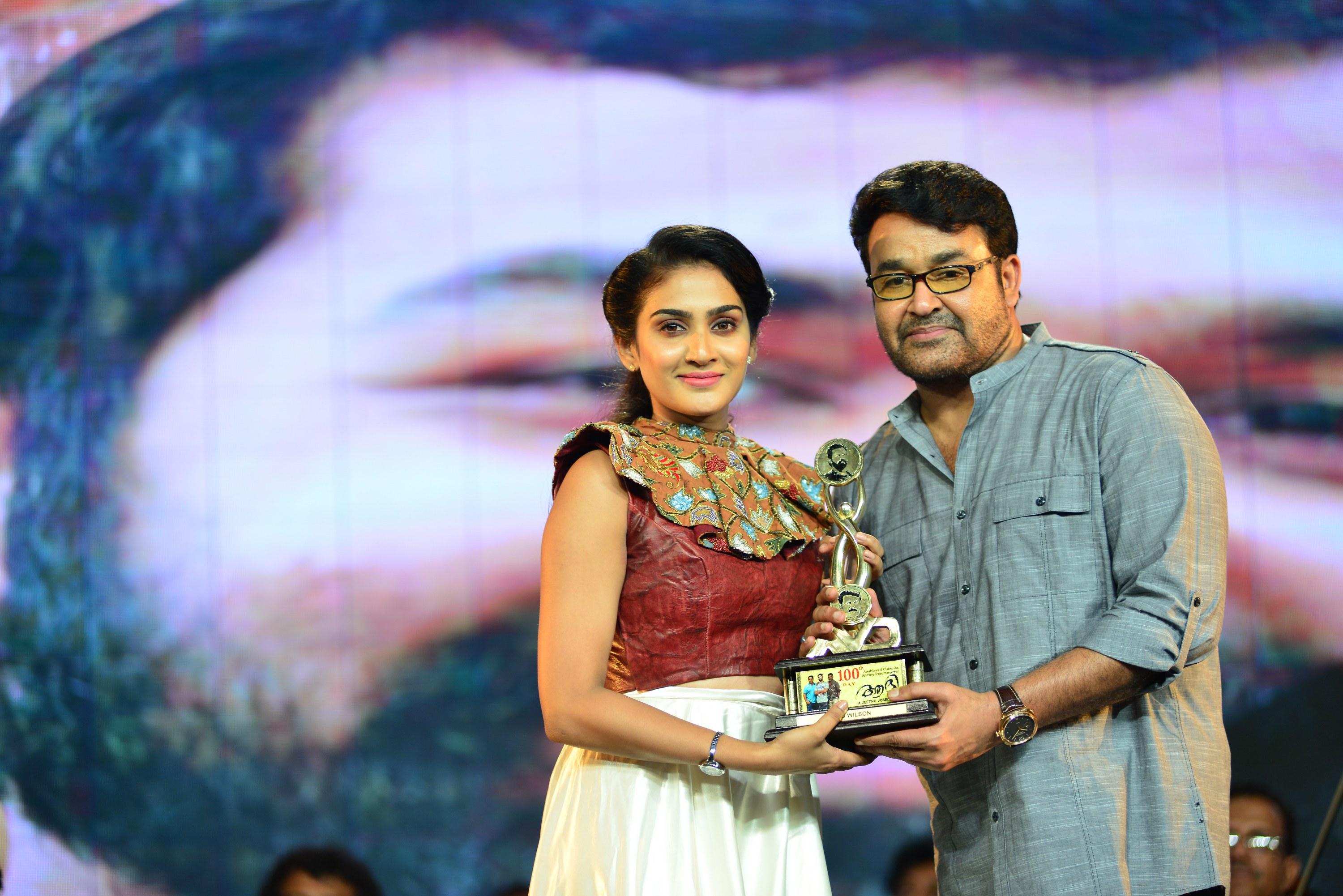 Aditi Ravi with Mohanlal at Aadhi 100 days Celebrations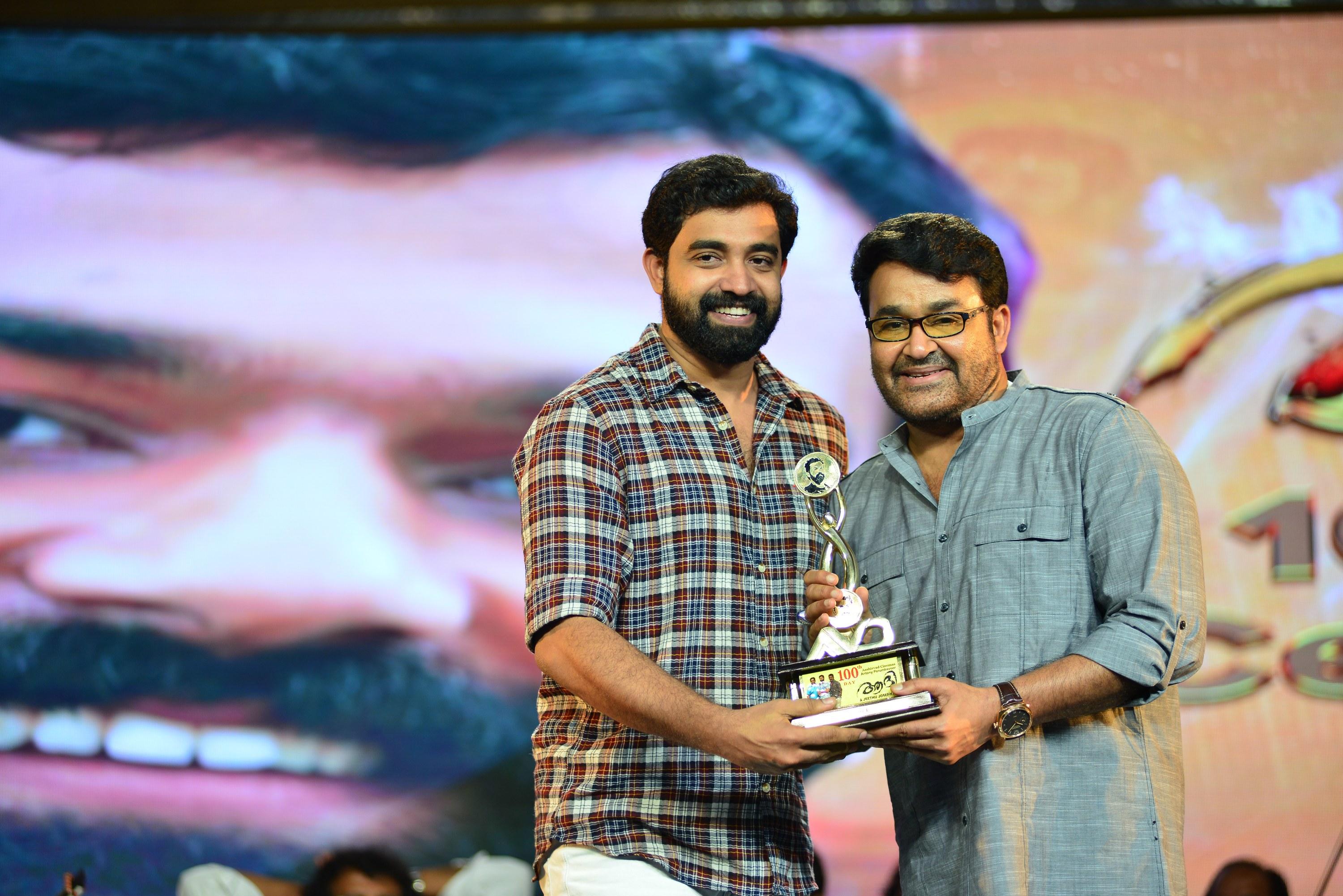 Siju Wilson with Mohanlal at Aadhi 100 days Celebrations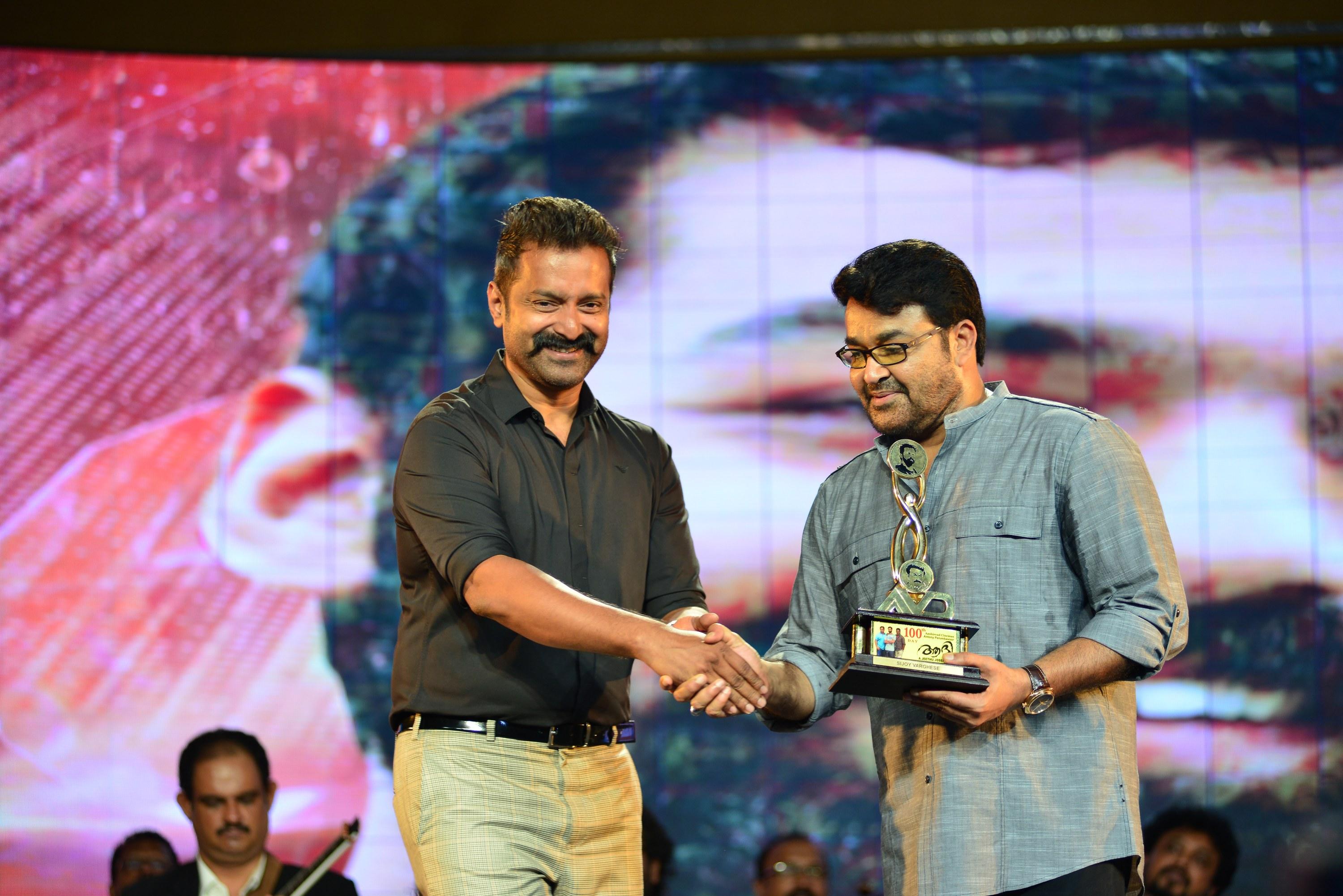 Sijoy Varghese with Mohanlal at Aadhi 100 days Celebrations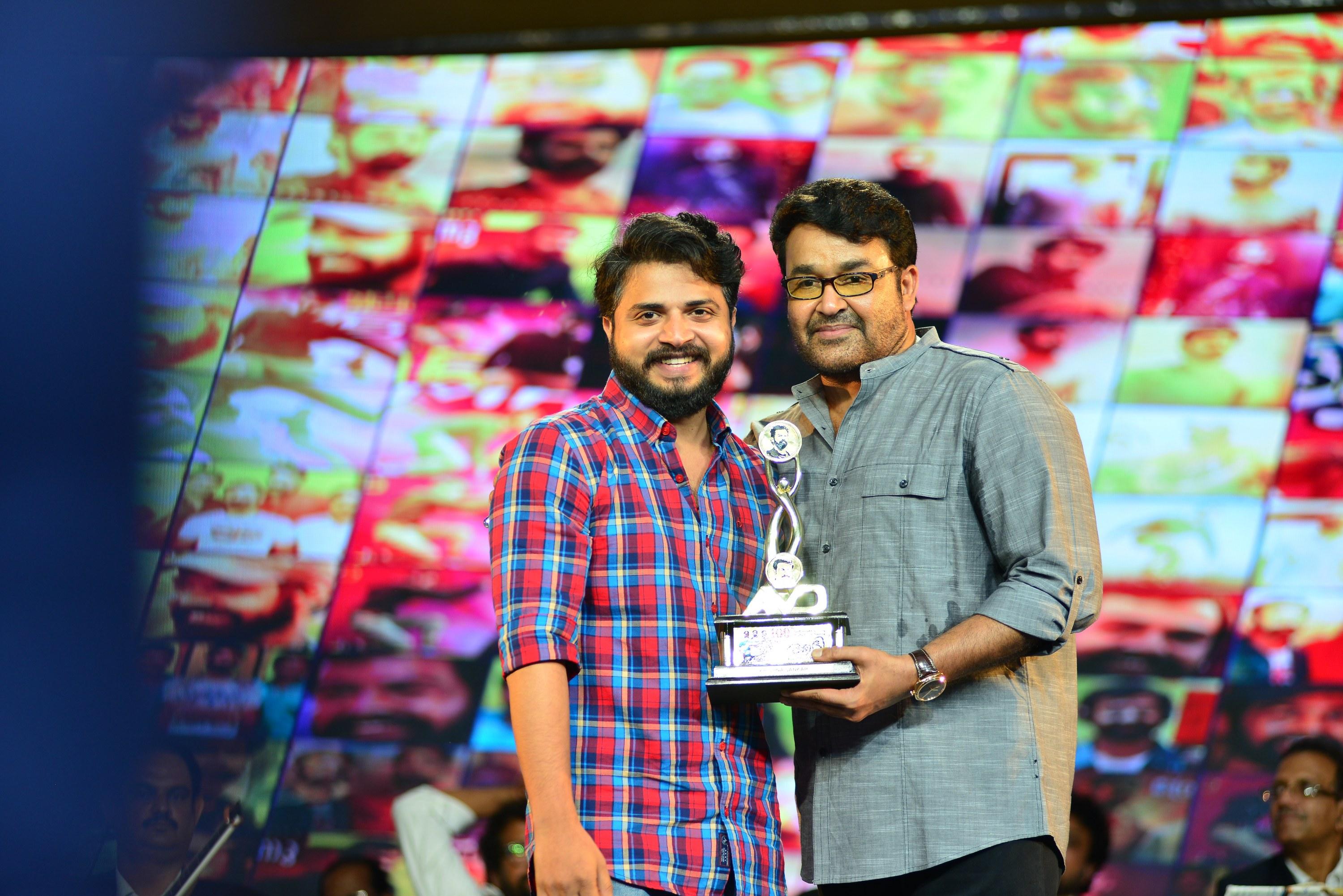 Krishna Shankar with Mohanlal at Aadhi 100 days Celebrations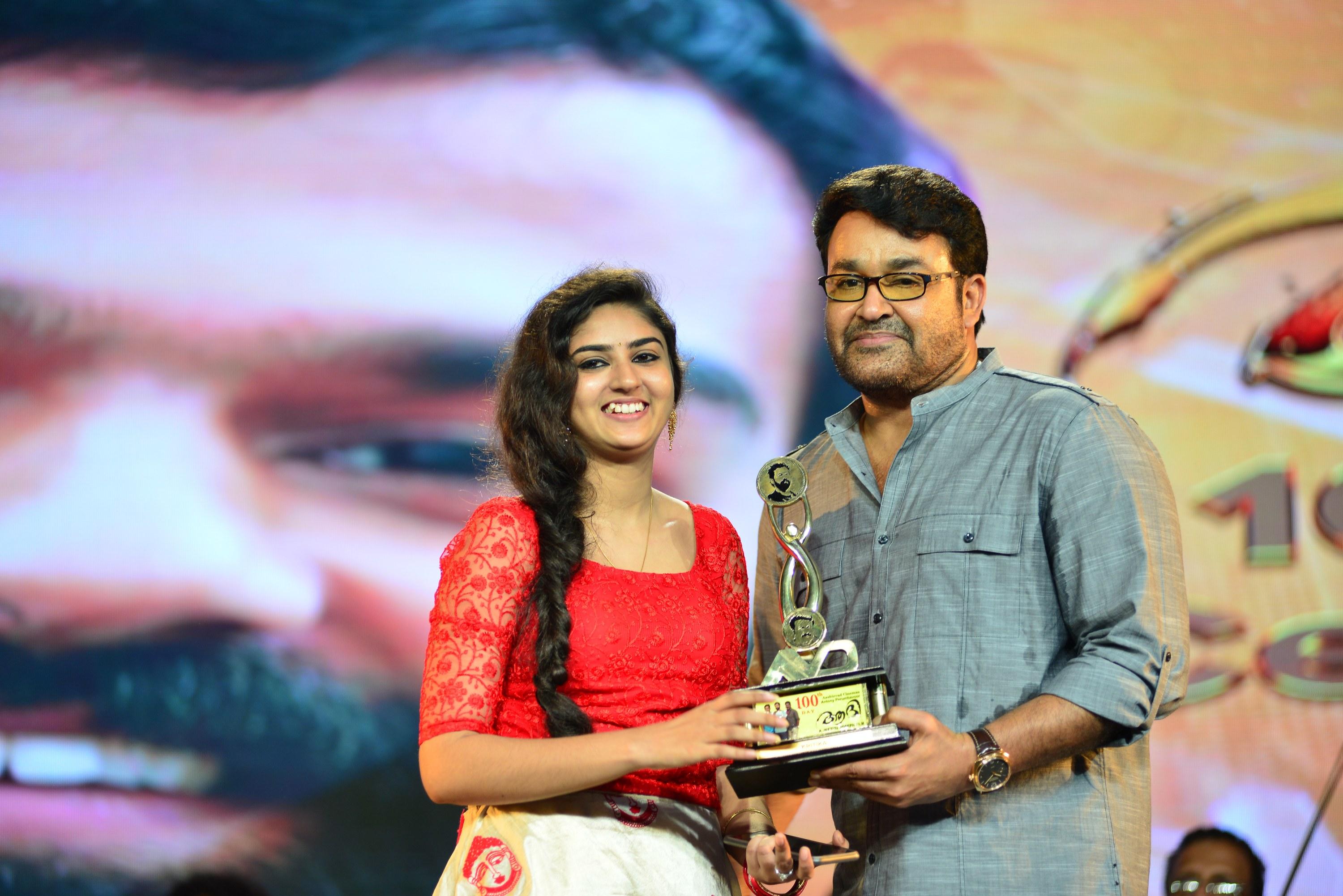 Krithika with Mohanlal at Aadhi 100 days Celebrations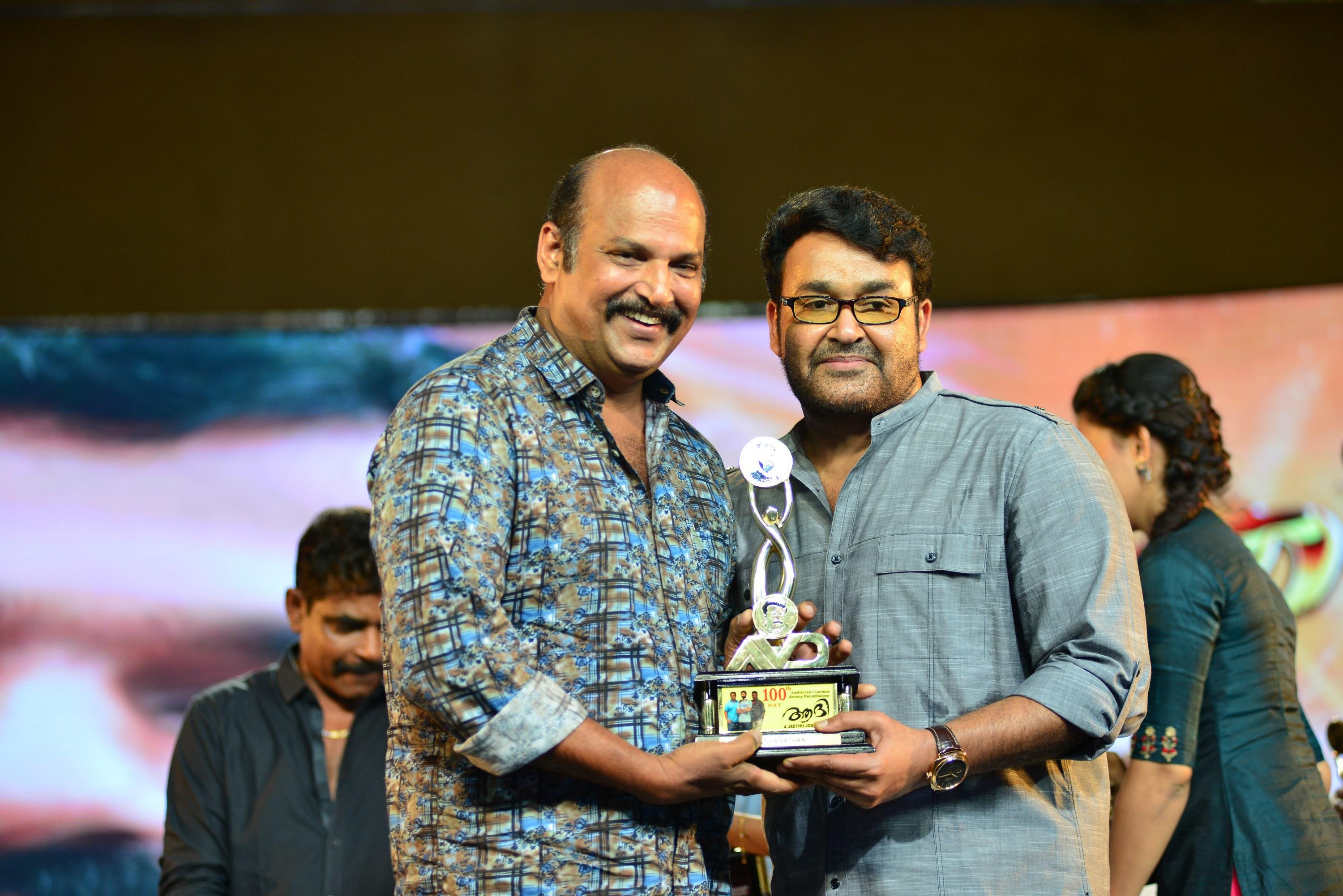 Meghanathan with Mohanlal at Aadhi 100 days Celebrations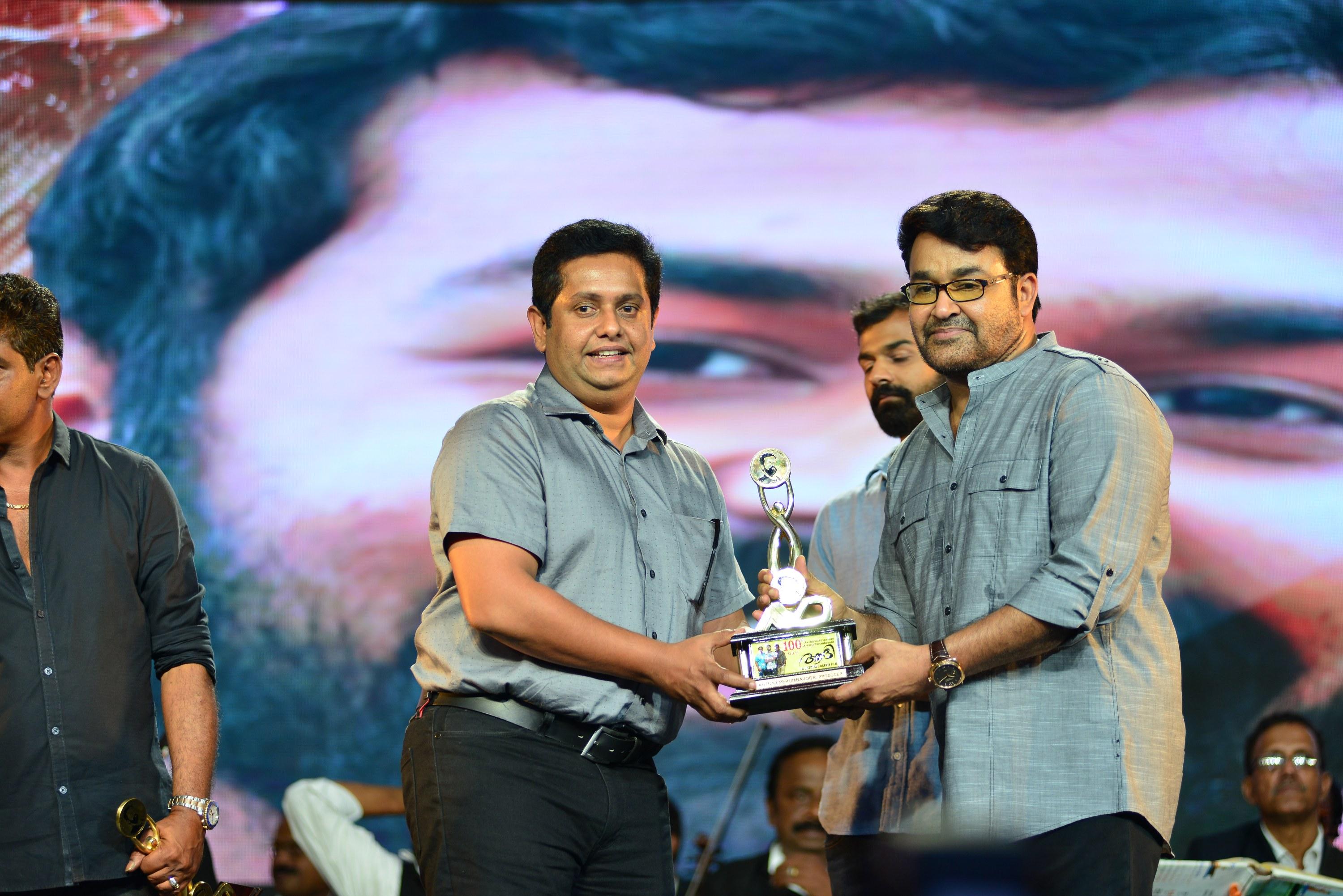 Jeethu Joseph with Mohanlal at Aadhi 100 days Celebrations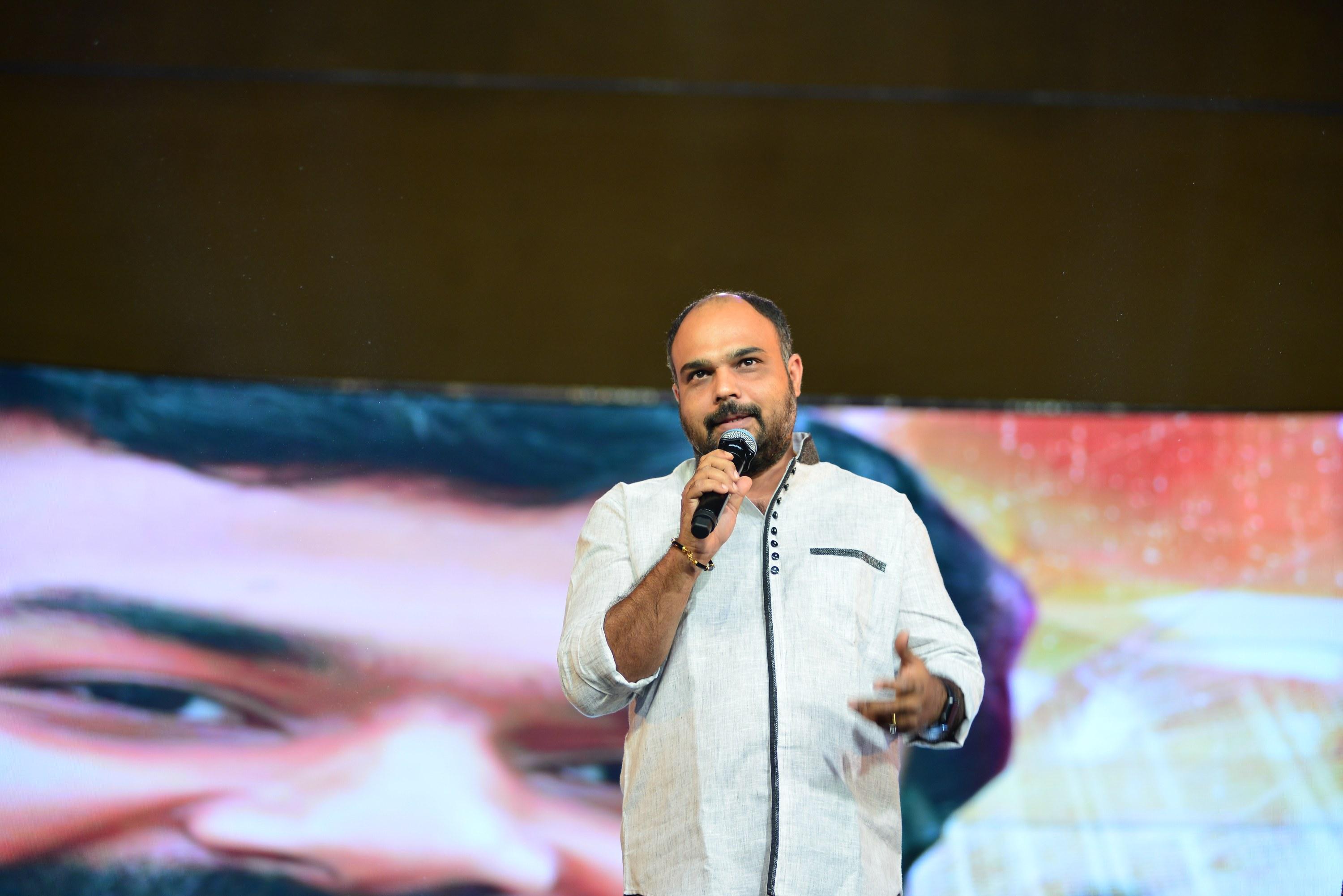 Vysakh at Aadhi 100 days Celebrations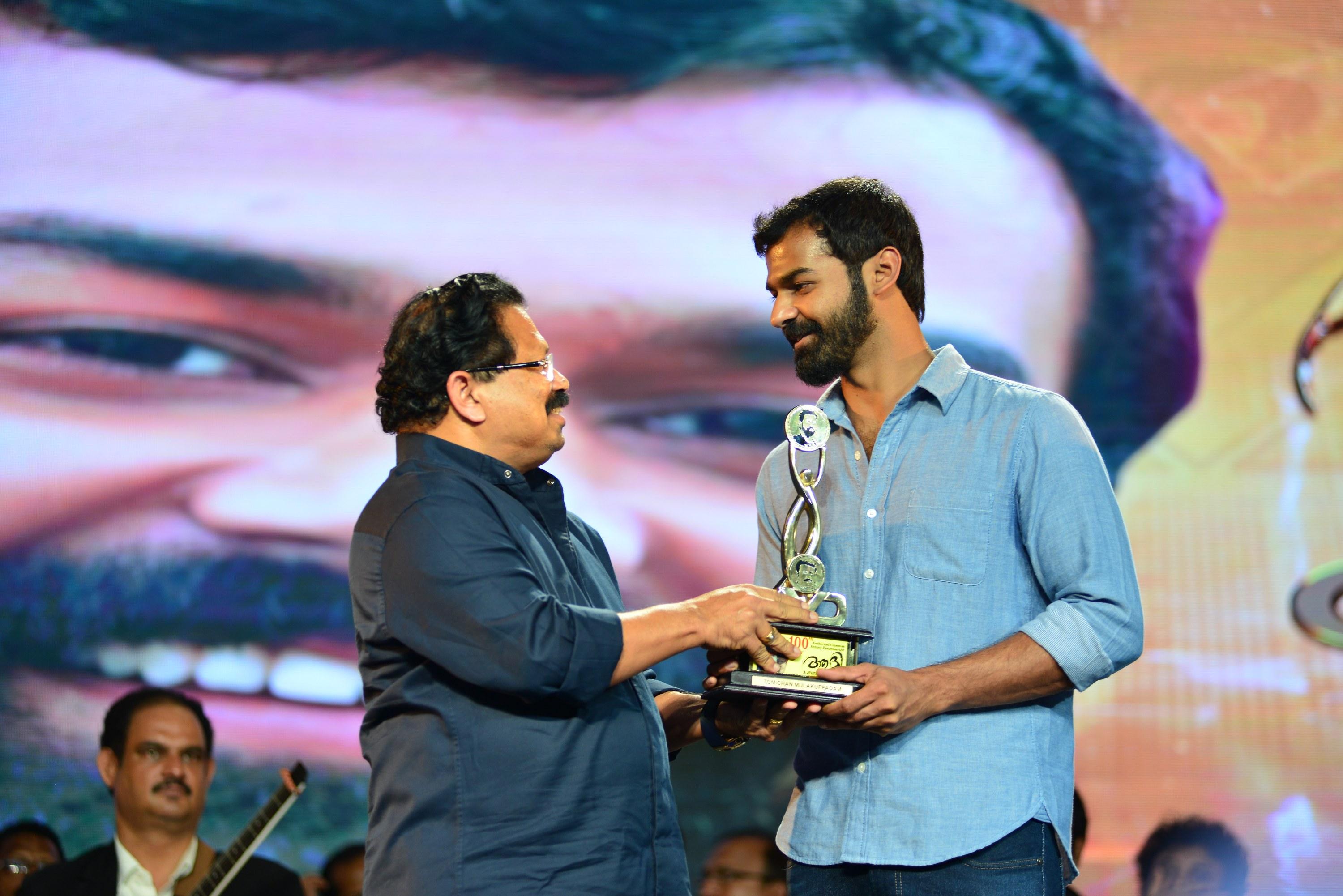 Tomichan Mulakuppadam with Pranav Mohanlal at Aadhi 100 days Celebrations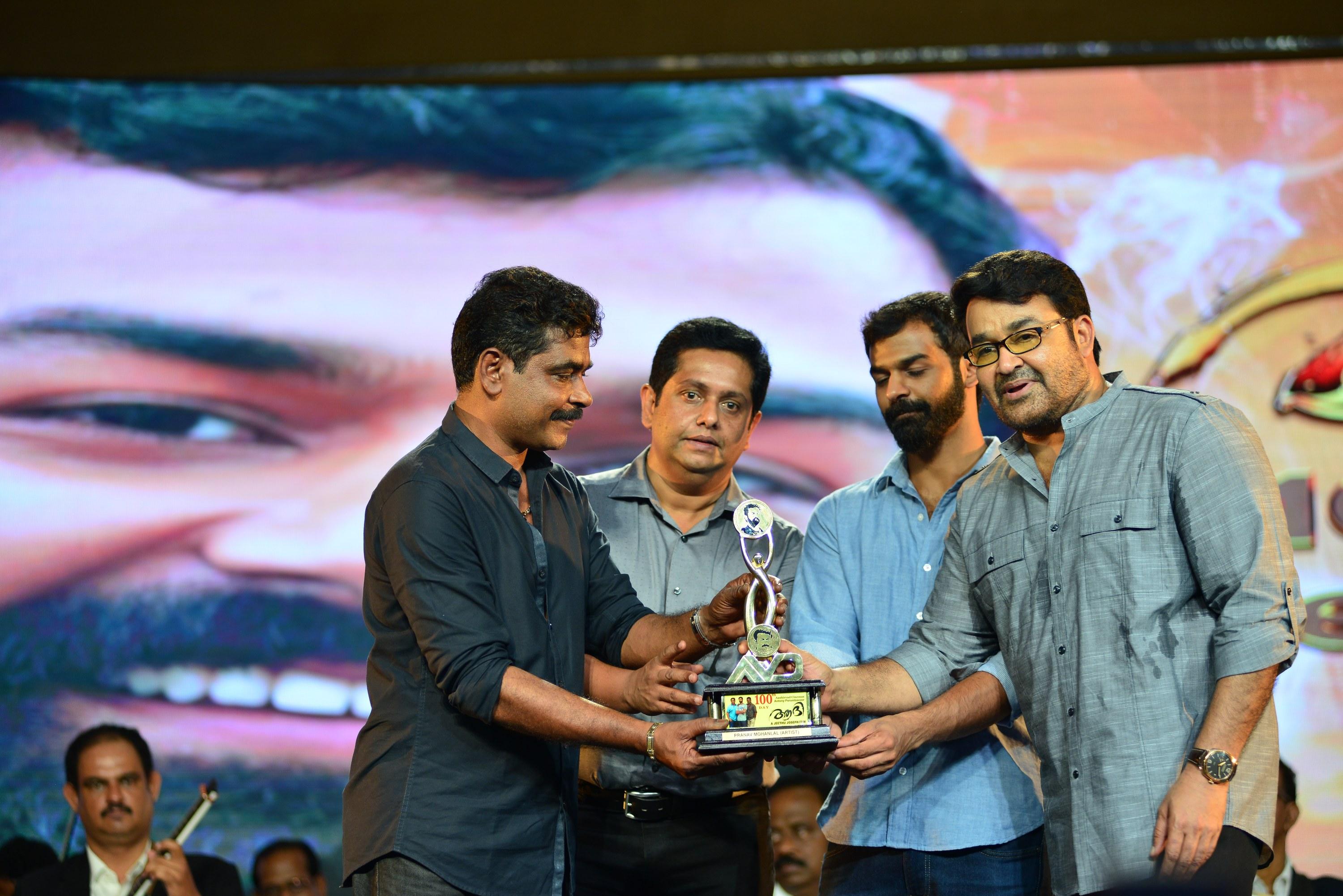 Antony Perumbavoor, Jeethu Joseph, Pranav Mohanlal and Mohanlal at Aadhi 100 days Celebrations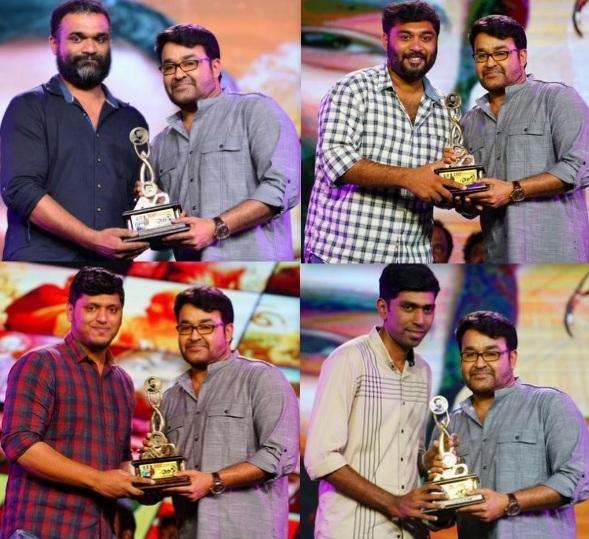 Aadhi Online Promotions Team with Mohanlal at Aadhi 100 days Celebrations