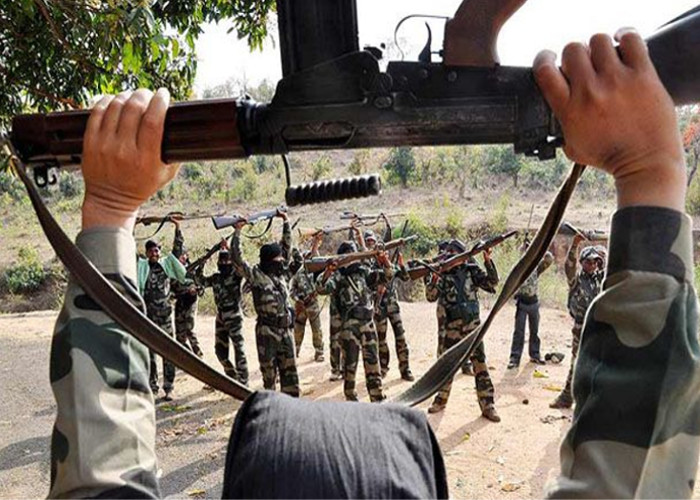 The Jharkhand High Court directed the state government to file an affidavit after the CBI expressed its inability to probe a case of some students allegedly turning in as Maoists to get benefits under the surrender policy at the instance of an organisation.
The CBI yesterday filed the affidavit expressing its inability to probe into the case as its officials were already busy in more than 50 cases.
It further said the state could not provide the probe agency's request for officials to investigate the case.
On the direction of the bench of Chief Justice Virendra Kumar Singh, the state government said it would file the affidavit by 2 November.
The erstwhile Hemant Soren government had recommended a CBI probe after reports surfaced that a Ranchi-based centre allegedly motivated, trained and took money from some students to project themselves as Maoists and surrender to the police to get benefits under the state's surrender policy.
-PTI