Trinamool to send Dinesh Trivedi at Mumbai NCP rally, Yashwant's Delhi event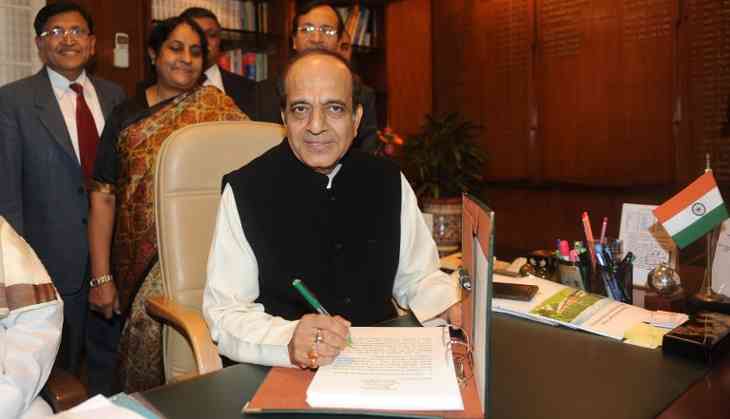 In a bid to strengthen Opposition alliance Trinamool Congress has decided to participate in rallies organised by the Nationalist Congress Party(NCP) and Yashwant Sinha's Rashtriya Manch. Former railway minister Dinesh Trivedi will represent the party at two ralies in Mumbai and New Delhi.
The NCP will hold a rally on 26 January in Mumbai while Sinha has called for one on 30 January in New Delhi.
"NCP chief Sharad Pawar approached our supremo Mamata Banerjee a few days ago and requested her to send a representatives for the Mumbai rally. She assured full support and cooperation to the NCP," a Trinamool leader said.
"Sinha too called up chief minister Mamata Banerjee a day back and urged her whether she could attend the rally organised by their party on 30 January . As chief minister is busy with some administrative work she has decided to send Trivedi to attend the rally at New Delhi."
Senior Trinamool leaders said the party was joining hands with other regional parties to strengthen Opposition unity to counter the BJP in the upcoming Lok Sabha elections.
Former finance and defence minister Sinha recently presente Rashtriya Manch as a forum for people across the political spectrum to debate issues that have not found a proper space.
"I will join the rallies to send a message to the BJP that the regional parties are united against atrocities perpetrated by its government on Dalits and Adivasis," Trivedi said.
West Bengal Chief Minister Mamata Banerjee has alrady made her anti-BJP stand clear and urged all Opposition parties to join hands.
Edited by Joyjeet Das