Parties backing 'simultaneous polls' proposal are coming up with dishonest arguments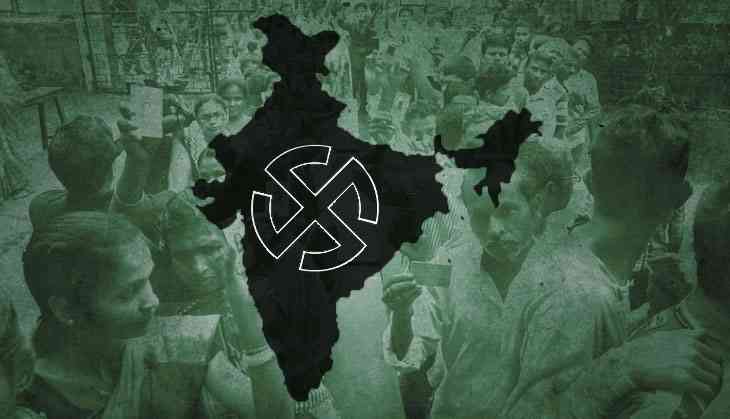 BJP's push for holding simultaneous elections to Lok Sabha and state Assemblies continues to struggle to find backers. Most parties with whom the Law Commission has held consultations have refused to endorse the proposal and those who have backed it have come up with faulty explanations.
While Telugu Desam Party, Trinamool Congress, the Left parties, All India Majlis-e-Ittehad-ul Muslimeen (AIMIM), All India United Democratic Front (AIUDF), Goa Forward Party and AAP reportedly opposed the proposal, Shiromani Akali Dal (SAD), All India Anna Dravida Munnetra Kazhagam (AIADMK) and Telangana Rashtra Samiti have supported it.
SAD's Naresh Gujral is believed to have said that the proposal will save government's expenditure (https://www.hindustantimes.com/india-news/bjp-congress-skip-law-panel-meet-on-simultaneous-lok-sabha-state-assembly-elections/story-nTUQsazVQZBh0osnqMfI8O.html), reduce expenditure of parties and shorten the period of model code of conduct.
As far as saving government's expenditure is concerned, many have already argued that this is a superfluous argument. The Lok Sabha elections of 2014 cost Rs 3,426 crores, which is a paltry figure if one considers that the Union government's last total bill for all kinds of expenses (2017-18) was for nearly Rs 27 lakh crores.
It is important to hold elections organically, in alignment with developments specific to national and state politics. It is a necessary cost and the process must not be tampered and to save a few hundred crores of the taxpayer's money can not be the motivation to tinker with this process.
Gujral's argument that the move will help parties in reducing their expenditures is faulty because there is nothing that is stopping parties from bringing down their costs to fight polls in the present scheme of things. It is the parties themselves who have inflated their own expenditures.
No one has mandated parties to spend big on hiring chartered aircraft and holding 3D campaigns. The corruption behind the electoral process is another story altogether. If parties can themselves desist from these, their budgets will automatically come down. The Constitution of India and its processes do not need to be assaulted to bring down the bills of political parties.
Another argument that has already been exposed as lacking any substance is that the period under model code of conduct will come down and governance will not suffer. That the model code hampers governance is a fallacy propagated by several political parties for their individual benefit.
The code is designed to essentially prevent ruling parties from trying to divert public money to woo the voter at the time of elections. No provision of the code ties the hands of governments from carrying on with development works.
Even in terms of activities that are prohibited, governments are free to approach the Election Commission to seek permissions on a case to case basis.
If at all the parties that are backing the proposal for simultaneous polls want it to be implemented, they will have to come up with more honest arguments.