Maharaja Hari Singh's grandson and former union minister Karan Singh's son, Vikramaditya set to join Congress in Jammu today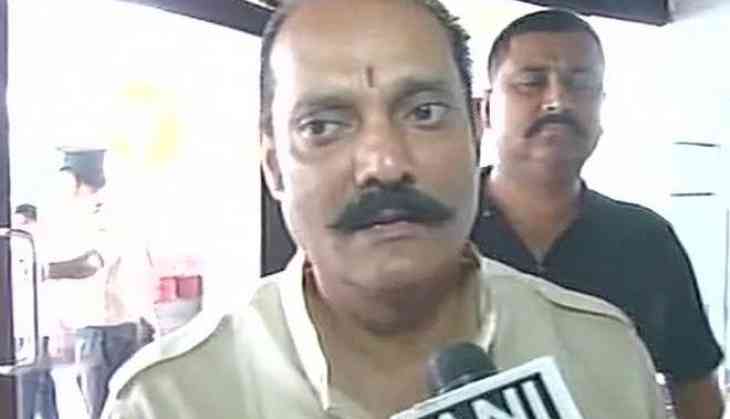 Vikramaditya Singh, grandson of Raja Hari Singh and son of veteran Congress leader Dr. Karan Singh will be joining the Congress party here on Thursday.
The scion of Dogra dynasty, Vikramaditya had resigned from the People's Democratic Party (PDP) last year in October alleging that the PDP-BJP alliance was working against the people of Jammu and were passing anti-Jammu policies.
He had also given up membership of the Upper House at the time of resignation as he was an elected Member of Legislative Council.
The step ahead of the 2019 Lok Sabha elections is being considered a "big shot in the arm" for the party in Jammu and Kashmir in general and the Jammu region in particular.
Congress has been looking for a tough ground to work upon in Jammu but the Kashmiri Pandits have majorly supported the Hindutva forces, belittling the work of the grand old party. To accommodate leaders and maintain stability and peace in the region, Congress had to make electoral alliances with the regional parties like National Conference, which has weakened the base of the party in the state.
Highly placed sources said for the last couple of months, the Congress leadership was in touch with Vikramaditya, who had quitted the PDP on October 22, 2017, blaming the then Mehbooba Mufti-led PDP-BJP government for propagating the "anti-Jammu policies".
It would be interesting to see what role Congress party assigns to Vikramaditya, whose father Karan Singh has known the party since decades and can be an asset in forming out a mid-way for the betterment of Jammu and Kashmir.
Also read: Lok Sabha Elections: PM Modi to kick-start 2019 campaign from Rohtak; will unveil the statue of