Tripura BJP vice president Subal Bhowmik joins Congress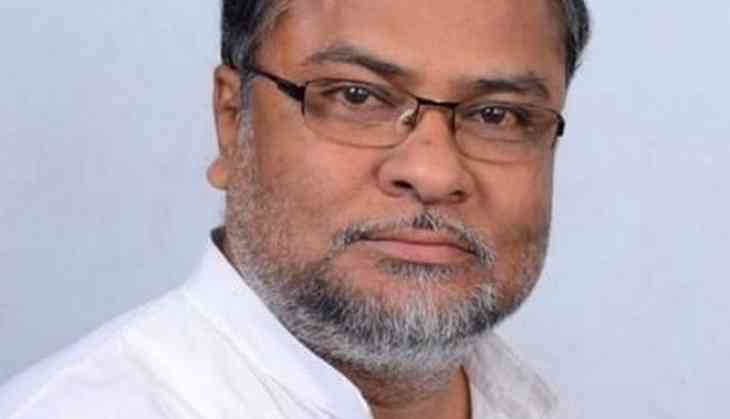 Subal Bhowmik, the Bharatiya Janata Party's (BJP) state vice president, quit the party on Tuesday to join the Congress.
Speaking to ANI after joining the Congress, Bhowmik said: "I was in BJP for five years and before that, I was a part of Congress party for 35 years. This is like 'ghar wapasi' (returning home) for me."
Originally a Congressman, Bhowmik, who was an MLA from Sonamura Assembly constituency, had joined the BJP in 2014.
Speculations are rife that Bhowmik may contest the upcoming polls on a Congress ticket from Tripura (West). He is also likely to attend a public gathering in Agartala today which will see Congress chief Rahul Gandhi in attendance.
-ANI